How can we help with your home financing needs? @ViewBag.HtmlHeading>
Get started now. @ViewBag.HtmlHeading>
Already applied? Easily check the status of your application with
Regions Loan AccesswaySM
 We want to keep you in your home.  @HtmlHeading>
The Regions dedicated mortgage payment assistance team is prepared to assist you.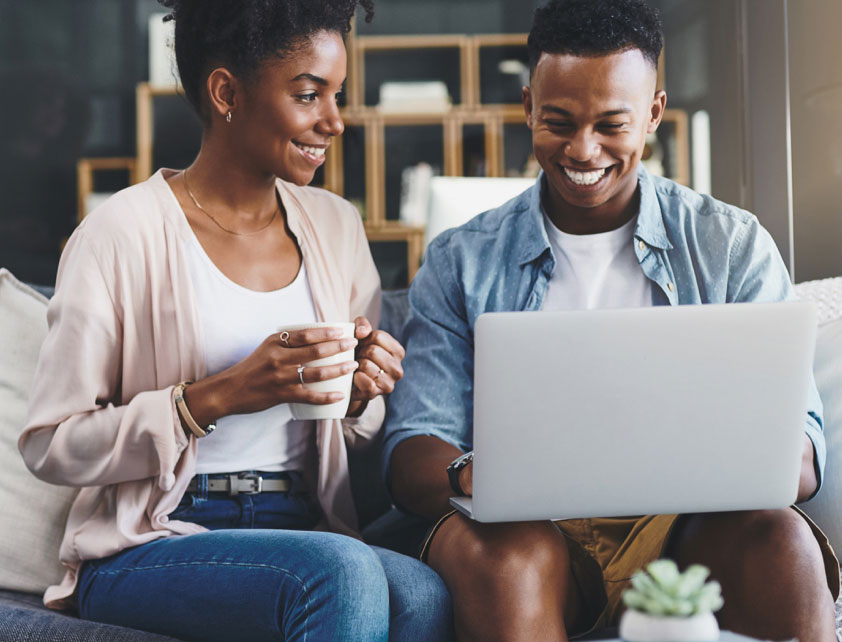 Calculators help you decide what's right for you. @HtmlHeading>
There's no one-size-fits-all solution for home loans. Use our calculators to help you learn more and make the best decisions for your situation.
Get agent referrals and rewards from $350 up to $6,500 with Regions HomeBonus. @HtmlHeading>
Still shopping for a home? The Regions HomeBonusSM program can make homebuying — or selling — easier and more rewarding for you. Receive a reward from $350 up to $6,500 after buying and/or selling a home with an in-network real estate agent.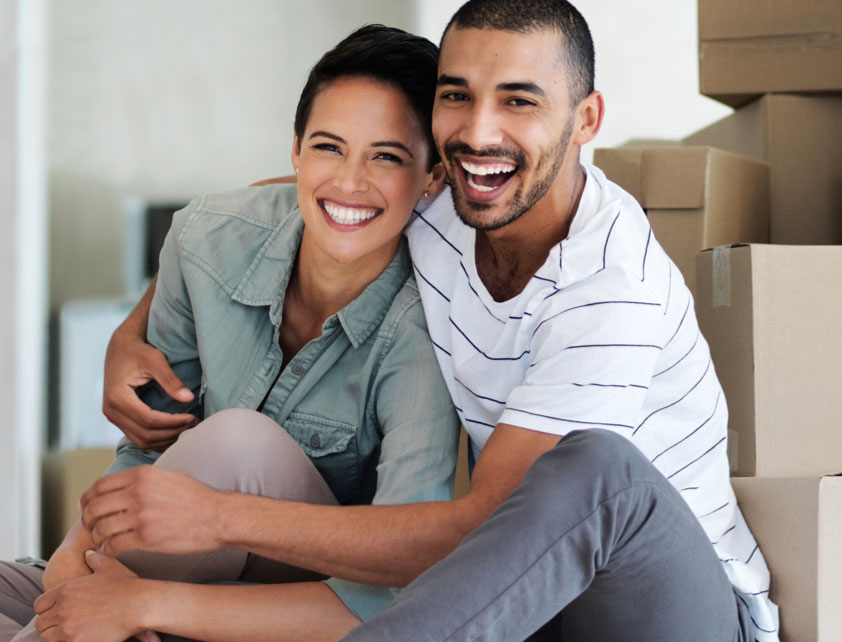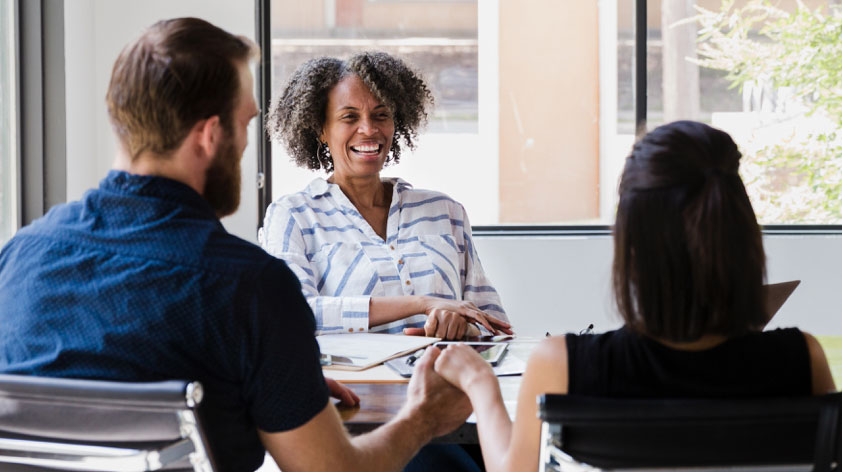 Why Choose Regions Mortgage?
You can count on your Regions banker to give you sound advice based on real experience. And we commit to proactive communications so there will never be a time when you don't know exactly where you are in the loan or refinance process.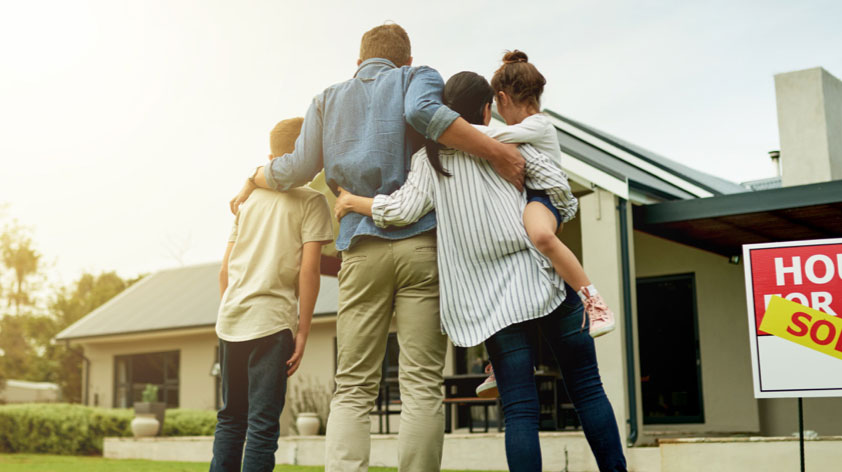 Mortgage Loan Options
Whether this is your first home or it's time to downsize, we can help with a wide range of loan options. Learn more about our loans and how you can select a mortgage that's right for your financial situation.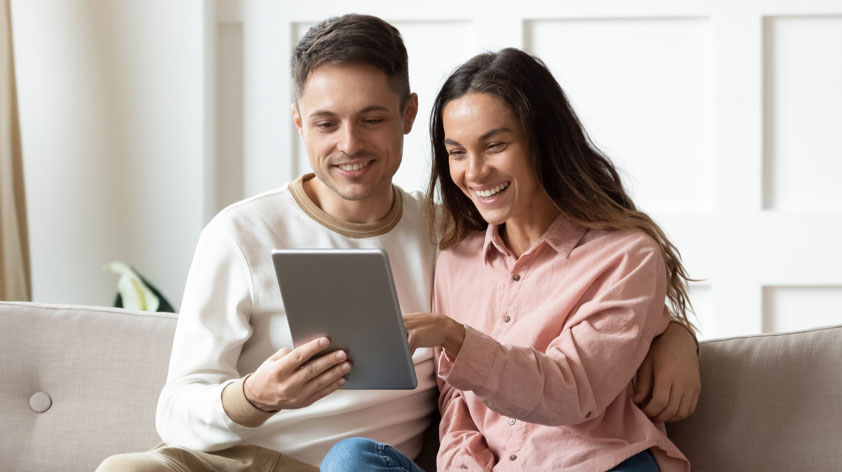 Home Loan Resource Center
Every path to a home purchase or refinance is different. We're here to help with calculators, tips, guides and more. Explore all our resources to find what you need.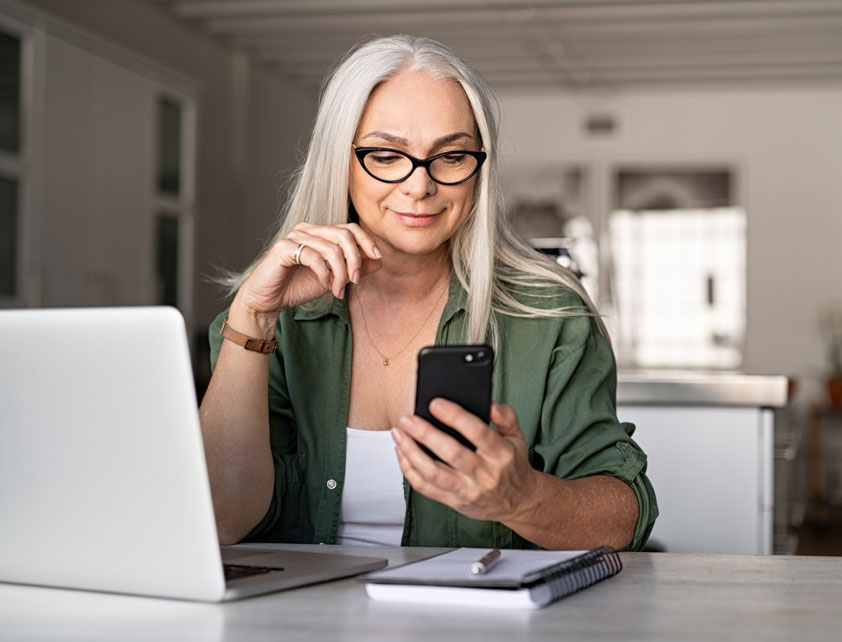 Manage your Regions mortgage account. @HtmlHeading>
See how you can manage your Regions mortgage account online and enroll in eDocument delivery — and learn how we can help with mortgage payment assistance options.
Why wait for rates to go up? @ViewBag.HtmlHeading>
Regions provides links to other websites merely and strictly for your convenience. The site is operated or controlled by a third party that is unaffiliated with Regions. The privacy policies and security at the linked website may differ from Regions privacy and security policies and procedures. You should consult privacy disclosures at the linked website for further information.