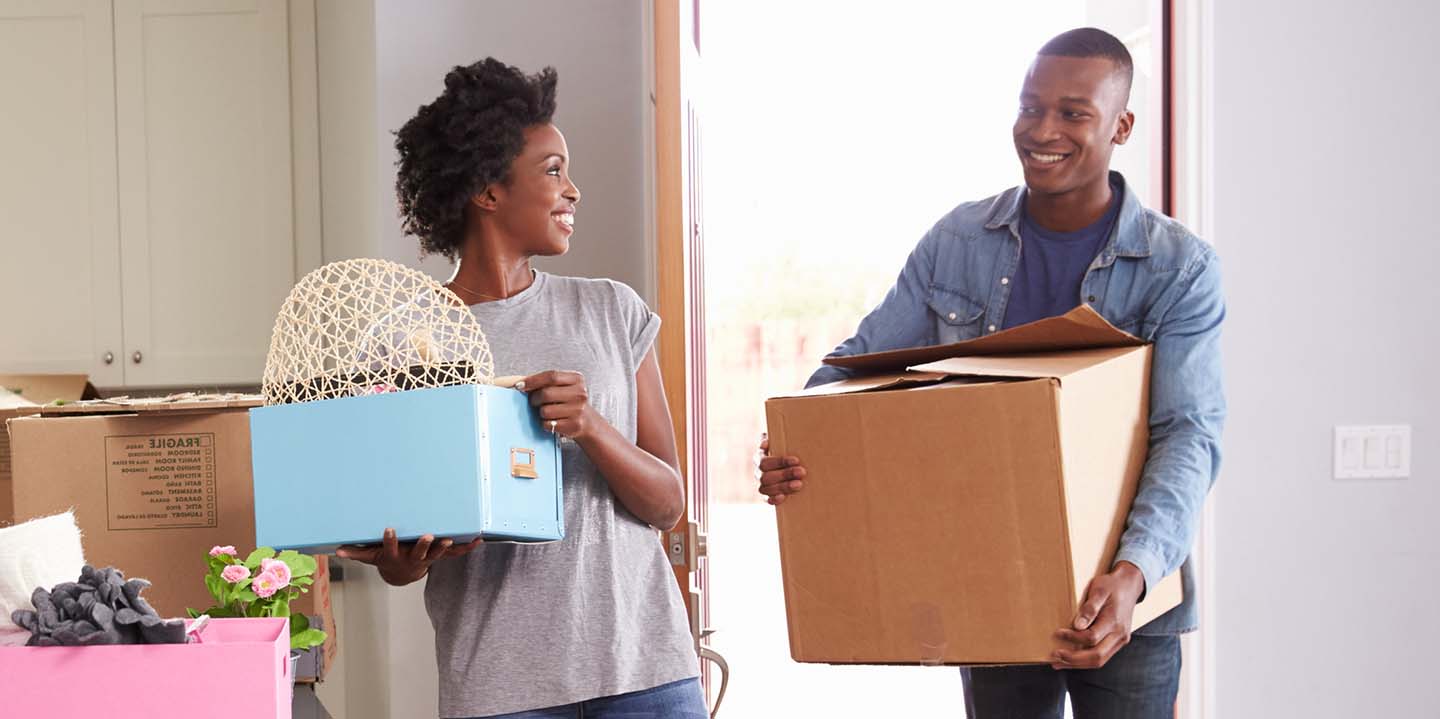 Recently moved? Switch to Regions and bank on full-service solutions.
At Regions, we strive to bring you the best experience in banking. With our extensive branch network as well as our digital banking services, we offer personalized service and the convenience to bank anywhere.
We're in your neighborhood
You won't have to go far to find a bank ready to go the extra mile for your banking needs. In fact, Regions has over 1,300 branches and 2,000 ATMs, including a few near you.
Experience Modern Banking
We want to make banking easier, and that's why we are committed to providing innovative technology and excellent customer service in our branches and online. Whether you are meeting with a banker in a branch, making a deposit using our mobile banking app, or talking with a banker after hours through a Video Banking ATM, we aim to deliver the best modern banking experience, every day.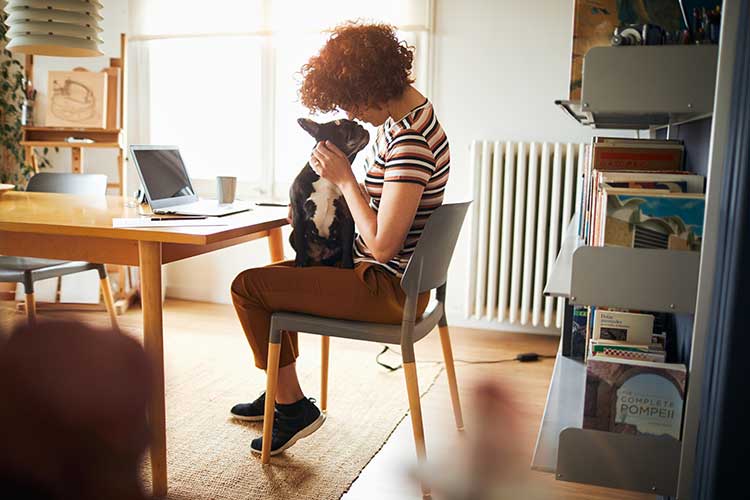 Our LifeGreen® checking options give you freedom and flexibility.
No matter what your mindset is, we have an account that fits your needs now and in the future.
Regions Greenprint®
Take a step toward creating a customized financial roadmap to help you achieve your goals. Make an appointment with a Regions banker to learn more about Regions Greenprint.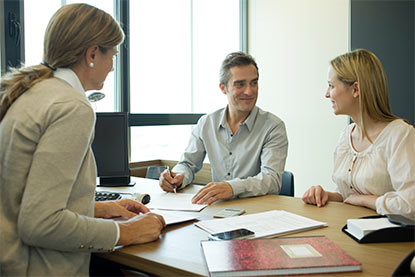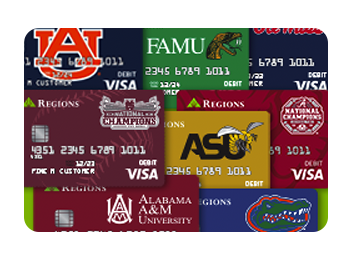 Pay with personality.
Customize your card with your favorite photo or choose from our gallery that includes SEC and HBCU images, plus the Regions Monogram Studio.
Got big goals? We'll help you take your next step.
No matter what dreams you're pursuing or which stage of life you're in, we've got the tools to help support you through each step of your journey.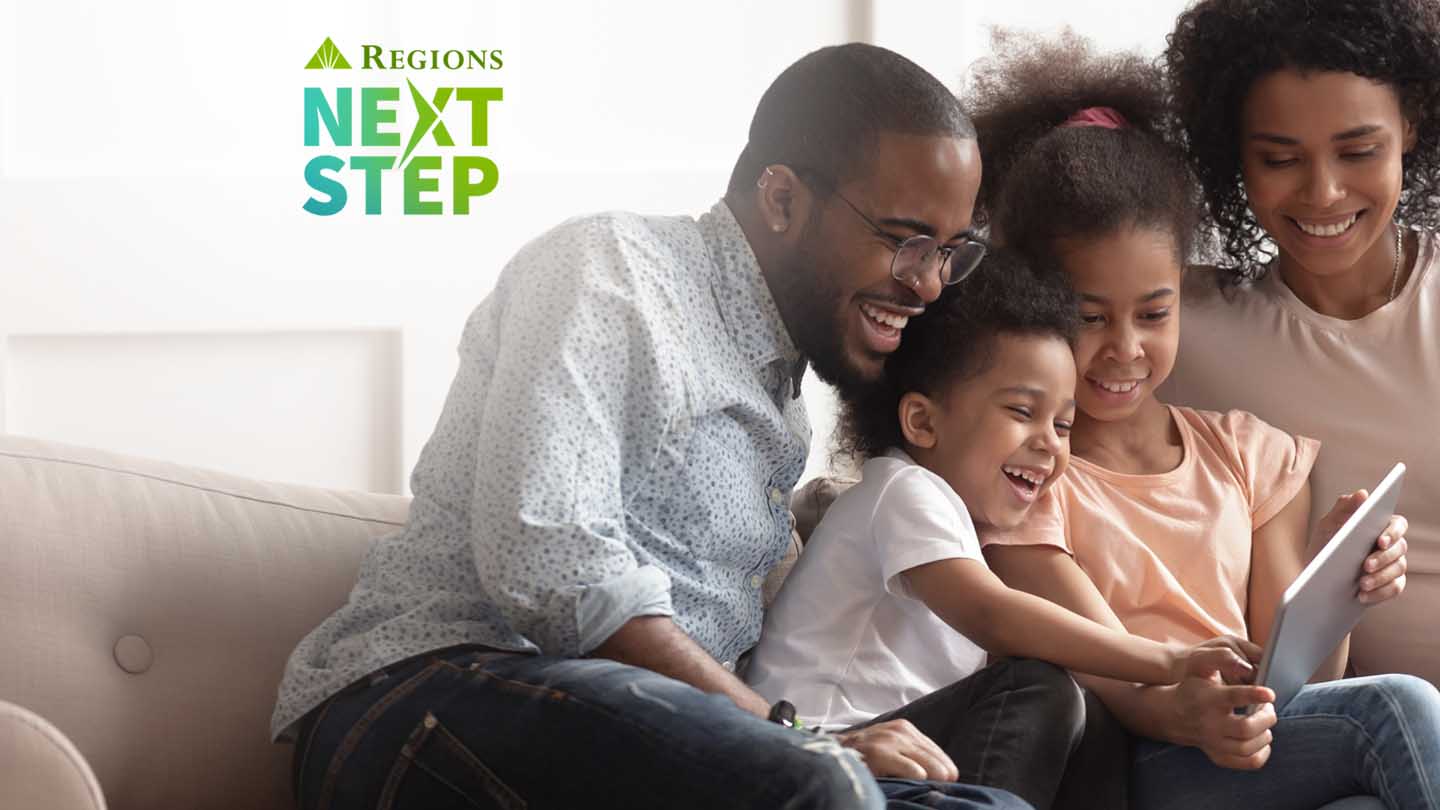 Tools, tech and people that move you forward.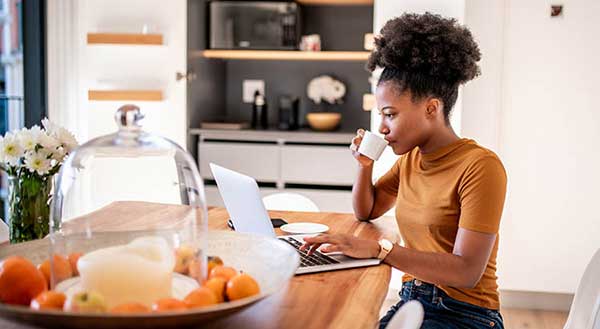 Online Banking
Enjoy the convenience of managing your finances when you want from almost anywhere. It's easy and secure.
Community is bigger than banking.
For over 10 years, Regions has supported communities across the country. Read stories about what we've done near you on Doing More Today.