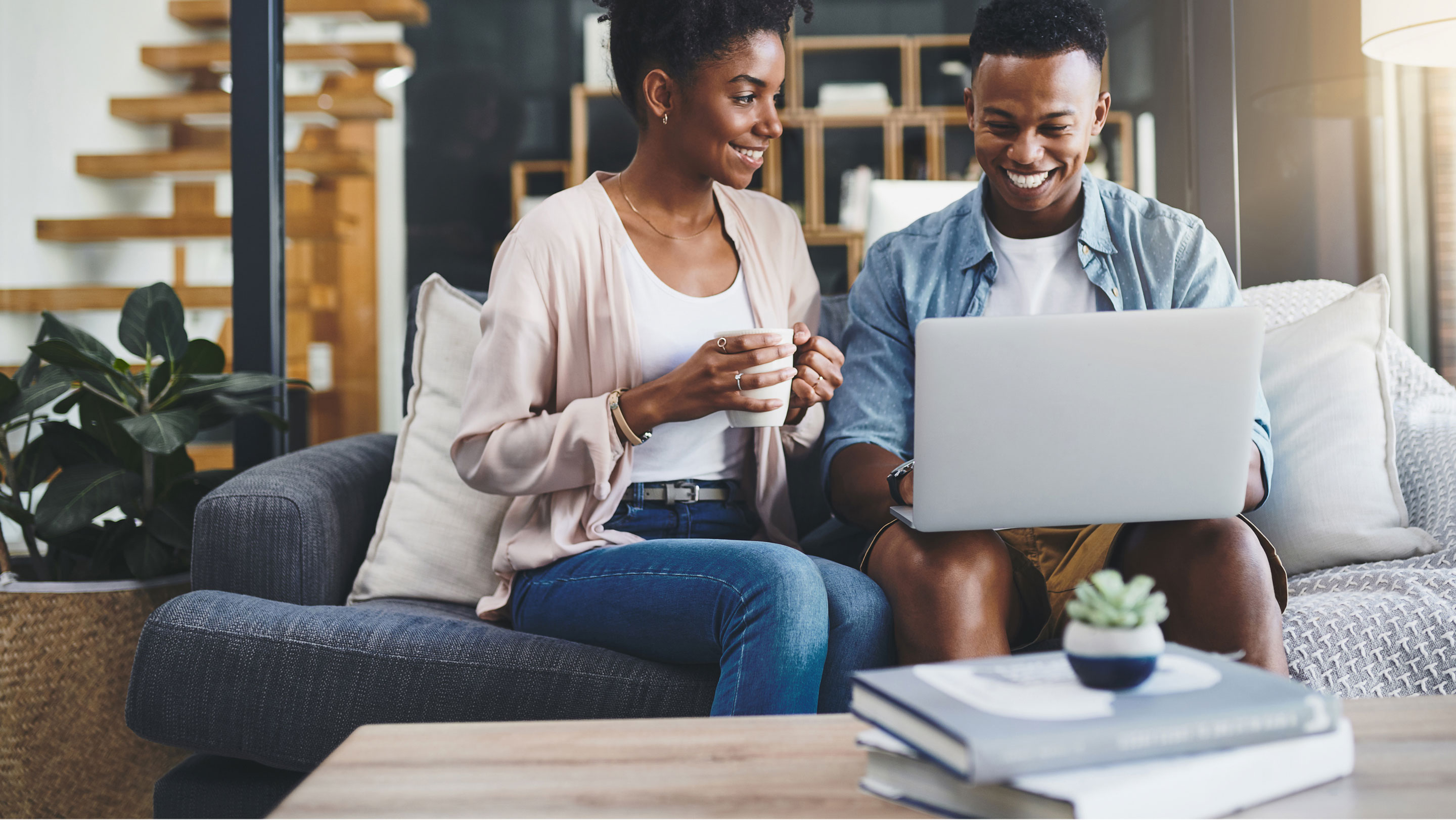 Home Loan Calculators
A home may be your biggest investment. Use our calculators to help make the best decisions for your situation.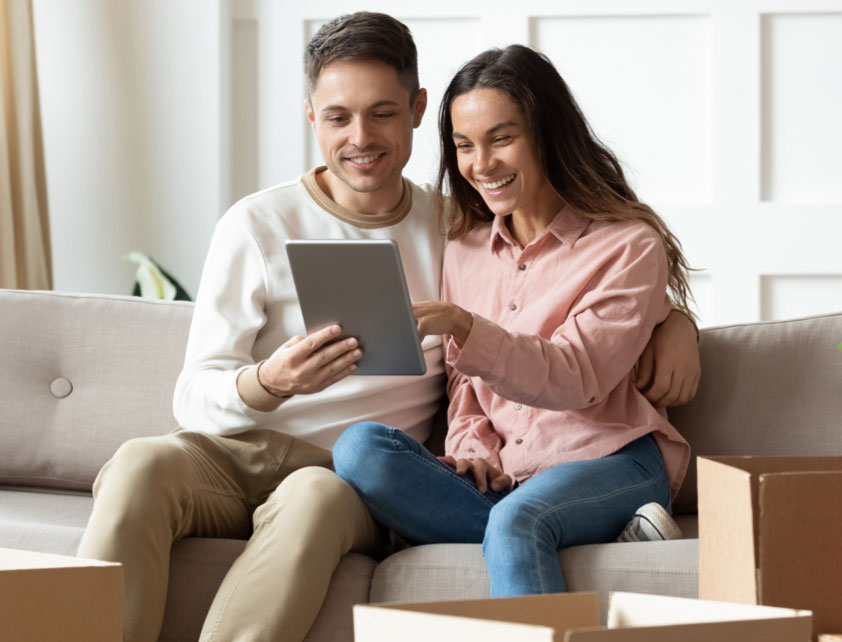 Visit our Home Loan Resource Center for helpful tools and information.
Every path to a home purchase is different. And we're here to help with calculators, tips, guides and more. Explore all our resources to find what you need.
Calculate a Mortgage Payment
What kind of monthly payment fits best in your budget? It's an important factor to consider when you're planning to buy a house. Our calculator factors in property tax, home insurance and other costs.
Should I Rent or Buy a House?
If you're deciding whether to rent or buy, there's more to consider than just your monthly payment. Our calculator helps you consider all the trade-offs.
How Do I Compare Mortgage Loans?
Choosing the right loan terms affects how much your loan costs. Use our calculator to help decide between two loans with different terms.
Why choose Regions Mortgage?
You can count on your Regions banker to give you sound advice based on real experience. And we commit to proactive communications so that there will never be a time when you don't know exactly where you are in the loan process.