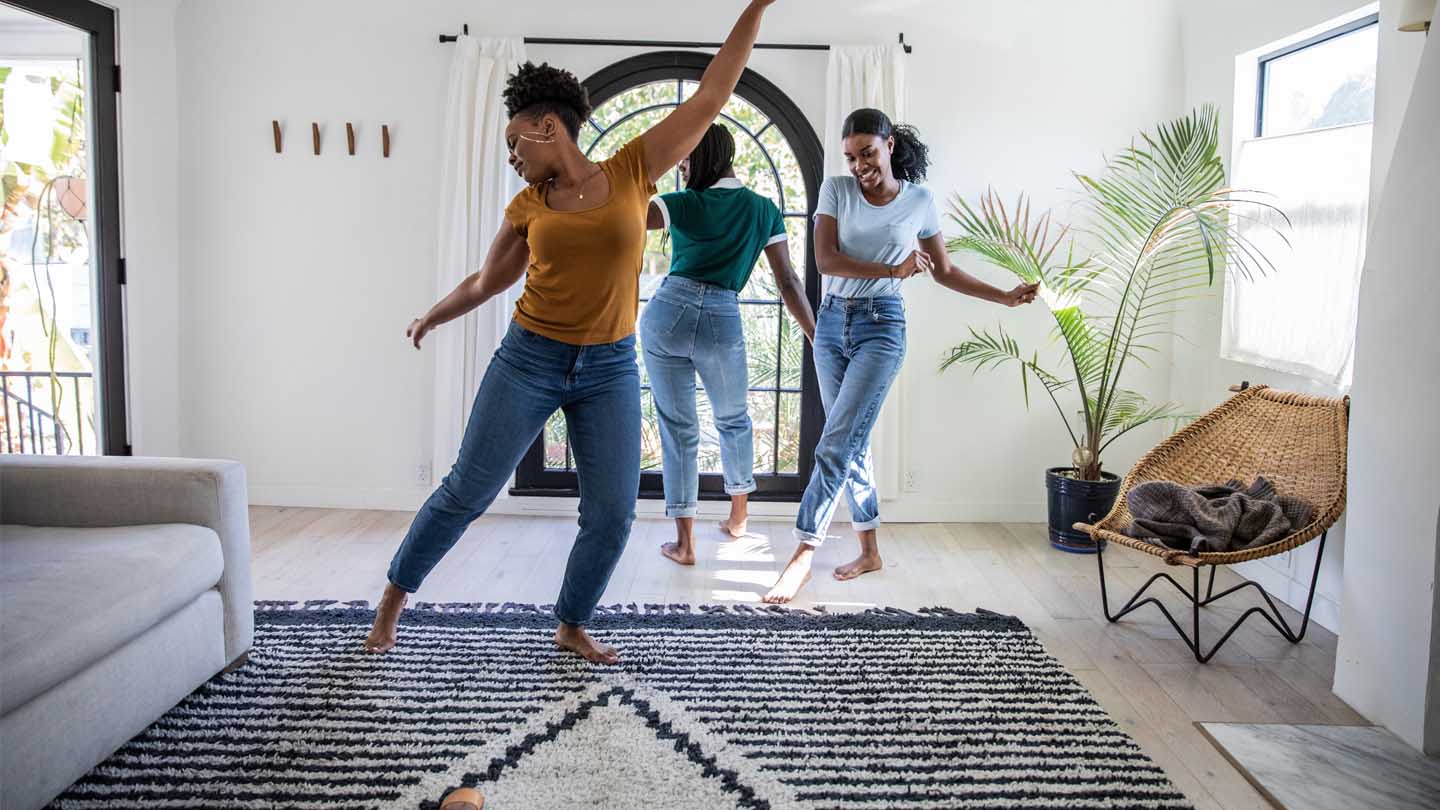 Borrow from a mortgage lender you can trust so you can seize the moment
Some things are bigger than banking.
Chances are, when you think about buying a new home you're not picturing bank accounts and loan numbers. You're imagining the memories you'll share or new ideas for decorating or how great it will feel to have a place of your own. That's why we made it so easy to apply for a mortgage online. In just a few minutes, you'll be back to daydreaming about the important stuff.
Find the Right Home Loan for You.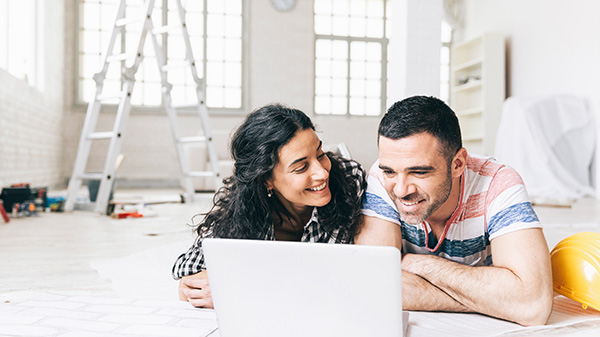 Renovation & Repair Program
For home owners performing renovations or repairs
Financing for new and refinance loans
Based on the "as complete" value of the home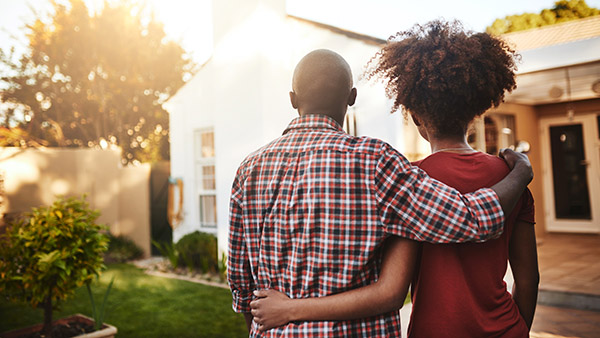 First Time Homebuyers
Available for first-time home buyers
Lower down payment requirements or lower closing costs
Fixed rate mortgages available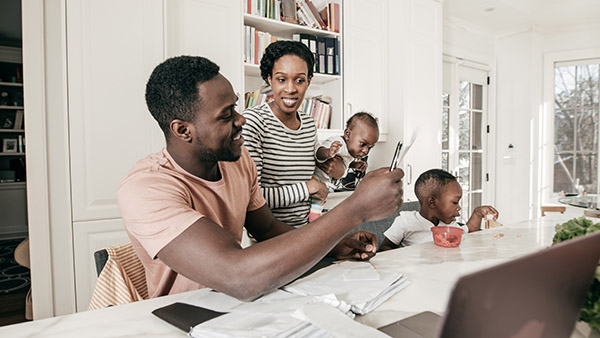 Refinancing
Possible lower interest rates
Avoid rising interest rates on an adjustable rate mortgage by refinancing to a fixed rate
Access available equity in your home
Fixed Rate Mortgage
Same interest rate over the life of the loan
Variety of loan terms
Adjustable Rate Mortgage(ARM)
Lower starting interest rate and initial monthly payment
Rates based on market variables
Normally fixed for 3 to 5 years, then becomes adjustable annually
FHA Fixed Rate Mortgage
Available for purchase and refinance loans
Low down payment and fixed monthly payments
Popular with first-time home buyers
VA Fixed Rate Mortgage
Available to eligible US service members and veterans
Low or no down payment, no PMI, and fixed monthly payments
Benefits guaranteed by US Dept. of Veterans Affairs
Construction-to-Permanent Loan Program
Helps finance the construction of a new home
Converts to a permanent loan when construction is complete
Interest charged as you pay for construction costs

One-Time Closing
Talk with a Regions Home Loan Professional in Your Area and Find the Right Loan for You.
Here are some things we consider when helping you find the right loan.