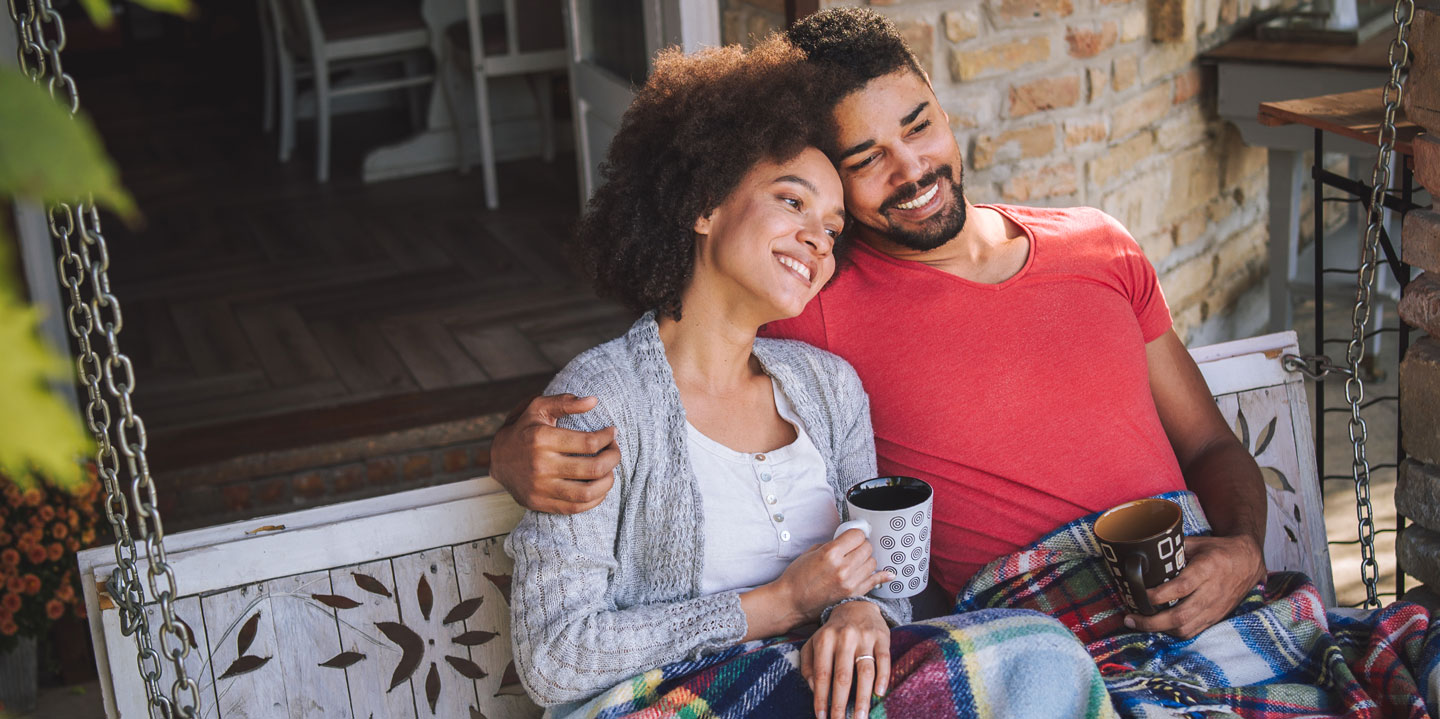 Ready to own a home?
Today could be one of the most exciting days of your life: the day you decide to own your own home. Take the first step by meeting with a Regions lending specialist now.
Apply online or call 1-877-536-3286
Talk with a Regions lending specialist in your area and take your next step toward owning a home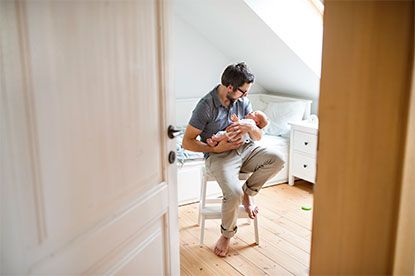 Dream Home. 0% Down.
Buying your first home? Become a homeowner for as little as 0% down.
If you're ready to own a home, Regions can help you get there.
*Geographic and income limitations apply. All loans subject to credit approval.
We've Got You Covered
With over 550 mortgage loan officers in 15 states, we're part of the same community as you. That's why we take the time to understand your unique situation before helping you decide which mortgage loan would be right for you.
It's the right way to start a lending relationship. And the right way is the only way we know.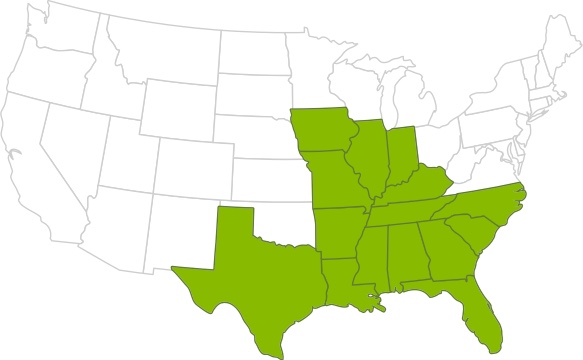 Make a Smart Move
These tips and calculators can help you get the most out of your money.
A Few Things We Look at When Finding the Right Loan for You