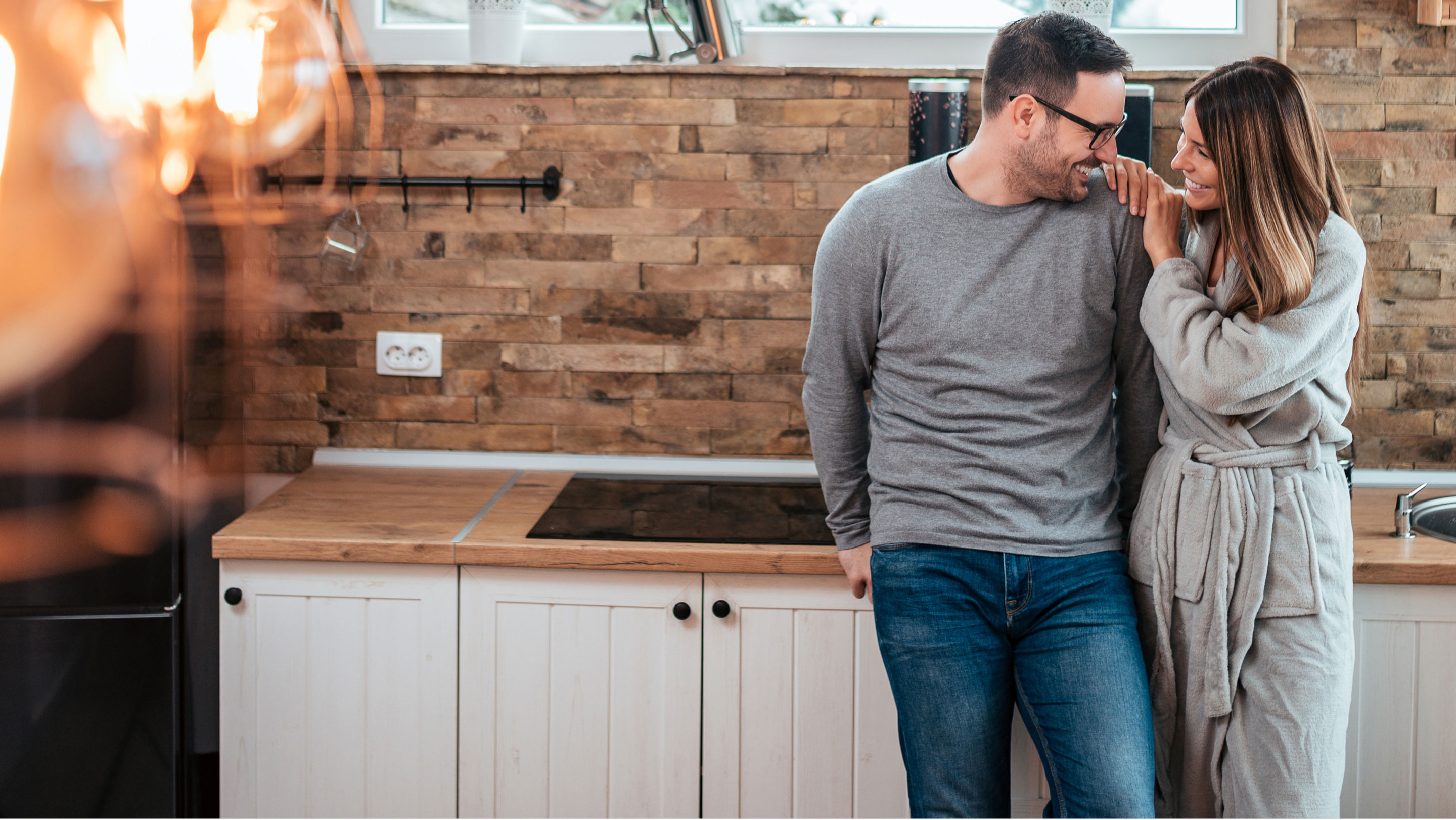 Refinance
Get low rates and streamline your finances with a bank you can count on.
How can we help with your home financing needs?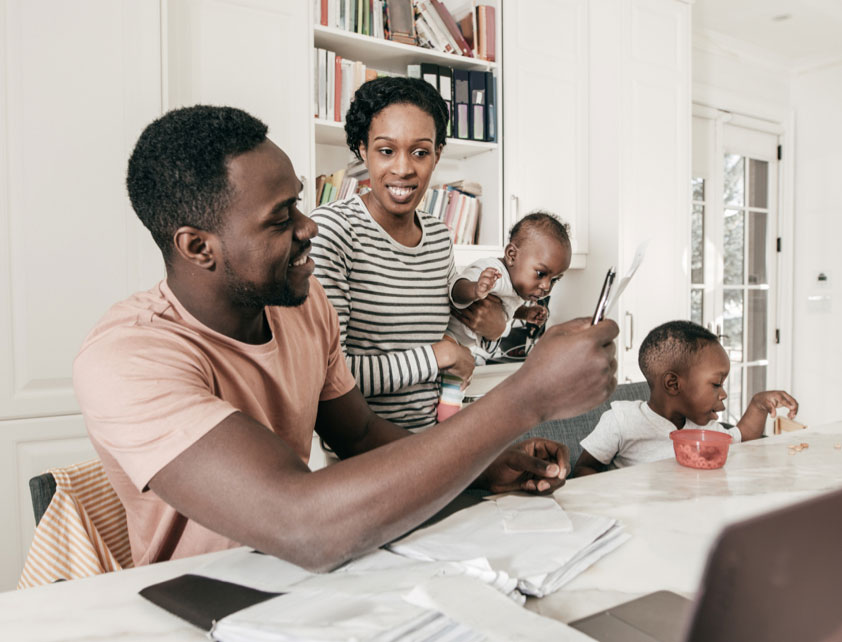 Why refinance?
There are several reasons why it may make sense to refinance your current mortgage loan with a new loan. You may be able to:
Take advantage of today's low rates
Reduce your monthly payments with terms tailored to your needs
Convert existing equity into cash for home improvements and other expenses
Save on interest — you could pay off your mortgage sooner
Learn more in our article "Save Money Refinancing Your Mortgage."
Unsure about refinancing? Check out our calculator.
Low interest rates caught your attention? Wondering if refinancing your mortgage can help you save money and simplify finances? Use our calculator to factor in all the costs and help you decide if refinancing is right for you.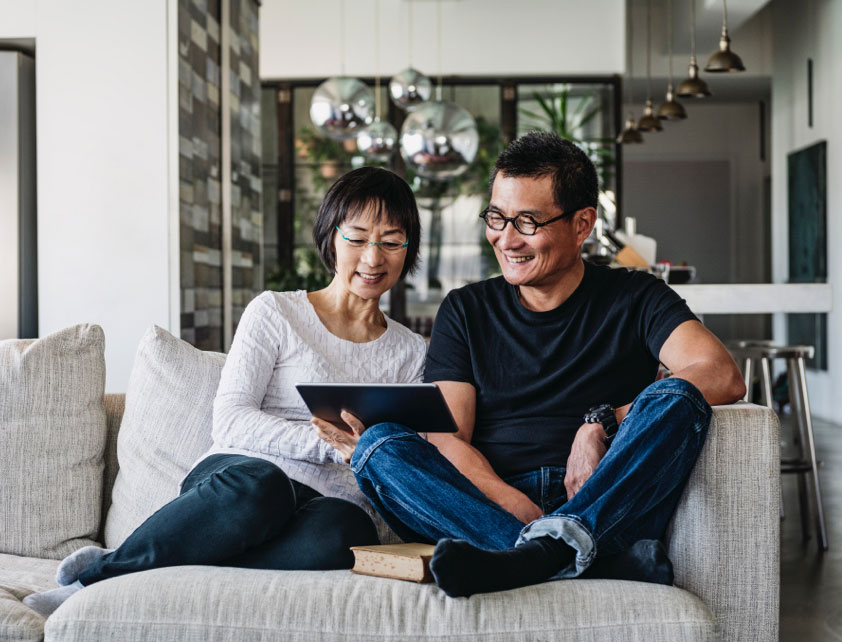 Receive a free, no-obligation mortgage checkup.
Your Regions Mortgage Loan Officer will review your current mortgage and look for ways to save you money, simplify your finances and help you move forward with confidence.