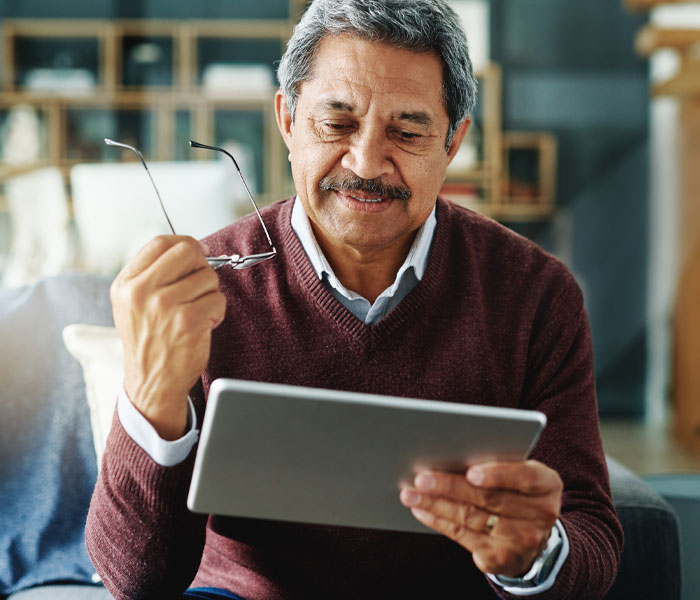 Deposit Secured Loan
A fixed-rate loan, secured with a Regions CD, savings account or money market.1 Receive up to 100% of the available balance in the deposit account securing the loan minus any loan fees. 
Regions Deposit Secured Loan at a glance
Regions Deposit Secured Loan details
How does a Regions Deposit Secured loan work?
The approved loan amount is determined by the available balance in either your Regions Savings, CD or Money Market account. A fixed interest rate begins accruing at that time your funds are deposited, and you pay the loan back (plus interest) over your monthly term. Not sure that's what you need? Compare all our personal loans side by side.