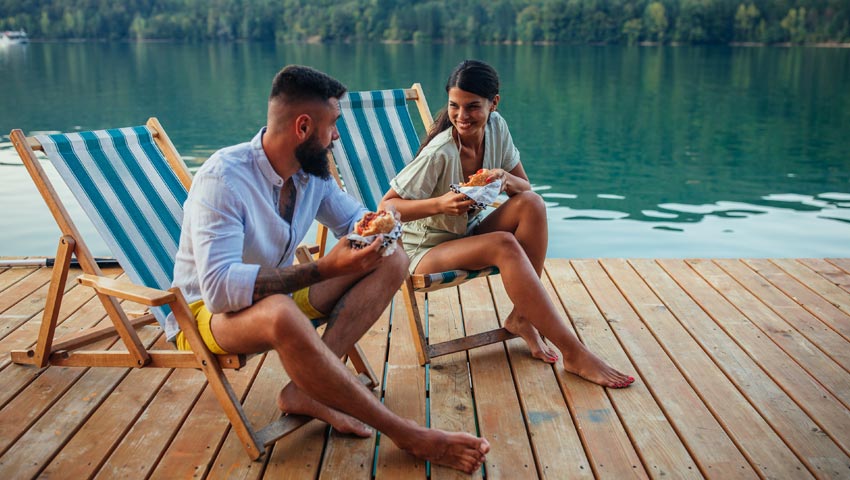 Secured Installment Loan for Recreational Vehicles
A fixed-rate loan designed to help you purchase or refinance a recreational vehicle such as an RV, boat, motorcycle and more.
Not a Regions customer? Apply by phone at 1-888-462-7627 or in a branch.
Regions Secured Installment Loan at a glance
Regions Secured Installment Loan details
How does a Regions Secured Installment loan work?
If you already own a recreational vehicle (RV, motorcycle, boat, etc.), you can use that vehicle as collateral to purchase (or refinance) a new or used recreational vehicle for personal use. Not sure that's what you need? Compare all our personal loans side by side.