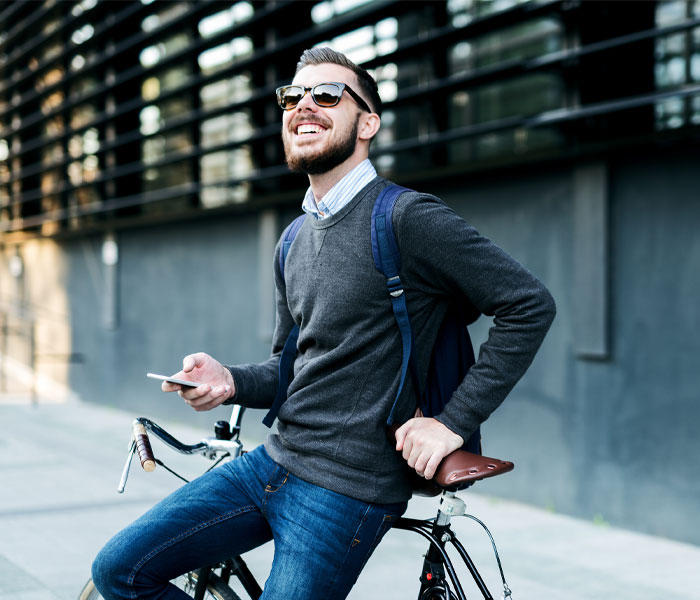 Unsecured Personal Loan
An Unsecured Loan gives you the freedom of one lump sum to cover debt consolidation, home improvements or any unforeseen expenses at a fixed rate with no collateral required.
Not a Regions customer?1 Apply by phone at 1-888-462-7627 or in a branch.2
Regions Unsecured Loan at a glance
Regions Unsecured Loan payment examples
Based on the examples below, your monthly unsecured loan payment might look like:
36-month repayment

$12,000 loan at 9.49%

36-month repayment

$12,000 loan at 12.24%

48-month repayment

$12,000 loan at 13.99%
Regions Unsecured Loan details
How does a Regions Unsecured Personal loan work?
The full amount will be provided to you in one lump sum, and a fixed interest rate begins accruing at that time. You pay the funds back (plus interest) over your monthly term. Not sure that's what you're looking for? Compare all our personal loans side by side.