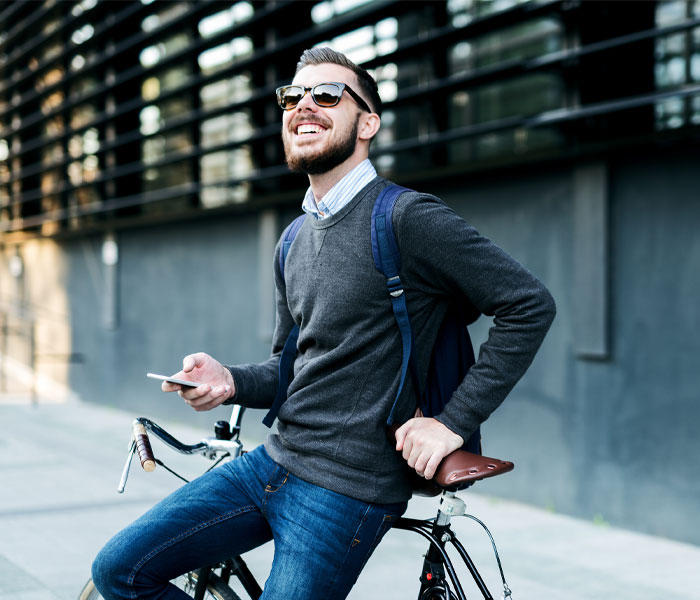 Unsecured Personal Loan
An Unsecured Loan gives you the freedom of one lump sum to cover debt consolidation, home improvements or any unforeseen expenses at a fixed rate with no collateral required.
Regions Unsecured Loan at a glance
Regions Unsecured Loan payment examples
Based on the examples below, your monthly unsecured loan payment might look like:
36-month repayment

$12,000 loan at 10.49%

36-month repayment

$12,000 loan at 13.24%

48-month repayment

$12,000 loan at 14.99%
Regions Unsecured Loan details
Interest rates

Regions Unsecured Loan interest rates range between 8.74%-29.99% APR3. Your fixed interest rate will depend on your credit history, loan amount, loan term and whether you are eligible to receive the 0.25% Auto-Pay discount.

View Unsecured Loan product details.

Fees

Loan processing fee: $0.00
Return item fee: $15
Late Fee: 5% of the unpaid loan payment amount or $100, whichever is less.

Note: A late fee is assessed if you don't make your payment within 10 days after the payment due date shown on your periodic statement.

Rate discounts

Rate discounts are available for loan amounts of $5,000 or greater if you elect to have your monthly payments automatically debited from your Regions checking account through our Automatic Payment Option during the application process. The amount of the discount varies based on your type of relationship with Regions, ranging from 0.25% up to 0.50%.

Note: This rate discount is not available when the Automatic Payment Option is established after the loan or line of credit has been opened.

Minimum Unsecured Loan Amount: $2,000

Maximum Unsecured Loan Amount: Up to $50,000 for existing customers.

Collateral requirements
There are no collateral requirements for the Regions Unsecured loan.

Access to funds
You will receive the full amount (one lump sum) of your approved loan amount at the time of closing.

Repayment occurs monthly and the amount varies based on:

Terms
Terms range between 36 months (minimum) – 60 months (maximum) and vary based on loan amount.

Automatic Payment Options
Allows you peace of mind that your payments will be automatically debited from your checking account each month.

Already have your account and want to set up an Automatic Payment Option? Access the Automatic Debit Authorization form, then complete, print and follow the directions in the form to process your request.

To be eligible for our unsecured loans or lines of credit, you must have a Regions deposit relationship (checking, savings, MM or CD) on which you are an owner that has been open for at least six months. You may apply online, over the phone, or at your local branch.

Current Regions customers can apply online,4 by phone or in a branch
Current customers can apply in a branch, online or by phone for Regions Unsecured Loan. Same day approval is available for up to $50,000 online, in branch, or by phone at 1-888-462-7627 Monday – Friday from 6 am to 7 pm, Saturday 8 am to 2 pm. If you do not receive an online loan offer from Regions, you may be eligible for an offer with our partner, Avant.
How does a Regions Unsecured Personal loan work?
The full amount will be provided to you in one lump sum, and a fixed interest rate begins accruing at that time. You pay the funds back (plus interest) over your monthly term. Not sure that's what you're looking for? Compare all our personal loans side by side.