Distinct Banking @Model.HtmlHeading>
Distinct Banking, a Preferred banking program, is designed to give you more freedom so you focus on what matters in life. From everyday transactions to more complex services, a dedicated banker will provide personalized solutions to empower your financial growth.
Expect a higher level of service with Distinct Banking @ViewBag.HtmlHeading>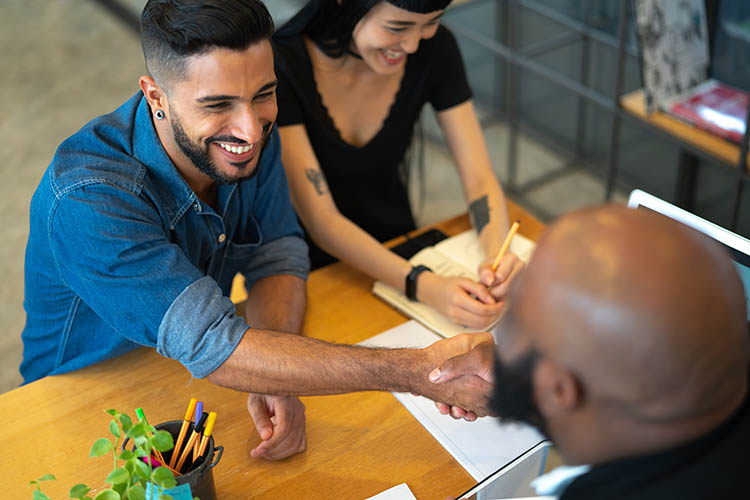 To become a Distinct Banking member, you are between the ages of 20-39 years old, have an eligible Regions checking account and have one of the following:
Average monthly deposits of $4,000 and combined deposits and/or balance of $10,000
A qualifying first-lien home mortgage loan
Call 1-800-Regions or visit your local branch for more information about Regions Distinct Banking, a Preferred Banking Program.
Explore personalized solutions to help you reach your goals @ViewBag.HtmlHeading>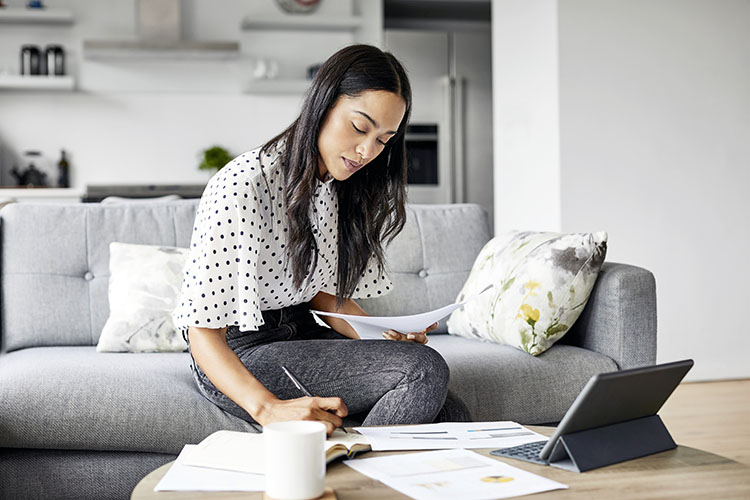 Build Your Savings @HtmlHeading>
A savings plan is the first step to building future wealth. Find the peace of mind to deal with life's unexpected expenses and plan for future financial purchases or investments.
Get Mortgage @HtmlHeading>
Whether buying your first home or refinancing, Regions can help. Use our mortgage calculator to stay within budget or contact a Mortgage Loan Officer to find a home loan that works for you.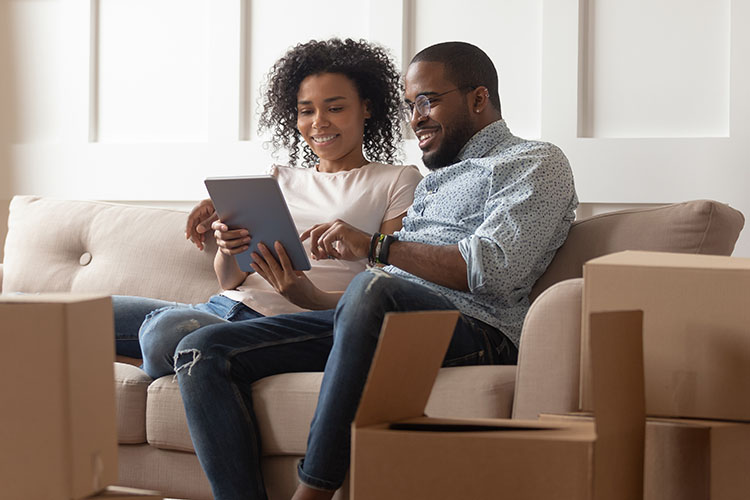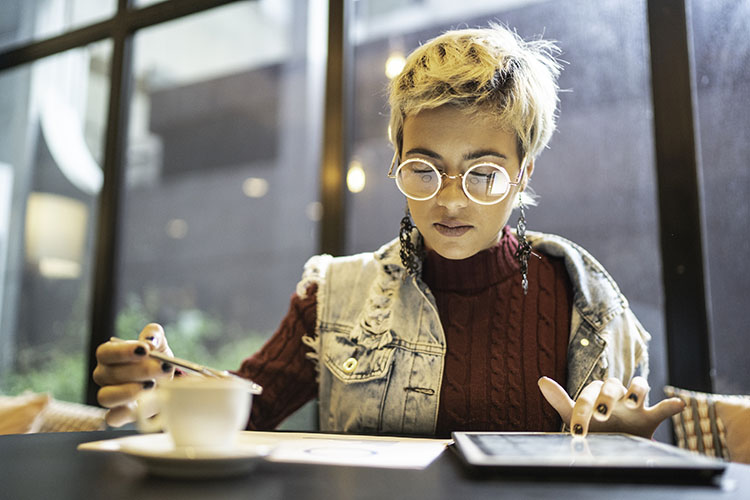 Invest Your Money @HtmlHeading>
As a Distinct Banking member, your dedicated banker can refer you to Regions Financial Advisors, who help you navigate investment decisions and reach your financial goals.
We're here to meet your banking needs. @ViewBag.HtmlHeading>
Discover the Preferred Banking programs and learn more about membership qualifications and benefits. @ViewBag.HtmlHeading>