Regions Priority+
Regions Priority+®, a Preferred Banking program, is designed to give you more—from planning for the vacation you've always dreamed about to financial planning through retirement—all from dedicated banker offering personalized solutions, so you can feel secure about your financial future and enjoy more from life.
Expect a higher level of service with Regions Priority+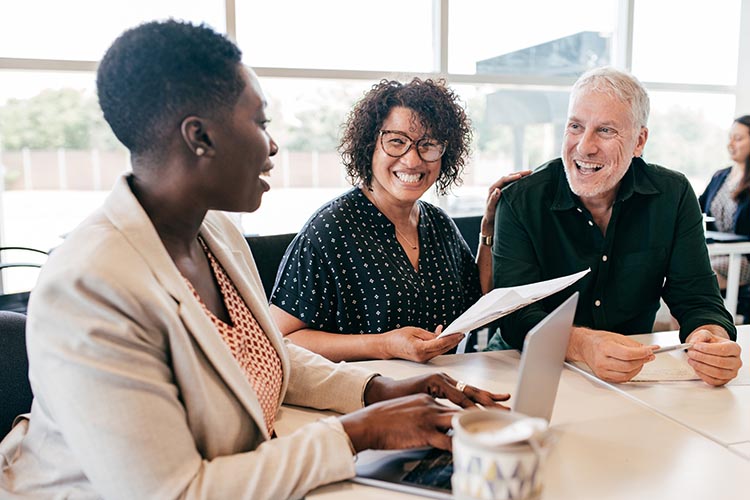 To become a Priority Plus Banker member, you:
Are at least 40 years old
Have an eligible Regions checking account
Have combined Regions deposits of $250,000
Call 1-800-Regions or visit your local branch for more information about Regions Priority+, a Preferred Banking program.
Explore personalized solutions to help you reach your goals.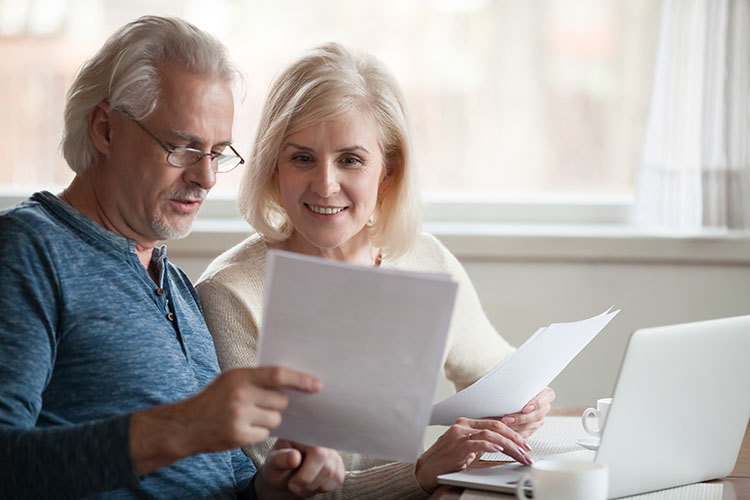 Find the Right Loan for You
Regions has a financing solution to meet you wherever you are. Whether you want to refinance your home, use your home's equity or buy that beach house you've always wanted.
Invest Your Money
Let your money work for you with the help of Regions Financial Advisors. We can help with your investment plans at any stage of life.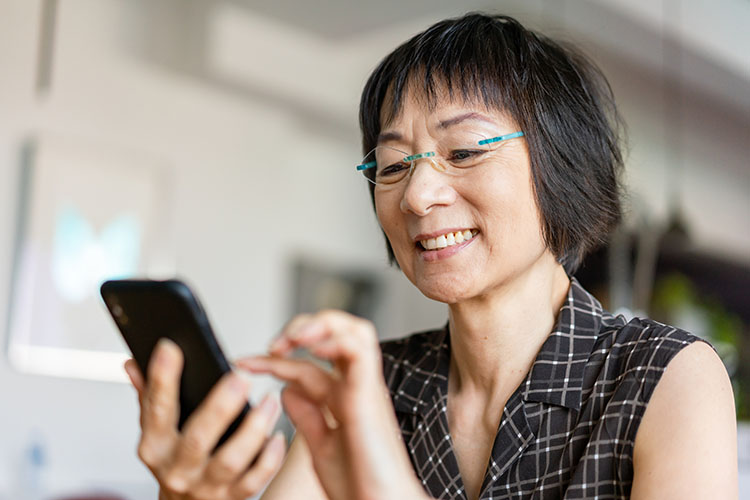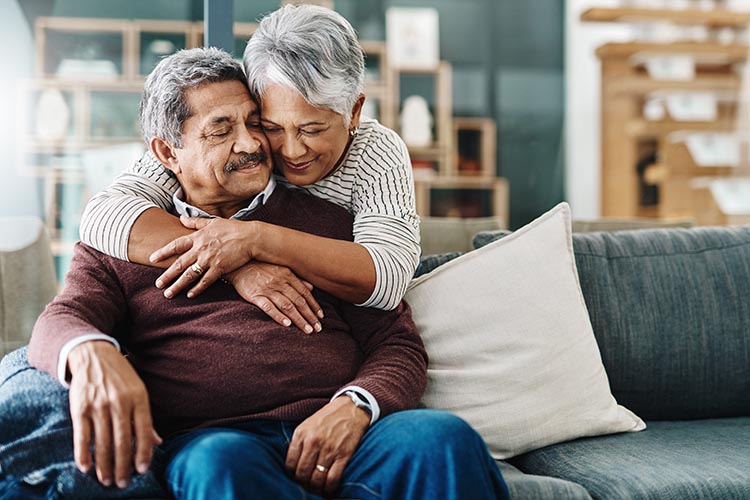 Manage Your Wealth
Regions offers a team of advisors to meet your unique financial needs. Regions Private Wealth Management provides a Wealth Advisor who will take an unbiased approach to your wealth plan.
We're here to meet your banking needs.
Discover the Preferred Banking programs and learn more about membership qualifications and benefits.