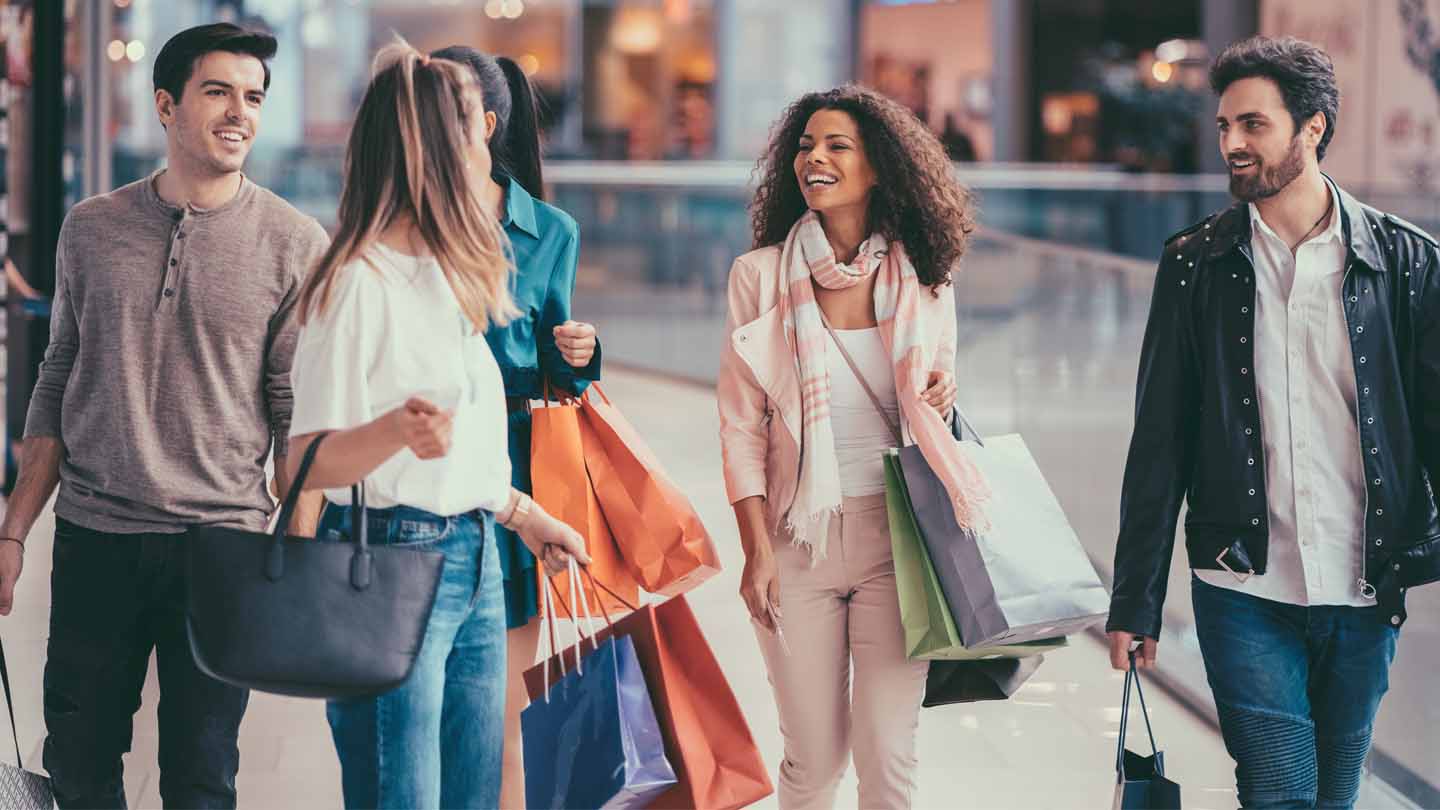 Regions rewards you. @Model.HtmlHeading>
Earn points or cash rewards for purchases on your Regions credit cards. Earn cash back on merchant offers by using your Regions debit cards. Earn a special reward for referring your friends.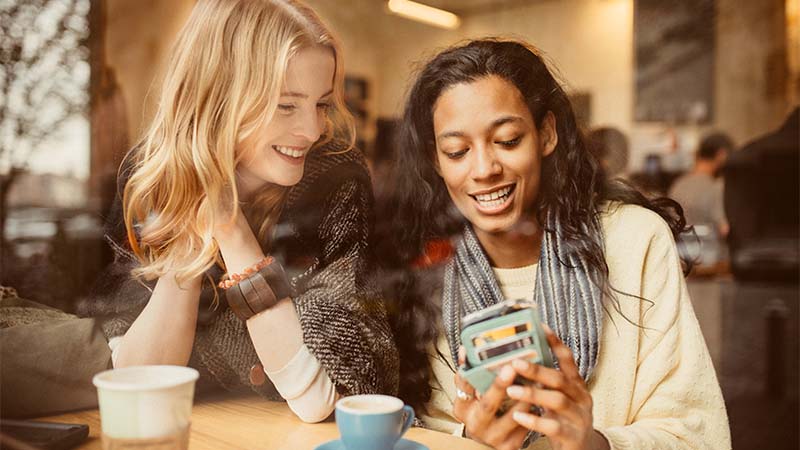 Choose a credit card with cash rewards or points. With a Relationship Rewards credit card, you can earn points redeemable for cash, travel, merchandise, gift cards, and more. Or, get Cash Rewards for qualifying purchases.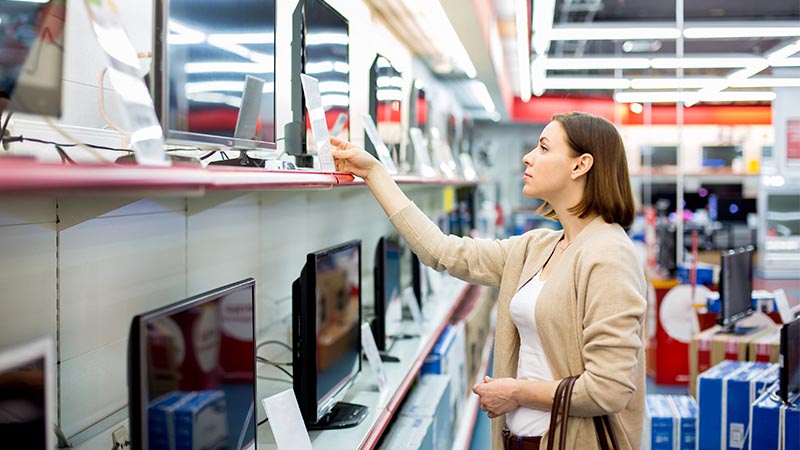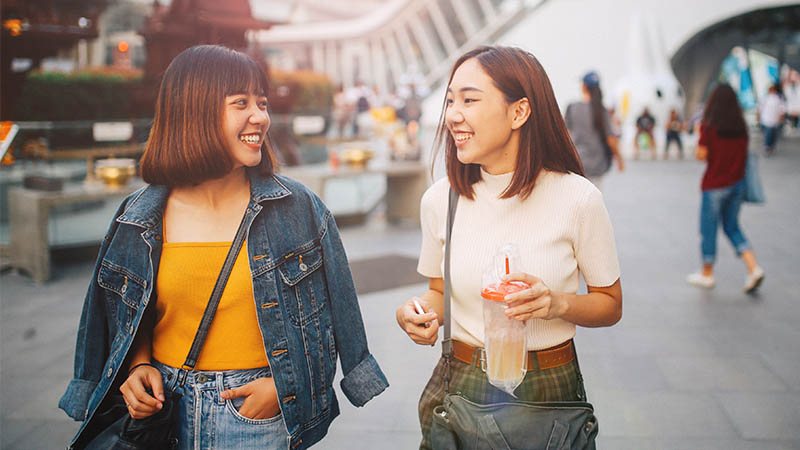 Earn a $50 VISA® Reward Card for every qualifying referral to Regions.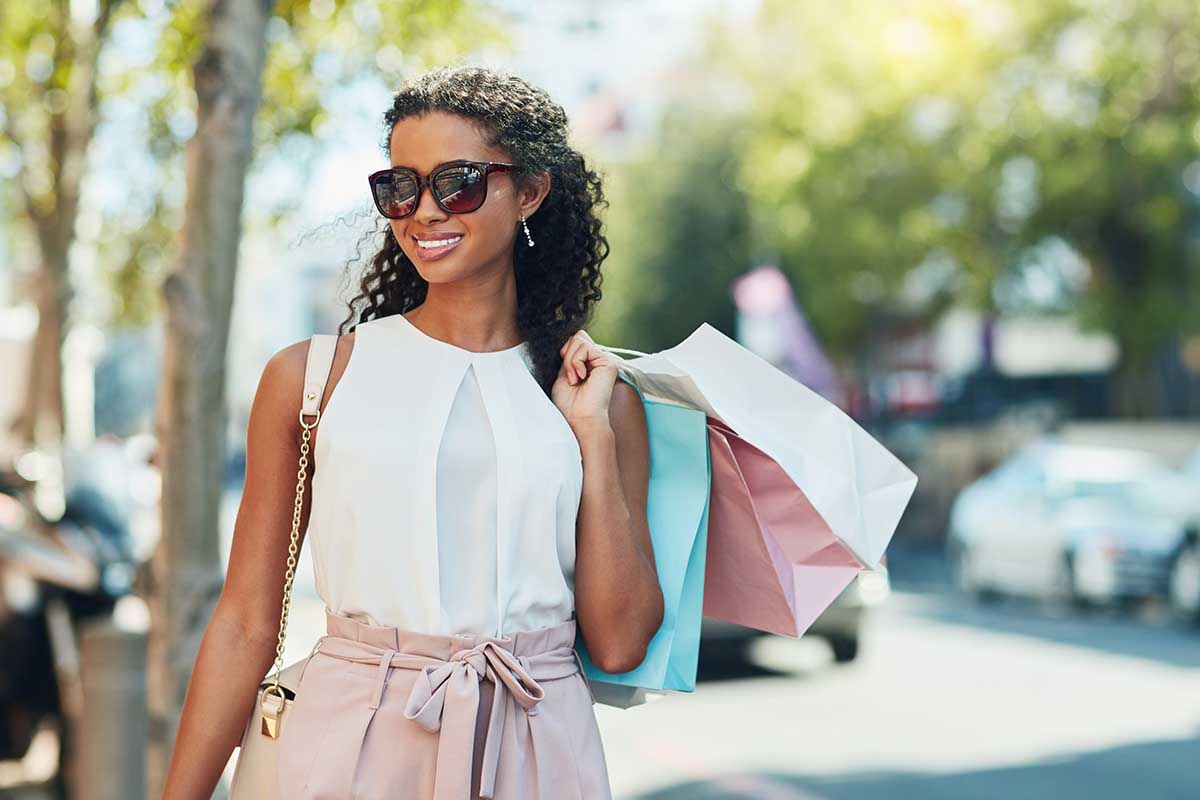 Already have a Relationship Rewards credit card? @HtmlHeading>
Let's get right to the point(s). Easily find what you need: