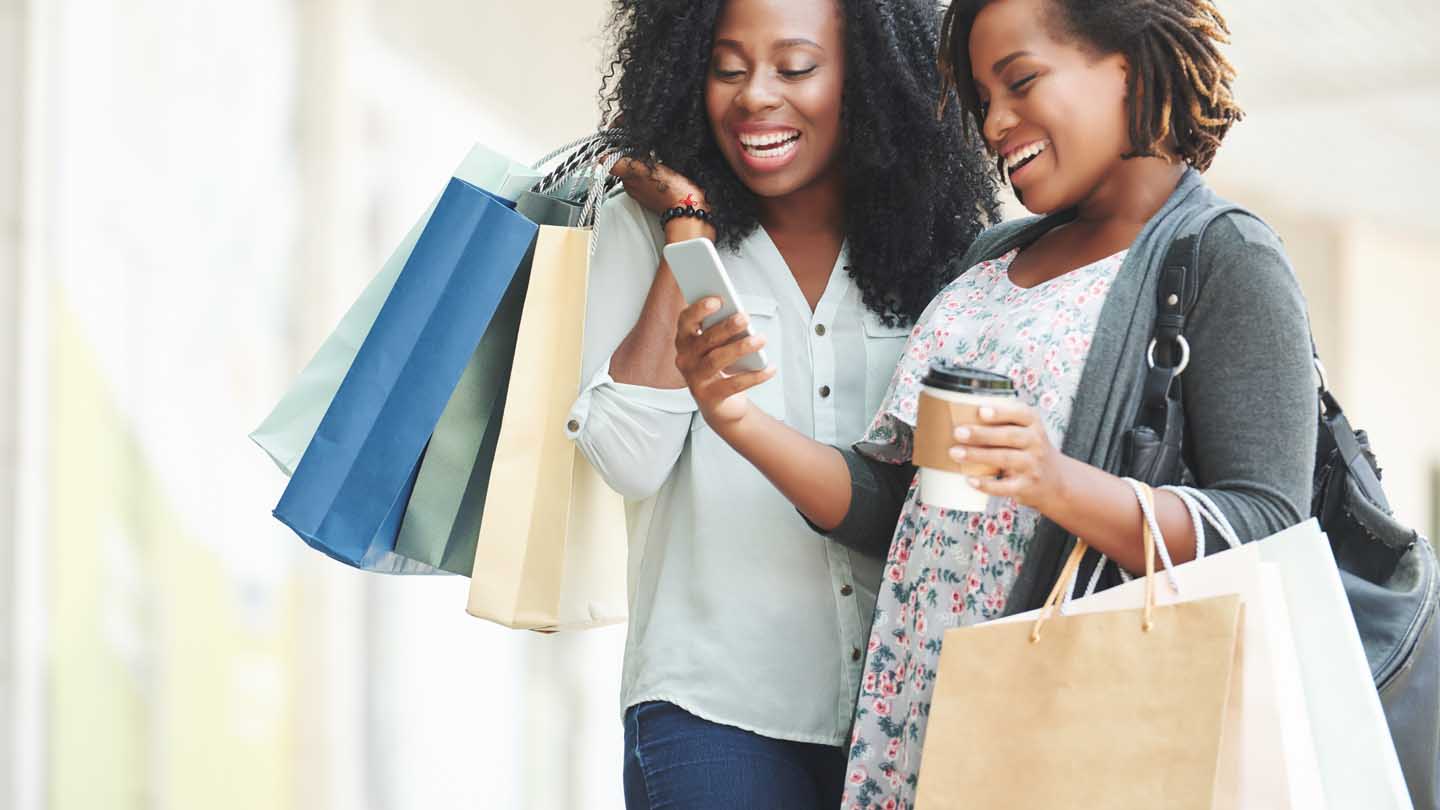 Cash Rewards
Get rewarded. Spend your way to rewards every day with Regions Cash Rewards.
Earn 1.5% Cash Rewards on Everyday Purchases
Earn 1.5% Cash Rewards with a Regions Cash Rewards Visa® credit card. It's easy! Earn automatically on all qualifying purchases1. Redeem for a check or a credit to your Regions credit card or deposit account.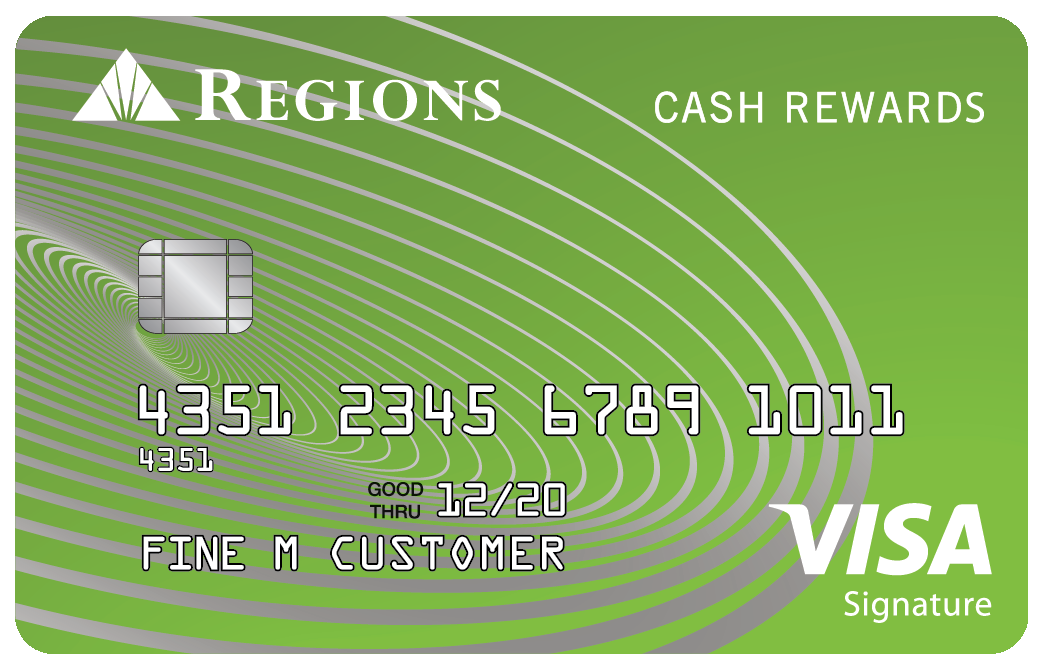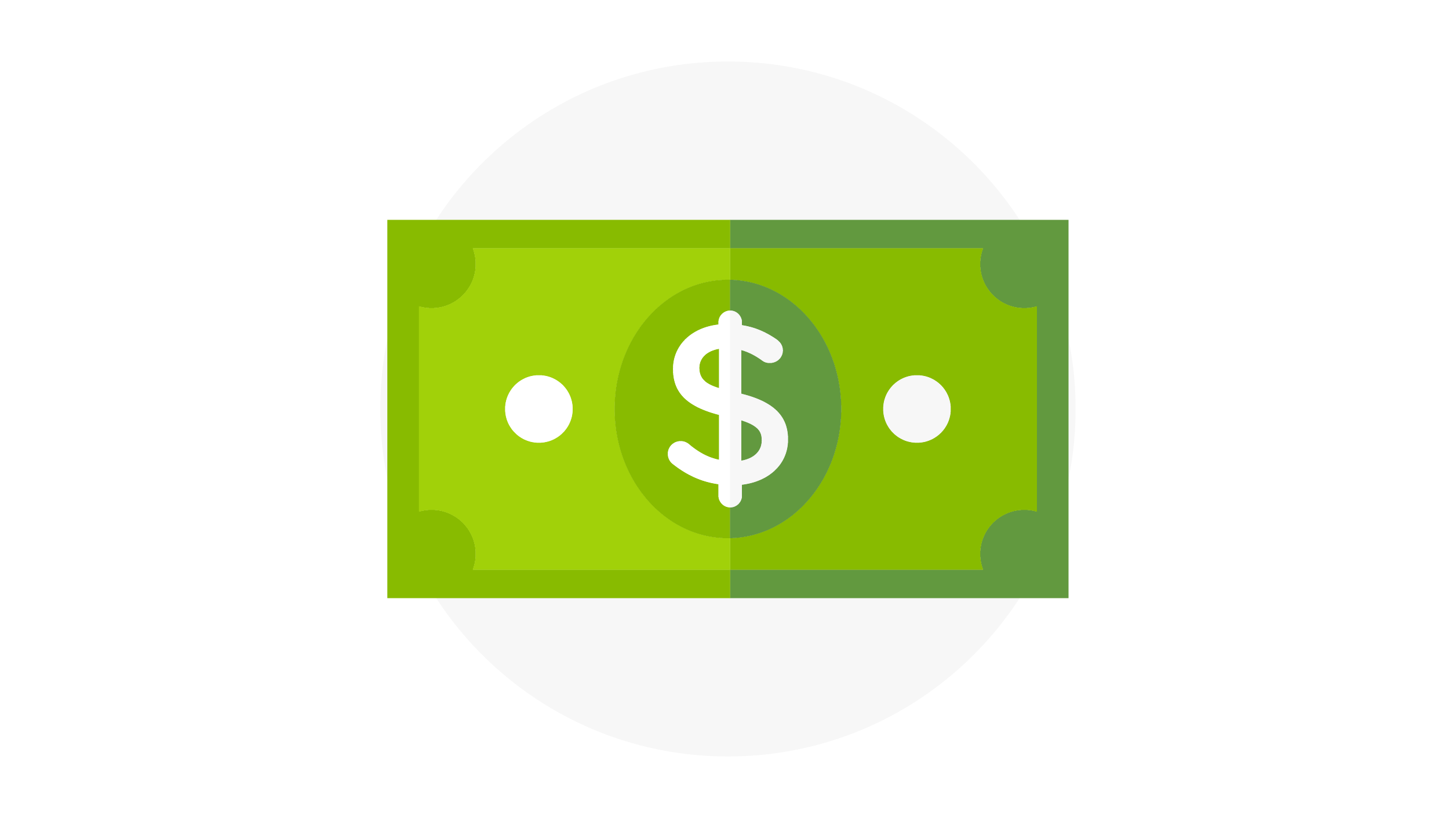 How to Redeem
See what you've earned in your account overview. If you're ready to redeem your Cash Rewards, we can help.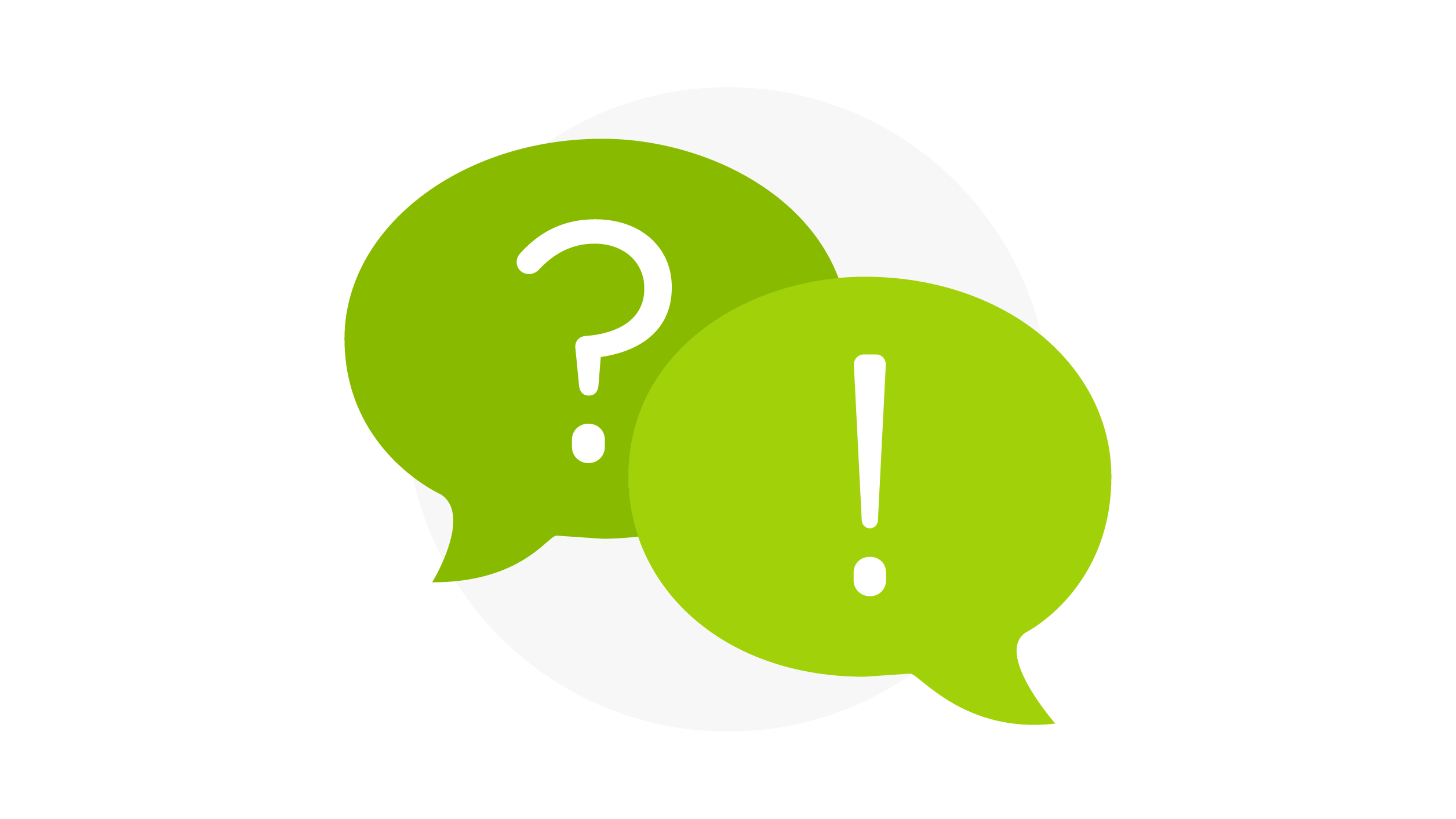 FAQs
Need answers? Read about eligibility, redeeming Cash Rewards, and more in our FAQs.