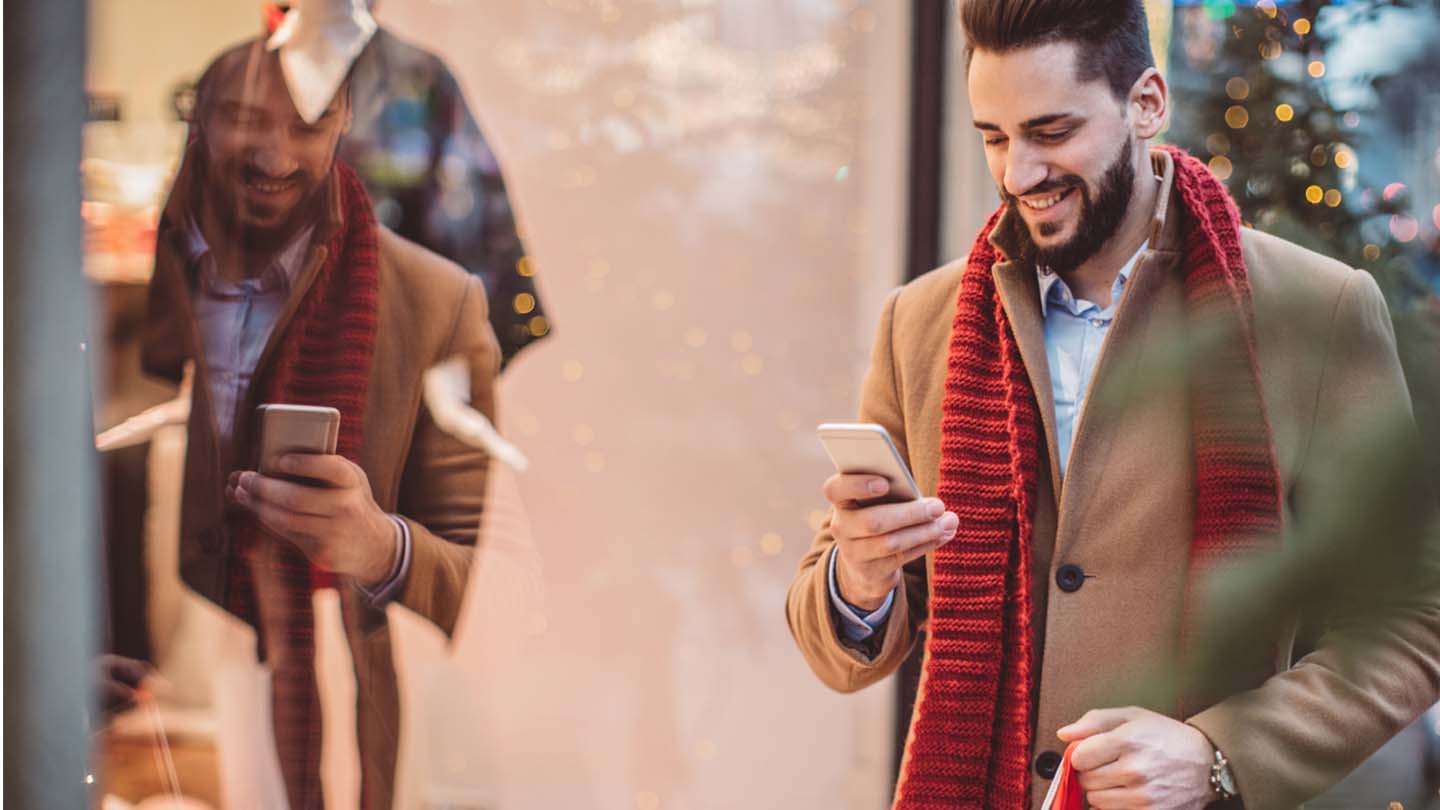 Relationship Rewards
Spend your way to rewards every day with Regions Relationship Rewards®.
Earn more for everyday purchases
With a Regions Prestige Visa® or Regions Premium Visa® credit card, you automatically earn Relationship Rewards for all qualifying purchases1. To learn more about the Regions Relationship Rewards program, view the program Terms & Conditions.
Redeem for cash back, gift cards and more
Cash and gift cards
Deposit into a Regions account, receive a statement credit or mail yourself a check. You can even redeem for gift cards from the brands you love.
Travel
Get 75% more value when you redeem for airfare, and 25% more when redeeming for hotel stays.
Redeem for purchase
Receive a statement credit in the amount of one or more eligible purchases.
Shopping credit
Shop for electronics, jewelry, sports equipment and more available in our catalog.
Maximize your rewards with Regions Rewards Multiplier
If you have both a Regions Relationship Rewards credit card and a checking account, you may register for the program and could earn extra rewards on your credit card purchases based on the balances in your Regions deposit accounts. The more you save, the more you could earn!
For personal accounts, you must have a Prestige or Premium credit card and a personal checking account. Learn more.
For business accounts, you must have a Business Enhanced credit card and a business checking account. Learn more.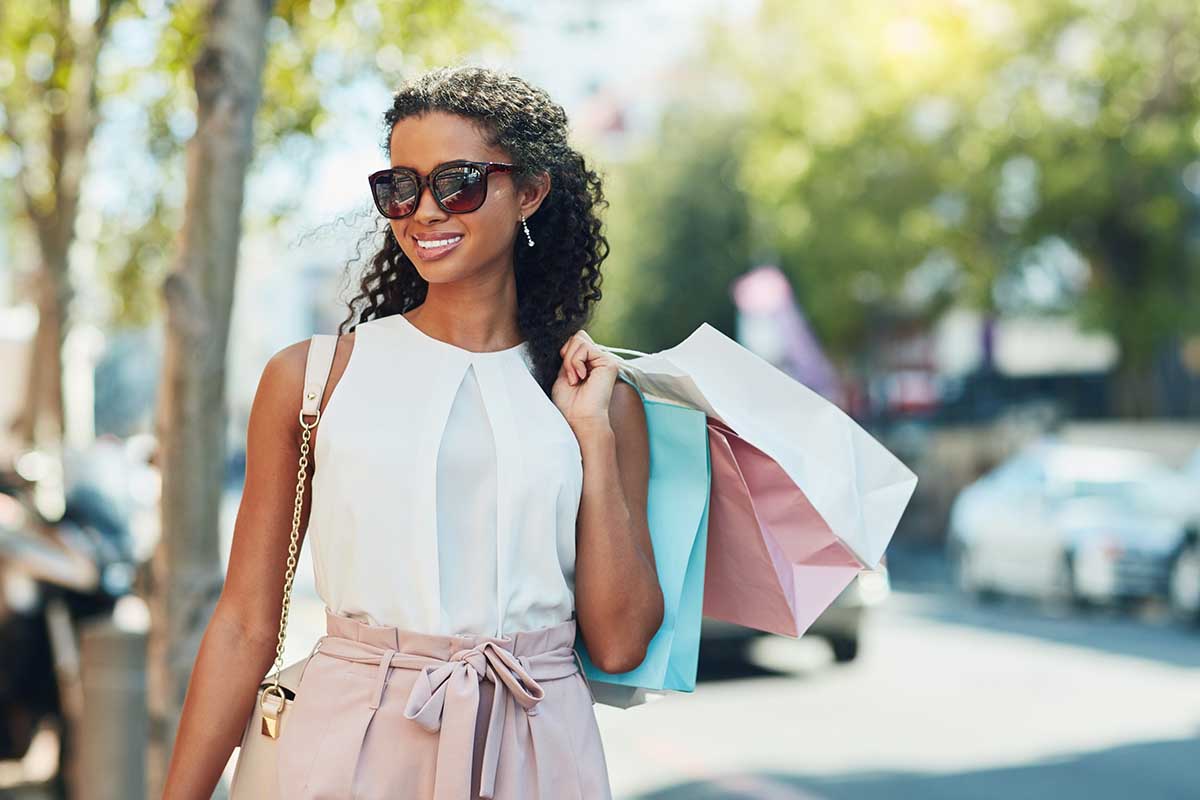 More details about Relationship Rewards