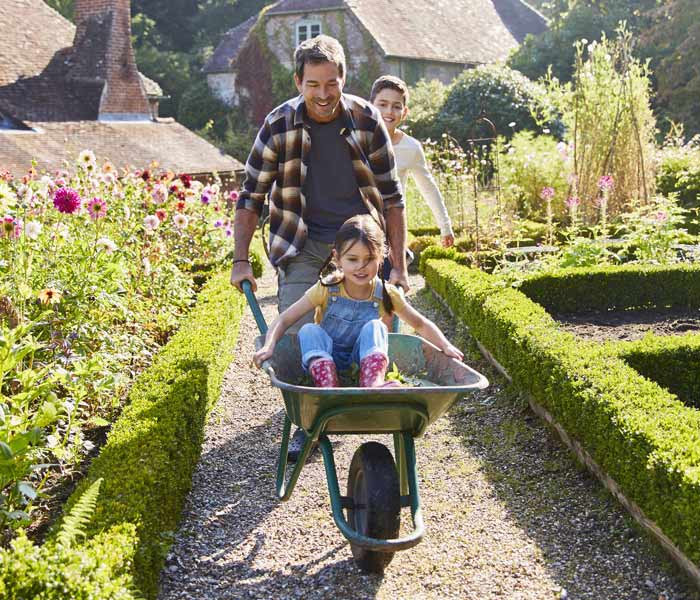 Savings, Money Market and CD Accounts
Set aside cash for a big purchase or an emergency fund and earn interest. Find the perfect savings account for your goals.
Find the right account for your savings goals
Savings accounts
Build a nest egg or emergency fund
Earn interest
Access your savings for emergencies
Money Market accounts
Enjoy check-writing & debit card privileges
Earn a competitive rate
Access your savings
Certificates of Deposit (CD) accounts
Relationship rates for customers who have a Regions checking account and meet other requirements4
Save for a home repair or vacation
Leave savings untouched for a fixed amount of time
Certificates of Deposit (CD) & Money Market accounts
What you get with a Regions savings account
More long-term savings account options
Looking for more savings options? We can help with IRAs and investing and retirement planning.
Open a Regions checking account
Find the perfect checking account to make your everyday life easier. You can open an account in as little as 5 minutes.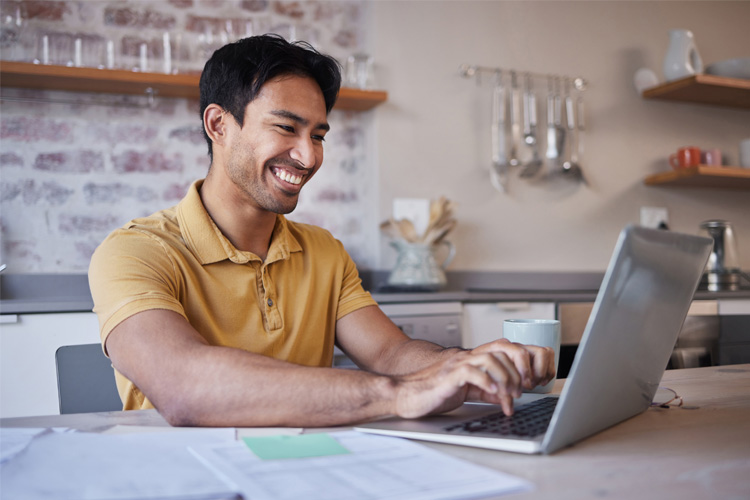 Looking for more information?