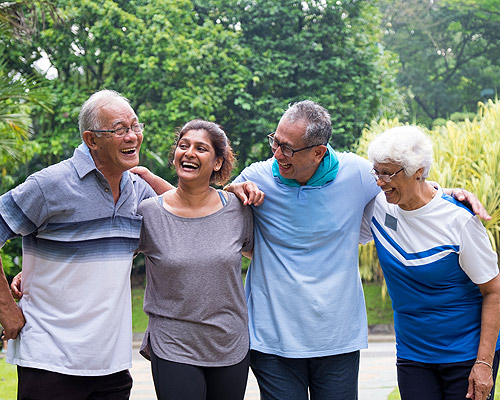 Take advantage of our special CD rates2
The Relationship CD offers premium CD rates for customers who open a Regions checking account and meet other relationship requirements. With an 8-month Regions Relationship CD rate starting at 5.00% APY and a 14-month Regions Relationship CD rate starting at 5.15% APY, now is the time for you to take advantage of our special rates.2
What you get with a Certificate of Deposit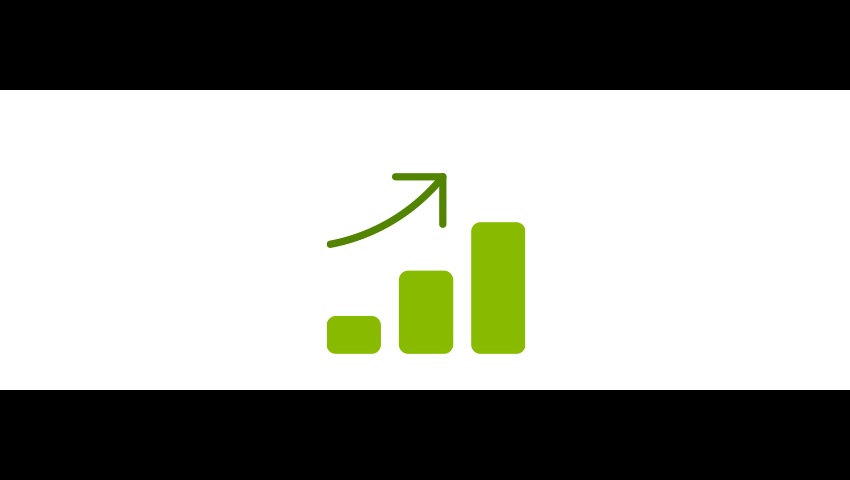 Competitive, fixed rates of return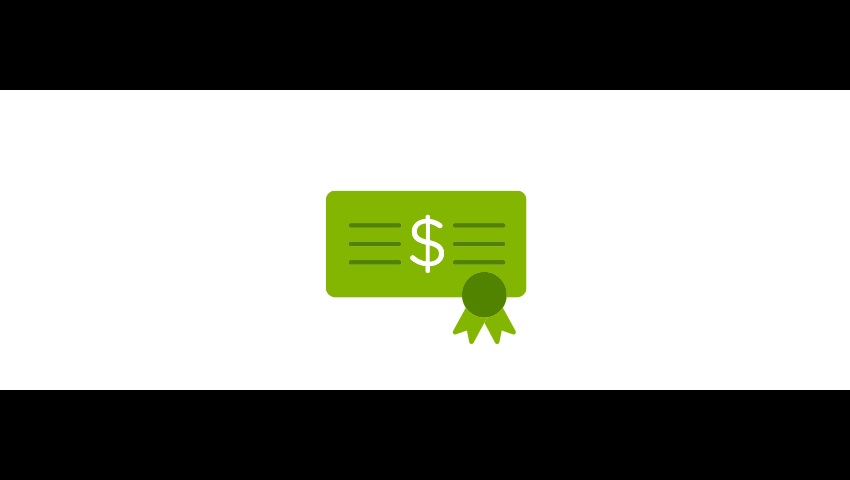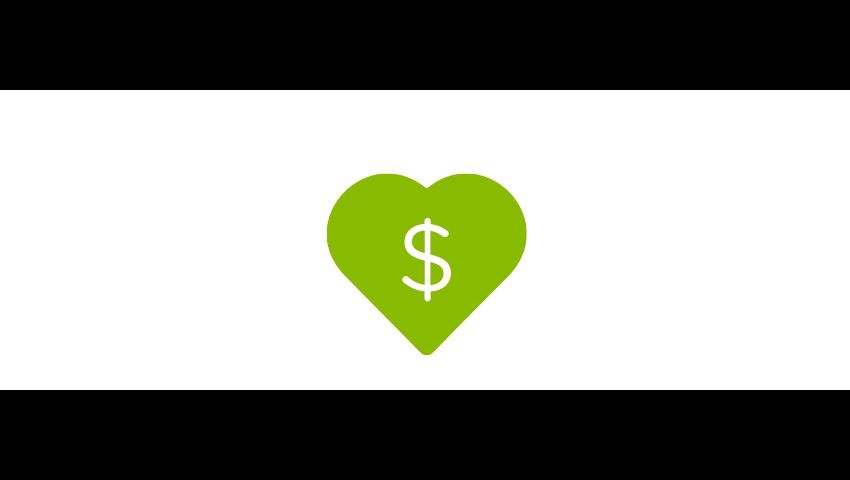 FDIC-insured up to the maximum permitted by law
CD account details
Monthly fee

Minimum opening deposit

$2,500 for CDs with terms of 7-89 days.
$500 for CDs with terms of 90 days or longer.

Early withdrawal penalty

Early withdrawal of funds may result in substantial penalty.

Available terms

7 days to 72 months

Rate is fixed for the term of the CD, but the Relationship Pricing rates are subject to change if the customer does not maintain relationship requirements2. Check rates

How interest is calculated

Compounded daily and paid according to the terms of the CD: Monthly, quarterly, semi-annually, annually or at maturity.
If the term is one year or greater, the interest is credited to the account quarterly unless interest disbursements are set up.
Interest disbursements allow you to have the interest that your Regions CD earns automatically transferred to your Regions checking, savings or money market account.

Can be automatically renewable. At maturity, the CD may renew for the same term automatically at the market rate at the time of renewal.
Easy account access through Online Banking3.
Security of FDIC Insurance coverage up to the maximum amount permitted by law.
More ways to save money
We also offer savings accounts, money market accounts and IRAs. Choose the best account for your savings goals.
Track savings and spending with My GreenInsights budgeting tools
Setting savings goals and tracking your progress toward them has never been easier than with our exclusive online banking financial management tools in My GreenInsights.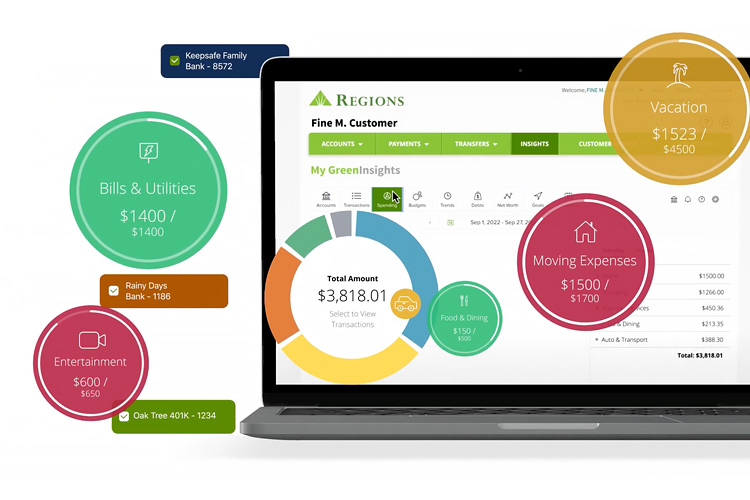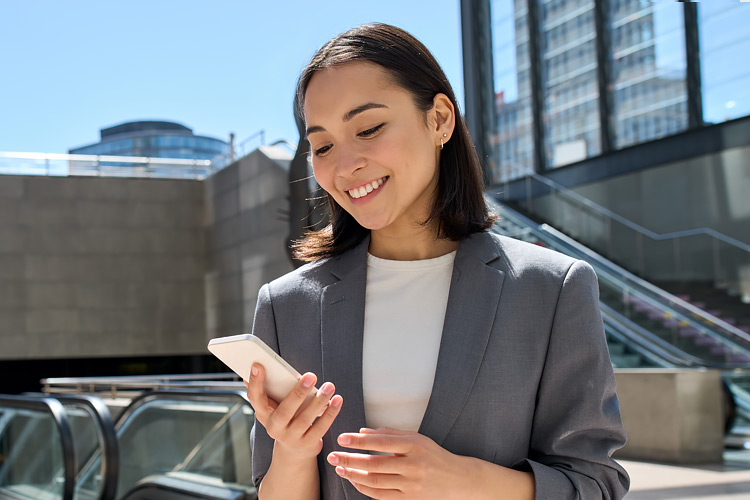 Bank when and how you want with Regions Online and Mobile Banking
Monitor your accounts, go paperless with Online Statements, move money and more when you want from virtually anywhere with Online3 and Mobile Banking4.
Looking for more information?