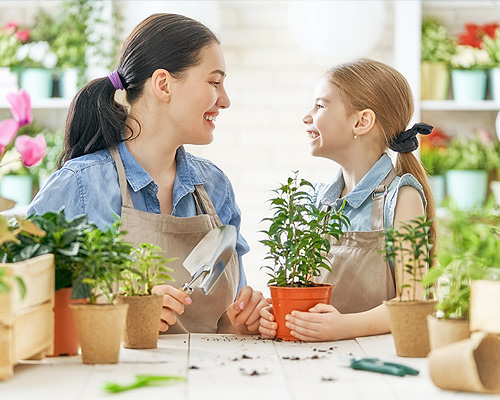 Regions LifeGreen® Savings
The Regions LifeGreen® Savings account has no monthly fee and no minimum balance requirement if you also have a Regions checking account1. Plus, you can earn an annual savings bonus2.
Open Now
Check rates
What you get with LifeGreen® Savings
LifeGreen Savings account details
More ways to save money
We also offer CDs, money market accounts and IRAs. Choose the best account for your savings goals.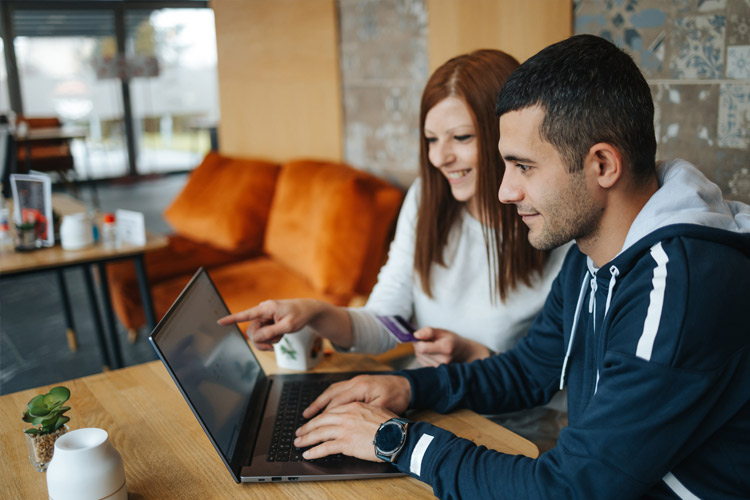 Earn an annual savings bonus with automated transfer from checking
If you set up monthly automated savings transfers from a Regions checking account, you can earn a 1% annual savings bonus up to $1002.
Bank when and how you want with Regions Online and Mobile Banking
With Regions Online and Mobile Banking4 5, you can monitor your accounts, pay bills online7, deposit checks using the mobile app6 and more, whenever you want.
Looking for more information?