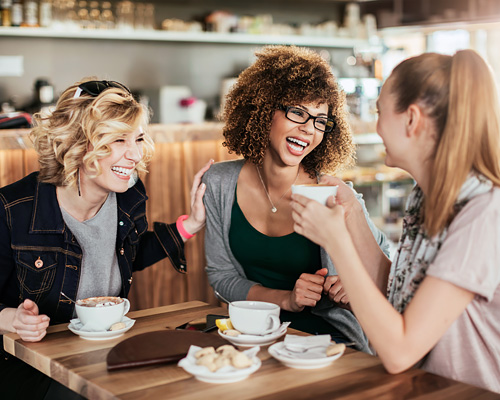 Regions Now Savings
The Now Savings1 account is for the primary cardholder of a Regions Now Card. It has no monthly fee, no minimum balance requirement and gives you the opportunity to earn monthly and annual savings bonuses 2 3
Open Now
Check rates
What you get with Now Savings
Now Savings account details
More ways to save money
We also offer CDs, money market accounts and IRAs. Choose the best account for your savings goals.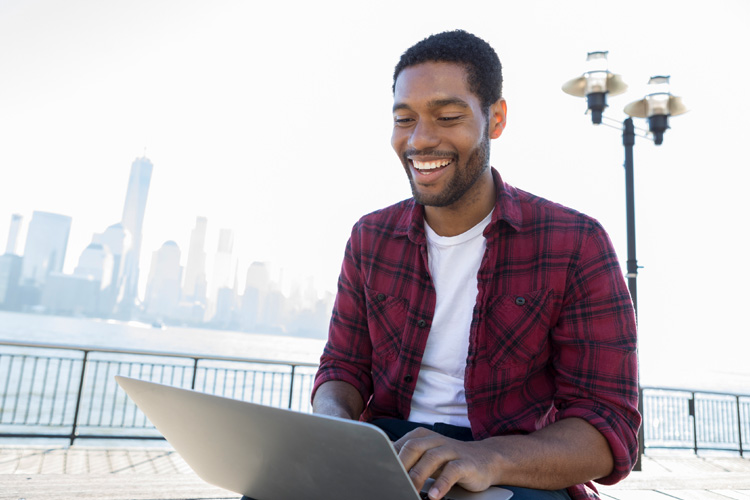 Open a Regions checking account
Find the perfect checking account to make your everyday life easier. You can open an account in as little as 5 minutes.
Track savings with My GreenInsights budgeting tools
Setting savings goals and tracking your progress toward them has never been easier than with our exclusive online banking financial management tools in My GreenInsights.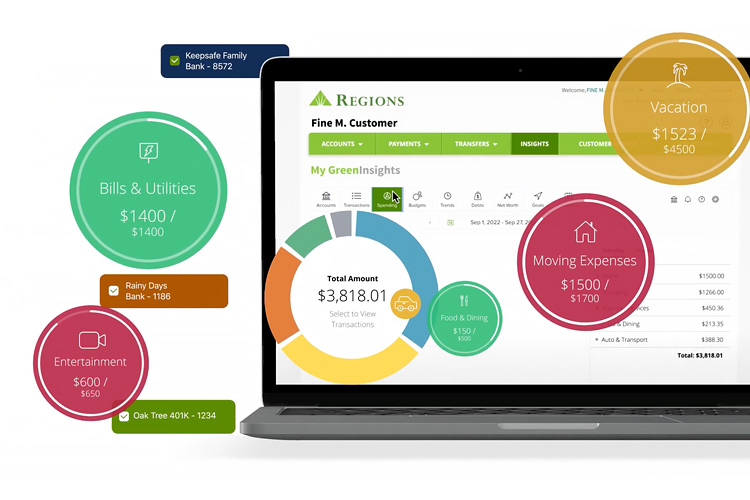 Looking for more information?