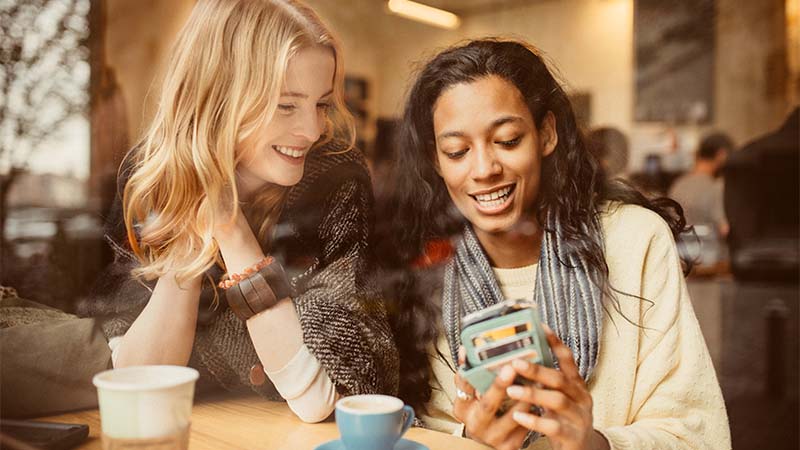 Get more value from your everyday banking with Regions Rewards.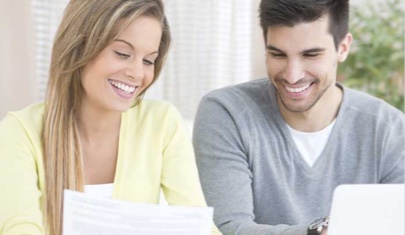 How Do I Reach My Savings Goal?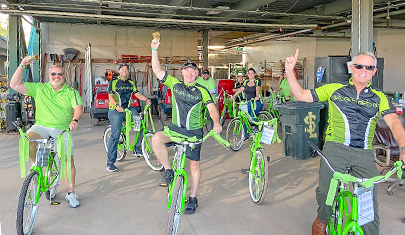 Good stories. Better insights. More possibilities.
Why Regions?
We're committed to keeping customers first, providing tech-driven convenience and being a strong community partner.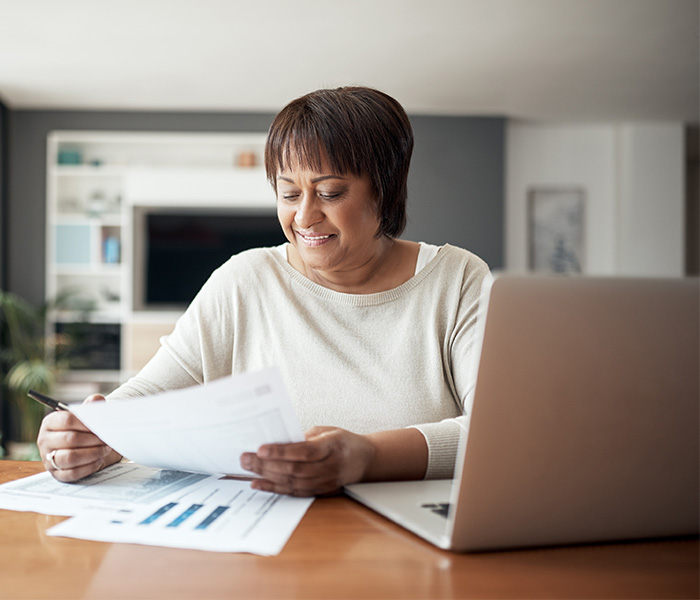 Digital Investing
We put you in control, with a diversified investment portfolio that's based on your financial goals and risk tolerance, plus access to our team of Financial Advisors for planning and guidance whenever you need it.
Banking on the go with online and mobile banking
Manage all of your accounts in one place. Learn more about: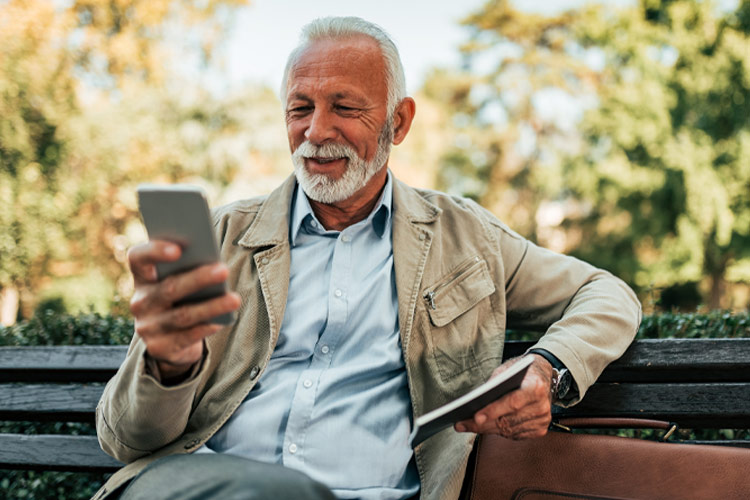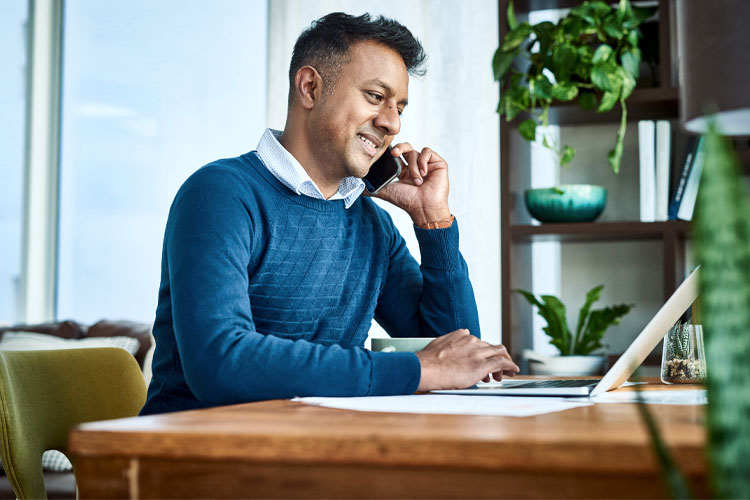 Find out how to apply for PPP loan forgiveness
Depending on your PPP loan amount, you can now apply for PPP loan forgiveness through one of these channels:
Help & Support
Need help? We're here to help you find what you need.
Find a Location
Use our location search to find the branch or ATM nearest you, or search for Regions Mortgage Lenders, Financial Advisors and Wealth Advisors.