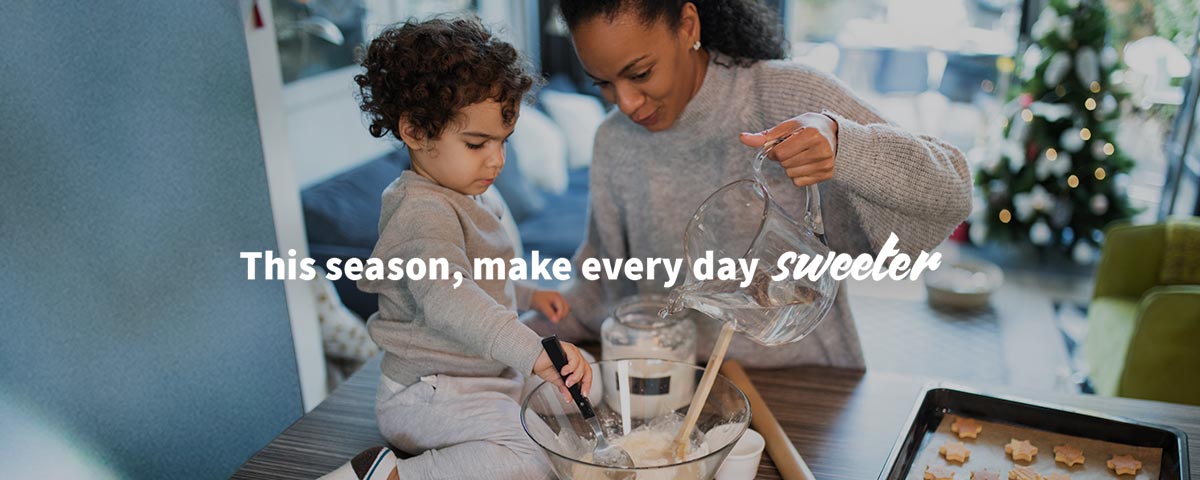 Some Things are Bigger Than Banking
You've learned a lot about yourself over the years and that's true of how you live and how you bank. That's why Regions lets you bank your way, while offering you award-winning service, smart financial tools and tips, as well as digital and mobile access to your accounts. Make the most of your time this holiday season, knowing that Regions gets your life, and that some things are bigger than banking.
A LifeGreen checking account keeps your goals front and center.
When managing money, there is no right way — only your way.
Tools, Tech and people that move you forward
Our suite of
digital banking
tools, including mobile banking and digital payment solutions, let you bank your way.
Get the
award-winning
personal service you deserve whether you bank online, at our branches or over the phone.
Losing your wallet shouldn't have to mean losing your cool. Control your personal cards with
LockIt
®

For over 10 years, Regions has supported communities across the country. Read stories about what we've done near you.
Have big goals? We can help you get there.
No matter what dreams you're pursuing or which stage of life you're in, you can count on us to keep you moving in the right direction.