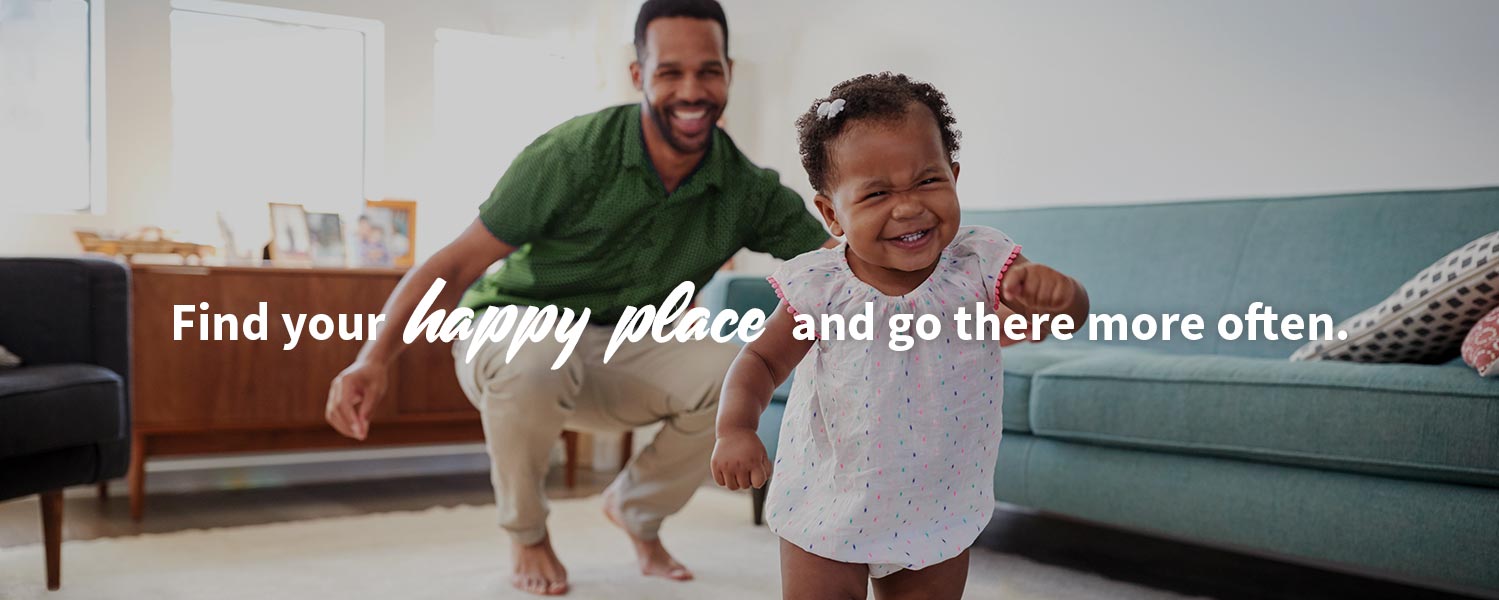 Some Things are Bigger Than Banking
At Regions, we put people above everything else. Yes, finances are important, but we believe there's much more to life than dollar signs. From the community efforts we celebrate to the products and services we've created to enable you to live life more fully, find out what "bigger than banking" means to us.
A LifeGreen checking account keeps your goals front and center.
No matter your life stage, we have the right account for you.
Technology That Fits into Your Life.
Losing your wallet shouldn't mean losing your cool. Keep your personal cards safe with
LockIt®
.
With
Regions Mobile Deposit
, you can choose to get immediate access to the money you deposit — so you can right back to living life.
Got big post-grad goals? We can help you get there.
Our savings calculators, plus a little financial know-how, can help you make a step-by-step plan to get where you're going.