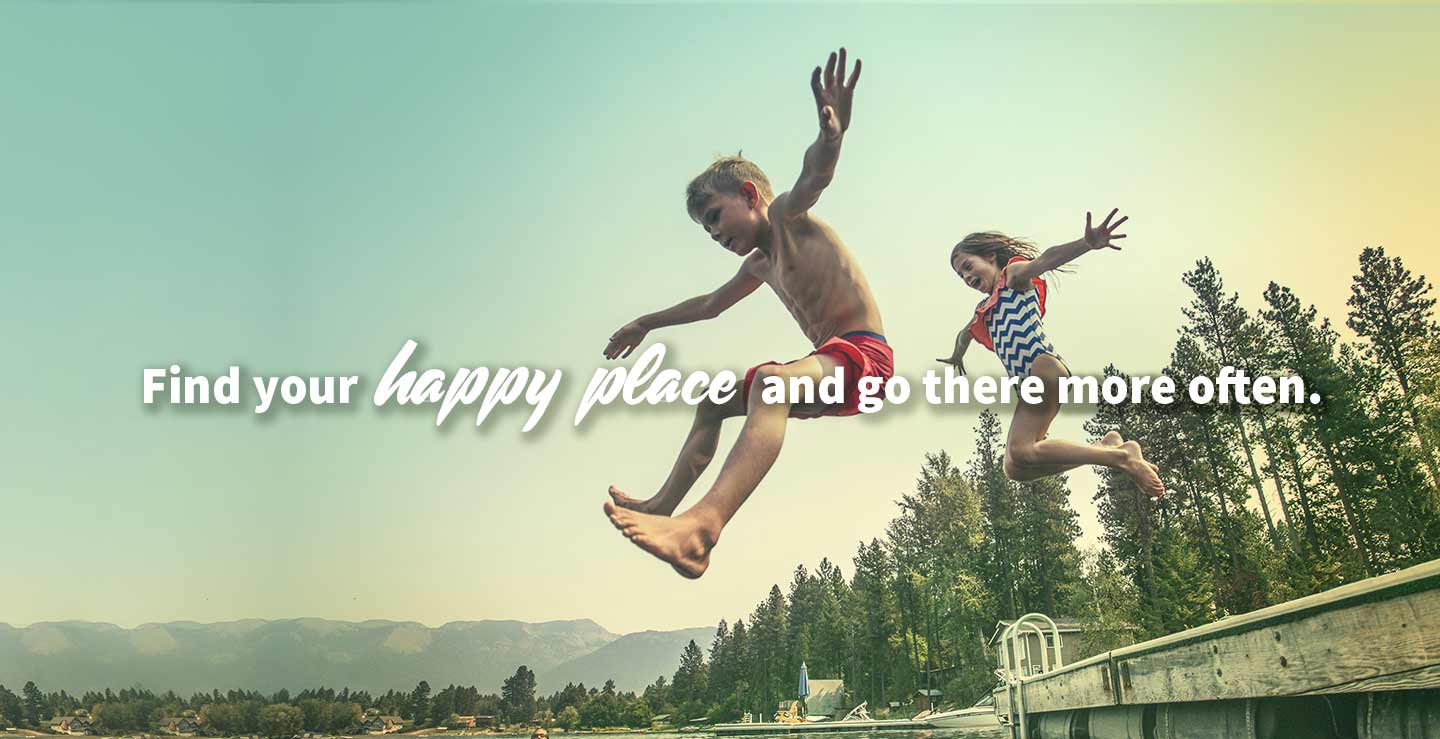 Some Things are Bigger Than Banking
At Regions, we put people above everything else. Yes, finances are important, but we believe there's much more to life than dollar signs. From the community efforts we celebrate to the products and services we've created to enable you to live life more fully, find out what "bigger than banking" means to us.

In Texas, Smith County Adoption Day brings children and families together and makes them one.
Planning for the Costs of Travel
Your dream vacation may only be a short flight away with proper planning and budgeting.
Practically everything. Virtually anywhere.
With
Regions Mobile Deposit
, get the money you deposit, the minute you deposit — so you can get right back to living life.
Losing your wallet shouldn't mean losing your cool. Keep your personal cards safe with
LockItSM
.
It's the simple steps, the small moments, that turn your big plans into your success story. Regions has easy tools and simple steps to get you where you want to go.
Let's Plan
.
We'll help you find the right checking account.
No matter your life stage, we have the right account for you.