Make your way to a brand-new comfort zone. @Model.HtmlHeading>
Brave the Beginning
Life rarely stands still. At Regions, we're here to help you plan or pivot to meet challenges and make the most of new opportunities. We'll supply the tools, the advice and the guidance to help you understand your financial options no matter what comes next, so you can brave a new beginning.
Take Our Money Mindset Quiz @ViewBag.HtmlHeading>
Where are you financially today? How are you feeling about what's ahead? Answer three questions for some useful tips and tools that can help you move forward.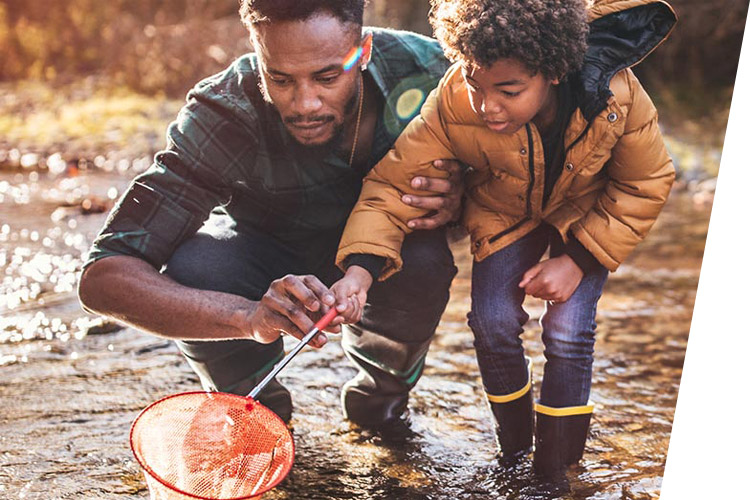 Our LifeGreen® checking options give you freedom and flexibility. @HtmlHeading>
No matter what your mindset is, we have an account that fits your needs now and in the future.
Got big goals? We'll help you take your next step. @HtmlHeading>
No matter what dreams you're pursuing or which stage of life you're in, we've got the tools to help support you through each step of your journey.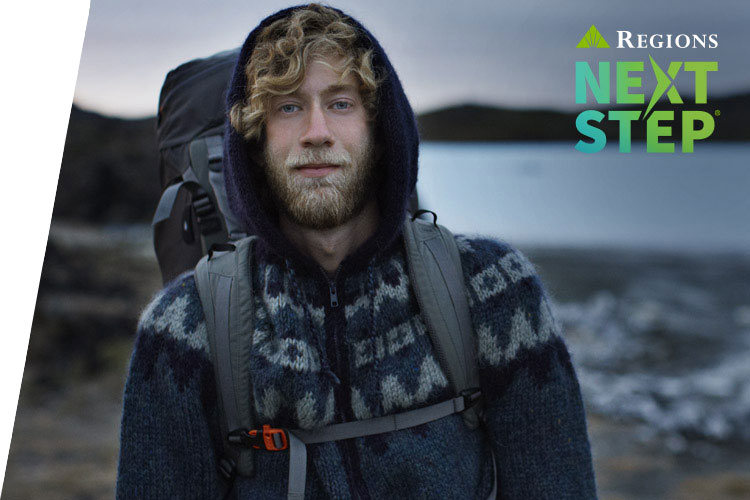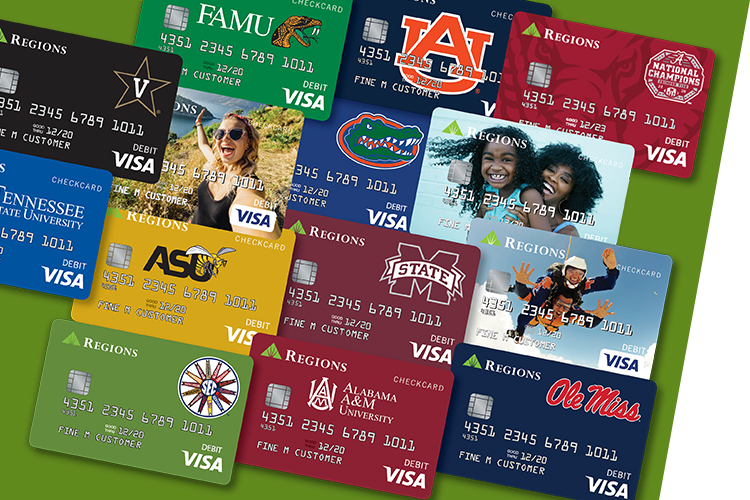 Pay with personality. @HtmlHeading>
Customize your card with your favorite photo or choose from our gallery that includes SEC and HBCU images, plus the Regions Monogram Studio.
Tools, tech and people that move you forward. @Model.HTag>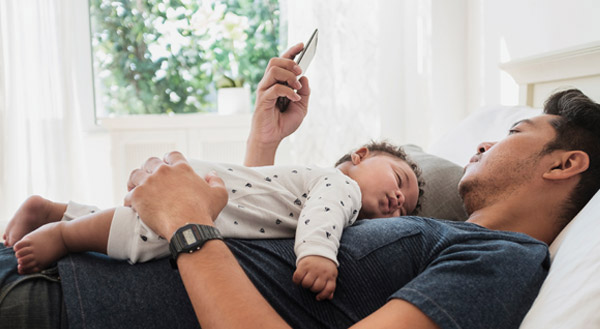 Our suite of
digital banking
tools, including mobile banking and digital payment solutions, lets you bank your way.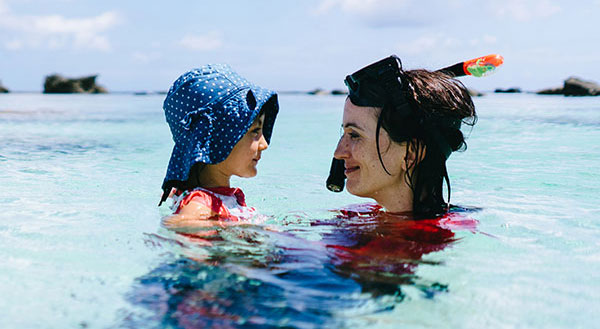 Get the
award-winning
personal service you deserve whether you bank online, at our branches or over the phone.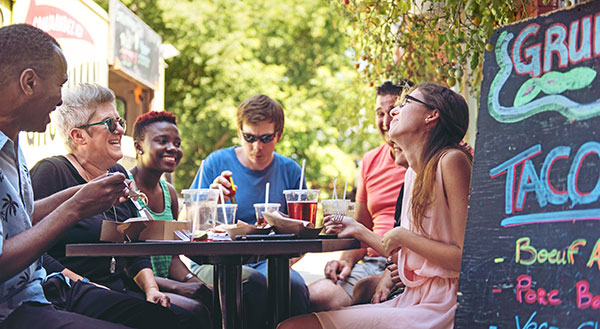 Losing your wallet shouldn't have to mean losing your cool. Control your personal cards with
LockIt®
.
Regions, the Regions logo, Next Step, the Next Step logo and the LifeGreen bike are registered trademarks of Regions Bank. The LifeGreen color is a trademark of Regions Bank.