Make your way to a brand-new comfort zone. @Model.HtmlHeading>
Brave the Beginning
Life rarely stands still. At Regions, we're here to help you plan or pivot to meet challenges and make the most of new opportunities. We'll supply the tools, advice and guidance to help you understand your financial options no matter what comes next, so you can brave a new beginning.
Explore Your Money Mindset @ViewBag.HtmlHeading>
Where are you financially today? How are you feeling about what's ahead? What can you learn or do to prepare for your future? See which of these Money Mindsets feels most like you, and we'll provide guidance to suit your situation.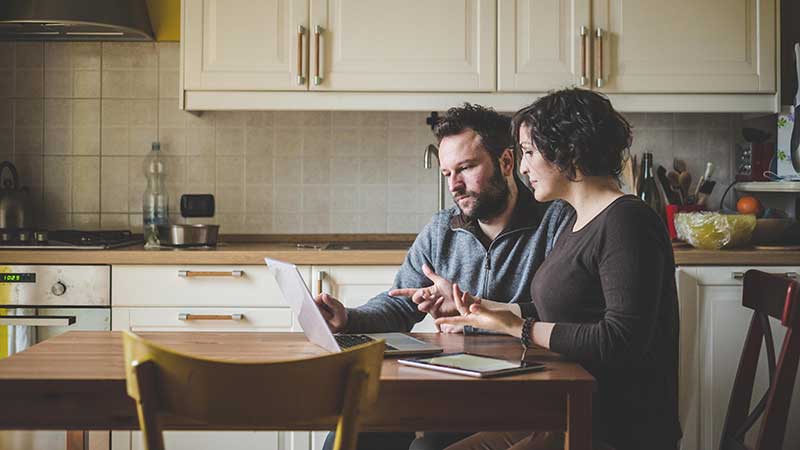 Information Seeker
You're facing financial challenges in the year ahead – maybe even a loss of income. You need to know what you can do right now to weather the storm.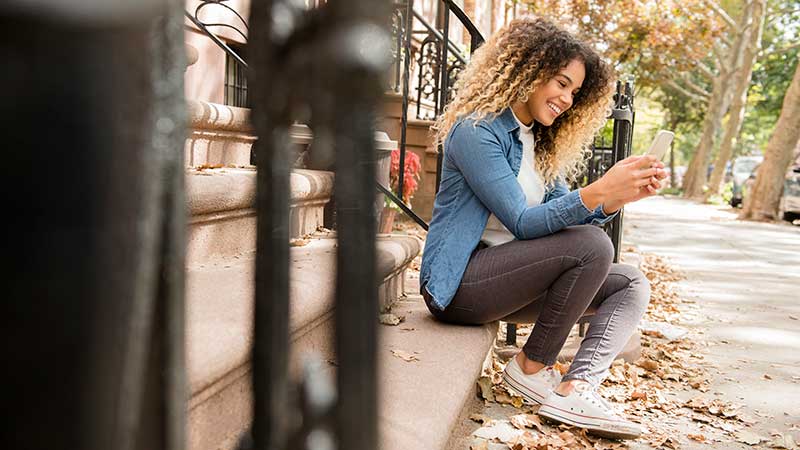 Guidance Seeker
Even though you may be experiencing some financial setbacks, you'll get past them before too long. So, how can you get by in the short term while setting up for more success in the long term?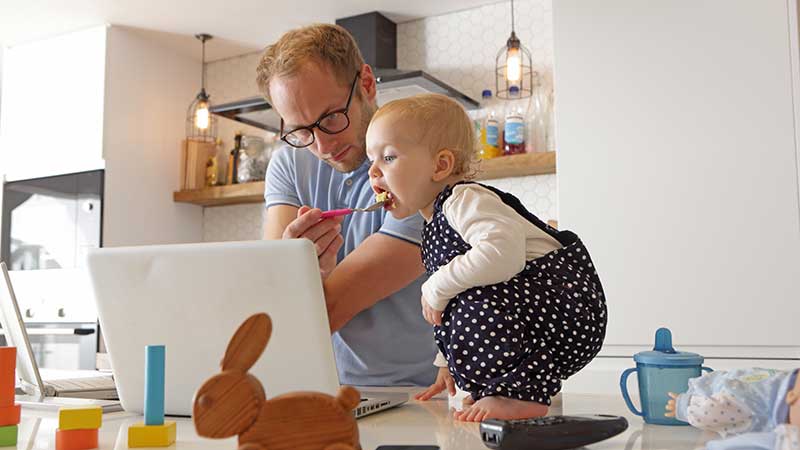 Resilience Seeker
So far, so good. Your day-to-day finances are stable and your goals are on track. But what should you do to hedge against a potential setback? Or, on the flip side, what can you do now to really get ahead?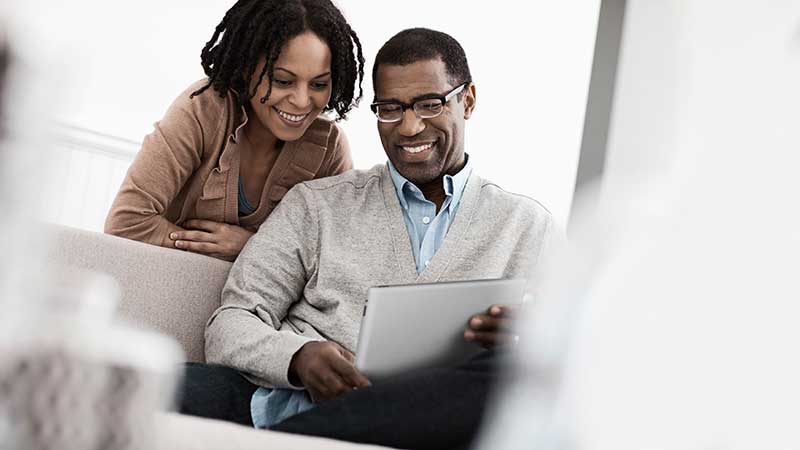 Growth Seeker
You're on solid financial footing and you have your eye on reaching your goals over the coming year. What are the things you can do to really double down on success?