Regions Celebrates Hispanic Heritage Month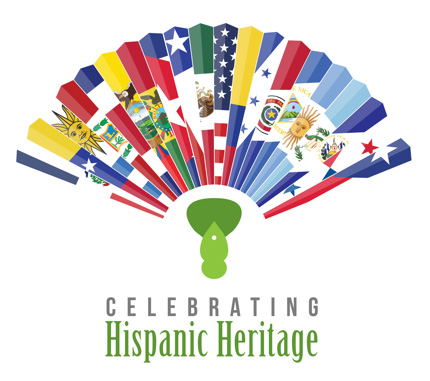 Beyond its rich cultural history, the Hispanic community is know for its values — a deep-rooted commitment to do what's right, reach higher and enjoy life. At Regions, we share these values and it's
our mission
to make life better in our communities.
Financial Tools & Resources
One way we strive to achieve this is by offering bilingual financial tools and educational resources to those who need it. Following are a few articles to help you plan for your financial future and well-being.
Honoring Those Who Take the Next Step
At Regions we proudly celebrate the achievements of the Hispanic community and we recognize those who strive to take the next step toward creating a better quality of life, like Bibiana Gomez.
Like so many before her, Bibiana came to this country in search of opportunities. Through hard work, she earned her degree and embarked on a career that has led her to her current role as Commercial Banking Relationship Team Administrator at Regions.
Beyond her professional accomplishments, Bibiana is actively involved in her community, working to further the education of our youth. This is why we honored her with our Better Life Award, our company's highest recognition.
Are you ready to take the next step?
Our representatives are ready to help.