Regions Celebrates Hispanic Heritage Month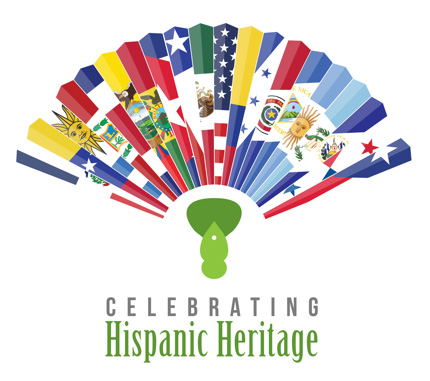 As always during Hispanic Heritage Month, Regions celebrates the art, the music, the food and the passion of the communities we serve. And, on this particular occasion, we'd like to take the opportunity to thank our Hispanic clients, associates, and friends for the loyalty and dedication they share with us every day.
At Regions, we know that behind every check or deposit, there is a person who is proud of their roots, their traditions, and their community. And we know that a savings account isn't just a savings account. It may be a wedding, a graduation or, simply, a game you will not miss for the world.
Our people, our technology and tools are here to make living for today, while planning for tomorrow, a little easier.
Because some things, like pride, culture, and traditions are bigger than banking.
Financial Tools & Resources
One way we strive to achieve this is by offering bilingual financial tools and educational resources to those who need it. Following are a few articles to help you plan for your financial future and well-being.