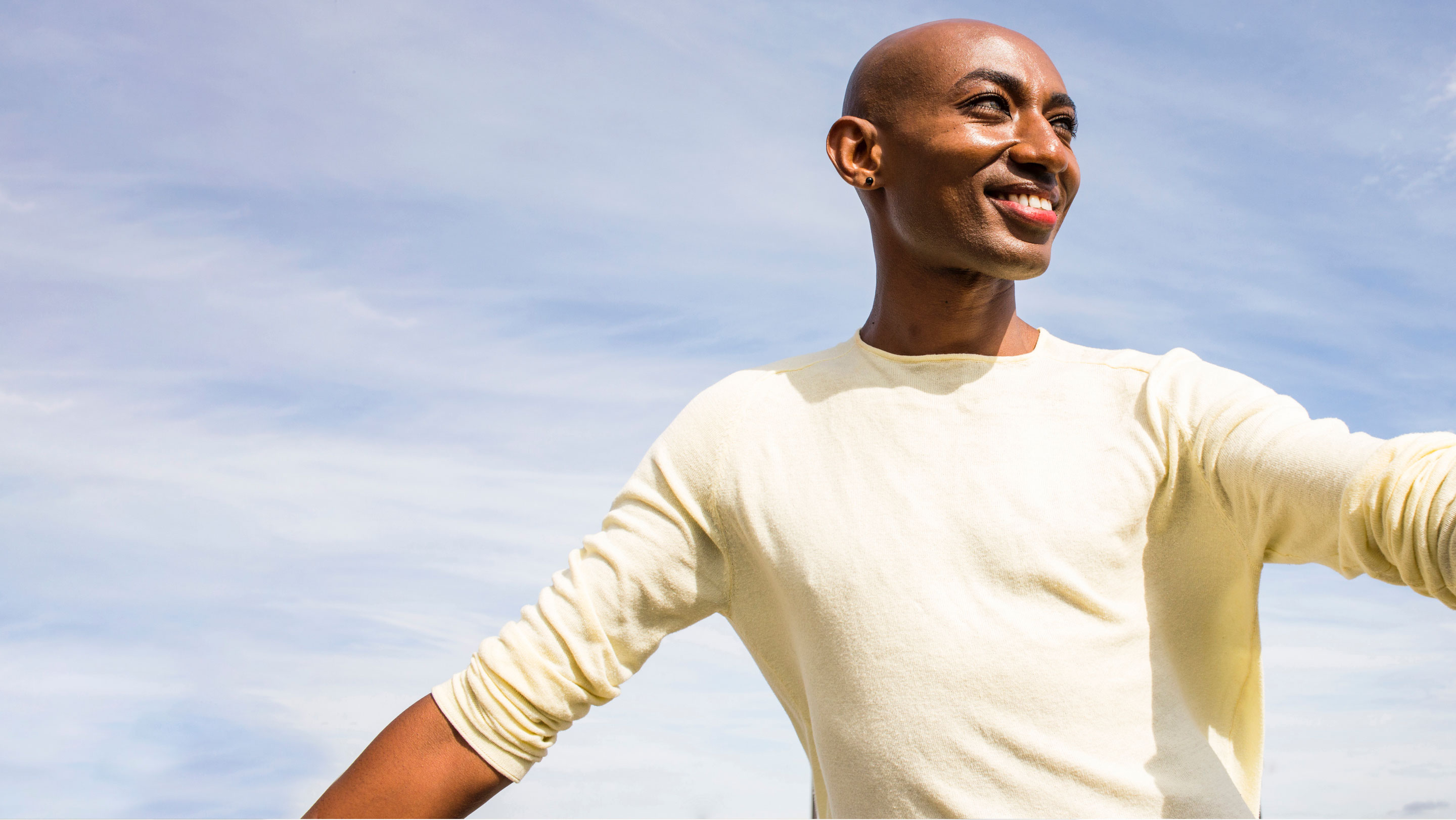 Diversity and Inclusion: LGBTQ+ Pride @Model.HtmlHeading>
We value relationships. @ViewBag.HtmlHeading>
Regions supports the LGBTQ+ community and all those who help create a better, brighter future. Whether it's the love you share with a partner, the support of family and friends, or the acceptance you find on your own, we know relationships matter. We're proud to be your ally through every stage of life.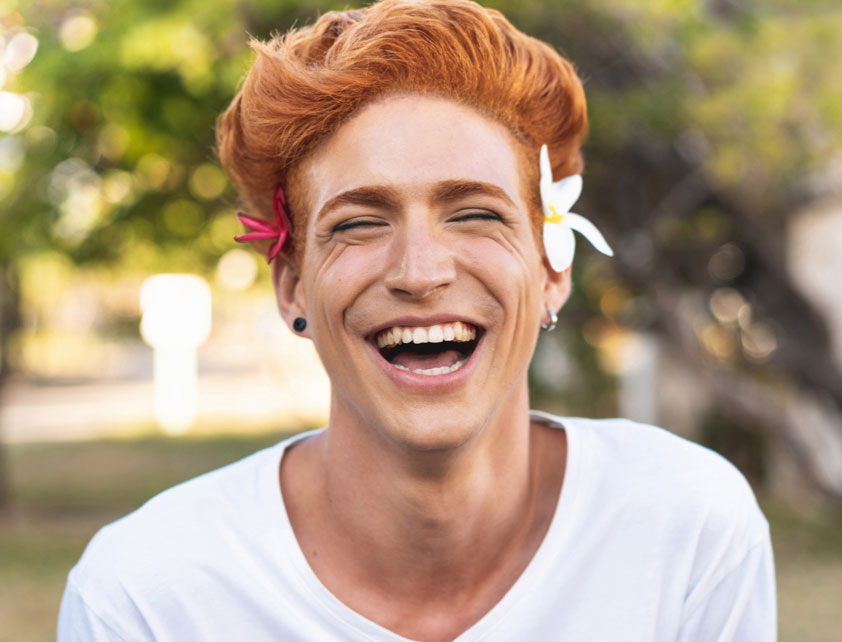 We're committed to inclusivity. @HtmlHeading>
Our dedication to providing equality isn't just for our customers but for associates, too. We work to ensure the people within our company feel accepted and supported. This year, we were named one of the Best Places to Work by the Human Rights Campaign Foundation, and we look forward to continuing this work in the future.

We're here to help with Insights by Regions. @HtmlHeading>
We're all about advising and supporting you as you move life forward. Let us help you achieve what you want today and prepare for the future. Insights by Regions has relevant tips, tools and articles to assist you with an ever-changing financial landscape. Ready to get started?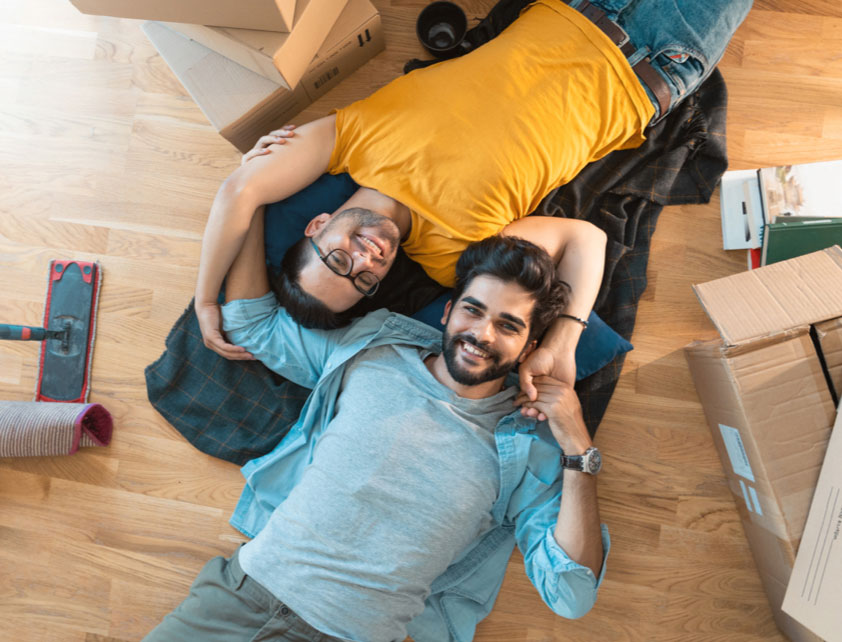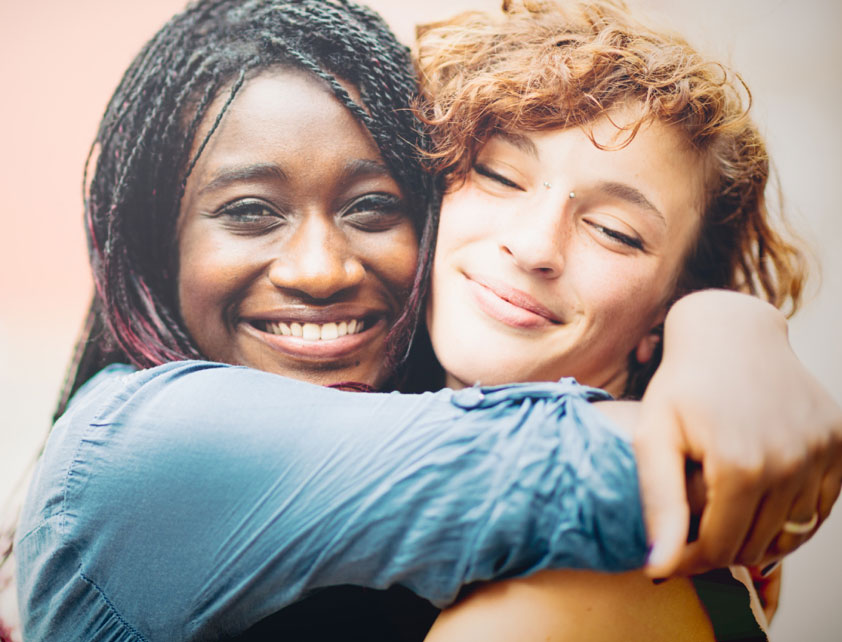 We support local communities. @HtmlHeading>
Regions advocates for inclusivity companywide, but there's even more we can do at the local level to support our LGBTQ+ customers and associates. We are actively invested in many LGBTQ+ organizations, and we would like to share a few examples to raise awareness of the programs and the good they do.