There's PRIDE in progress. @Model.HtmlHeading>
Regions supports the LGBTQ+ community and its push for progress. Because we see pride in the progress already made by this community and its allies as well as pride in their work for the future. And we take pride in our own continuing progress toward being an even better ally.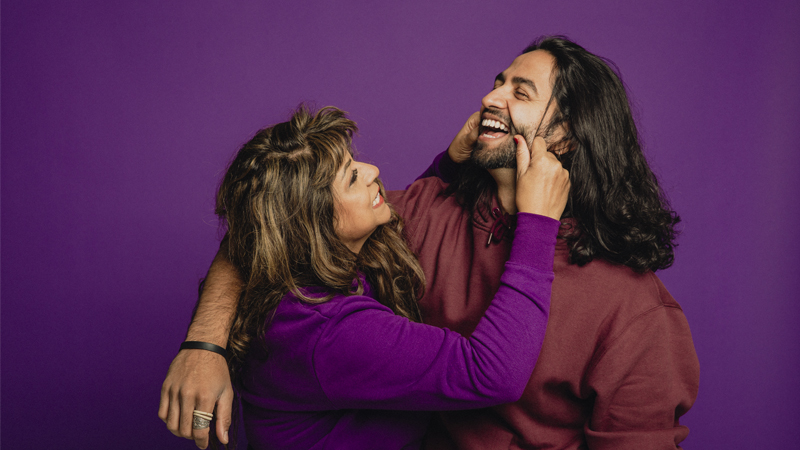 In creating safe spaces. @HtmlHeading>
Our commitment to inclusivity isn't just for our customers – it's for our associates, too. We strive for equality within our company so everyone can feel accepted and supported. We're glad to be named one of the Best Places to Work by the Human Rights Campaign Foundation for the second year in a row, and we take pride in continuing this work in the future.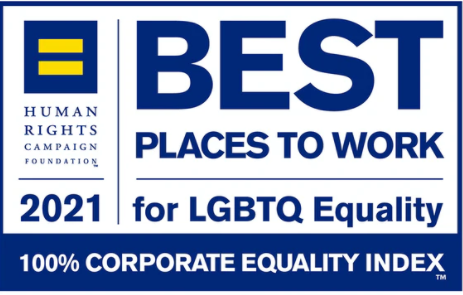 In moving forward. @HtmlHeading>
We're all about advising and supporting you as you make progress in your personal life. Let us help you achieve what you want today and prepare for the future. Insights by Regions has relevant tips, tools and articles to assist you with an ever-changing financial landscape. Ready to get started?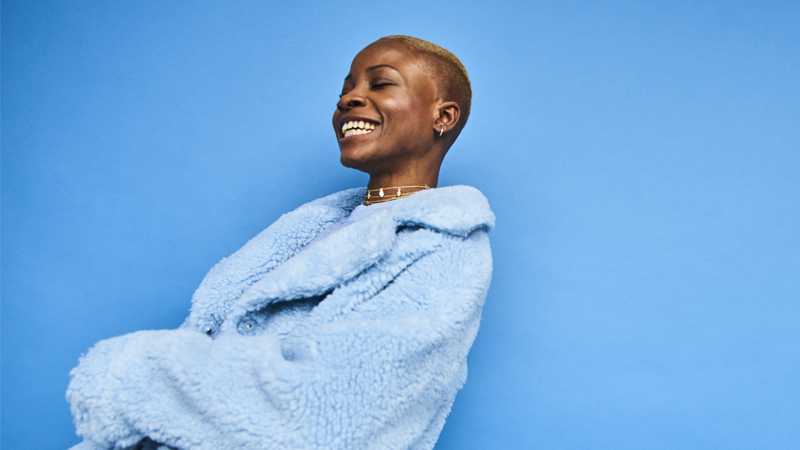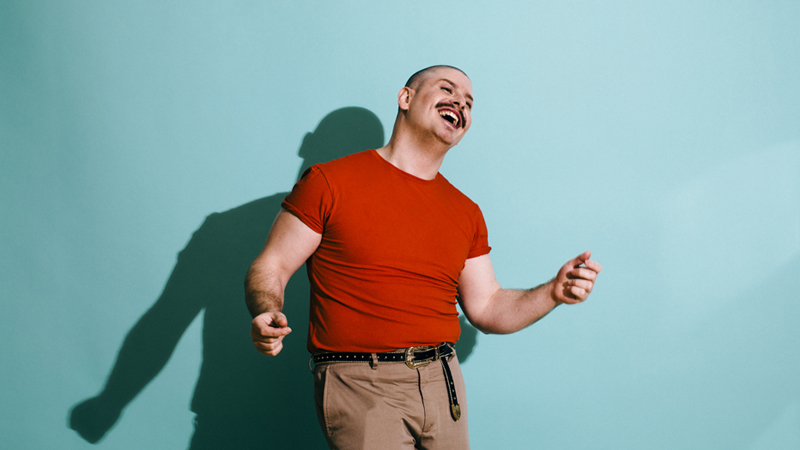 And in lifting each other up. @HtmlHeading>
We're proud to advocate for inclusivity companywide, and yet we know there's even more we can do at the local level to support our LGBTQ+ customers and associates. We are actively invested in many LGBTQ+ organizations, and we would like to share a few examples to raise awareness of the programs and the progress they're making.
Bring Your Whole Self to Work @ViewBag.HtmlHeading>
We have a passion for creating an inclusive environment that promotes and values diversity of race, color, national origin, religion, age, sexual orientation, gender identity, disability, veteran status, genetic information, sex, pregnancy, and many other primary and secondary dimensions that make each of us unique as individuals and provide valuable perspective that makes us a better company and employer. More importantly, we recognize that creating a workplace where everyone, regardless of background, can do their best work is the right thing to do.
OFCCP Disclosure: Equal Opportunity Employer/Disabled/Veterans