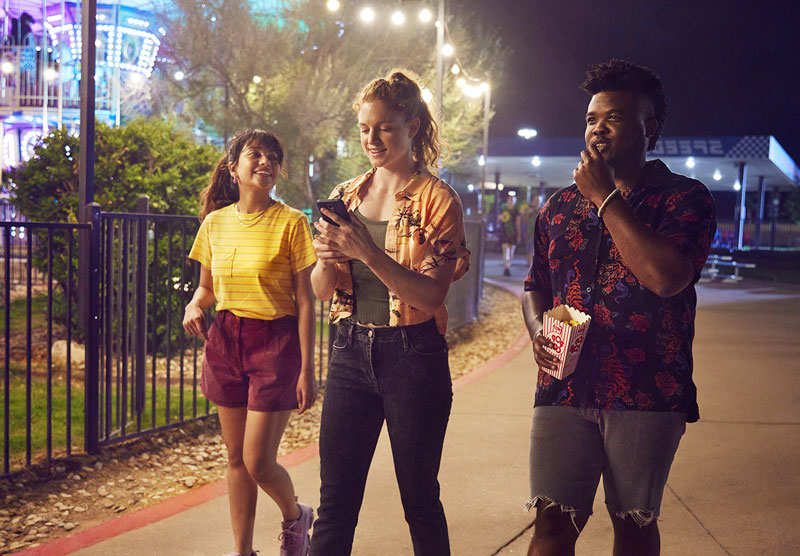 Life Banking
LifeGreen® Checking and LifeGreen® Savings for Overdraft Protection – two accounts, one simple way to manage your money. If you want to better manage your cash flow, guard against the unexpected and reach your savings goals, Life Banking can help. Embrace the IF in LIFE.
Use our easy online application to open both accounts and add Overdraft Protection.
Open both accounts in as little as 5 minutes
1. Choose a checking account
2. Choose a savings account
3. Link Overdraft Protection
After you've finished your online account opening, simply link your Savings account for Overdraft Protection before completing your online process.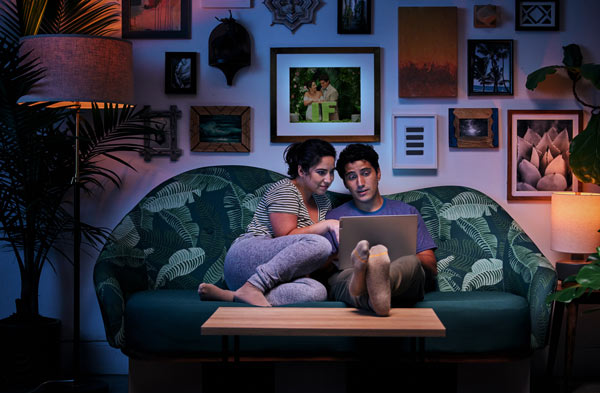 Cash flow like a pro.
If you want to keep a close eye on how money flows in and out of your account, we've got the tools.
Safeguard against surprises.
If the unexpected happens, you can be ready.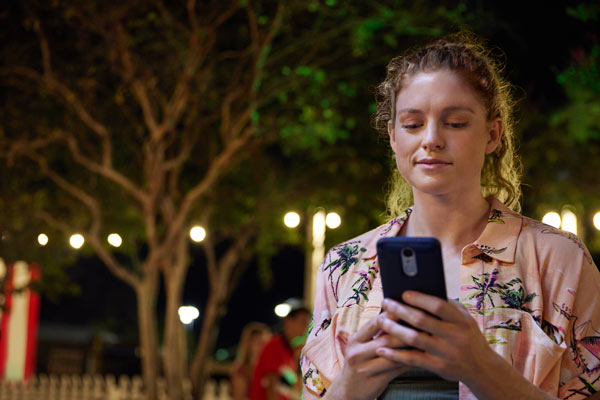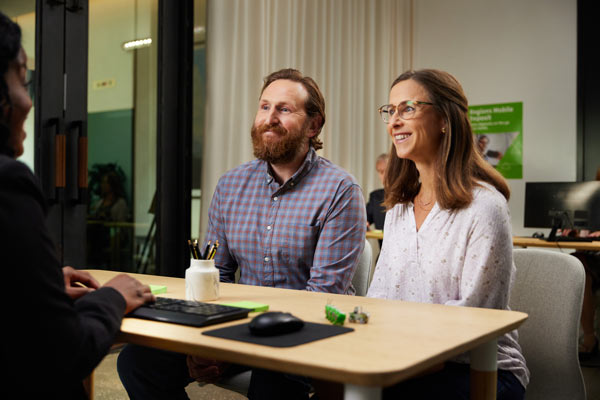 Supercharge your savings.
If you need ways to grow your savings faster for today's goals and tomorrow's dreams, we can help.
Savings bonus6 — Earn an annual bonus when you set up monthly automated transfers to your LifeGreen Savings account from your Regions checking account.
Regions Spend & Save — Automatically transfer to your savings with everyday debit card spending.
Automatic transfers — Transfer your money between Regions accounts.
Regions Greenprint® — Build a personalized plan with a Regions banker to help you make more informed decisions.
Drive opportunity in your community.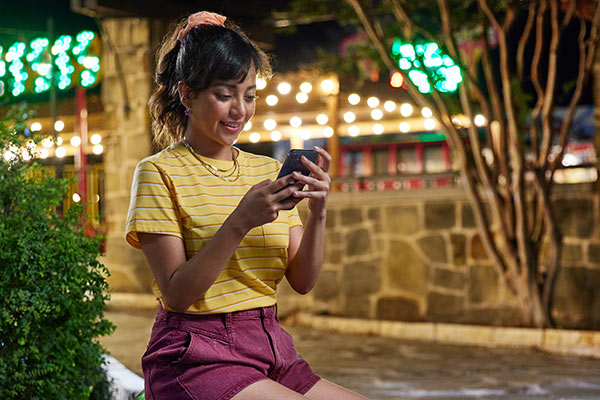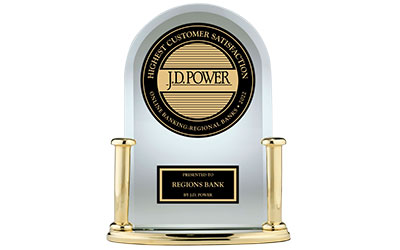 Ranked #1 in Customer Satisfaction with Online Banking among regional banks three years in a row.
Get clarity on your goals and make a plan to get you there.
A personalized financial plan can help you make progress toward your financial goals. Get started by building a Regions Greenprint with your banker.