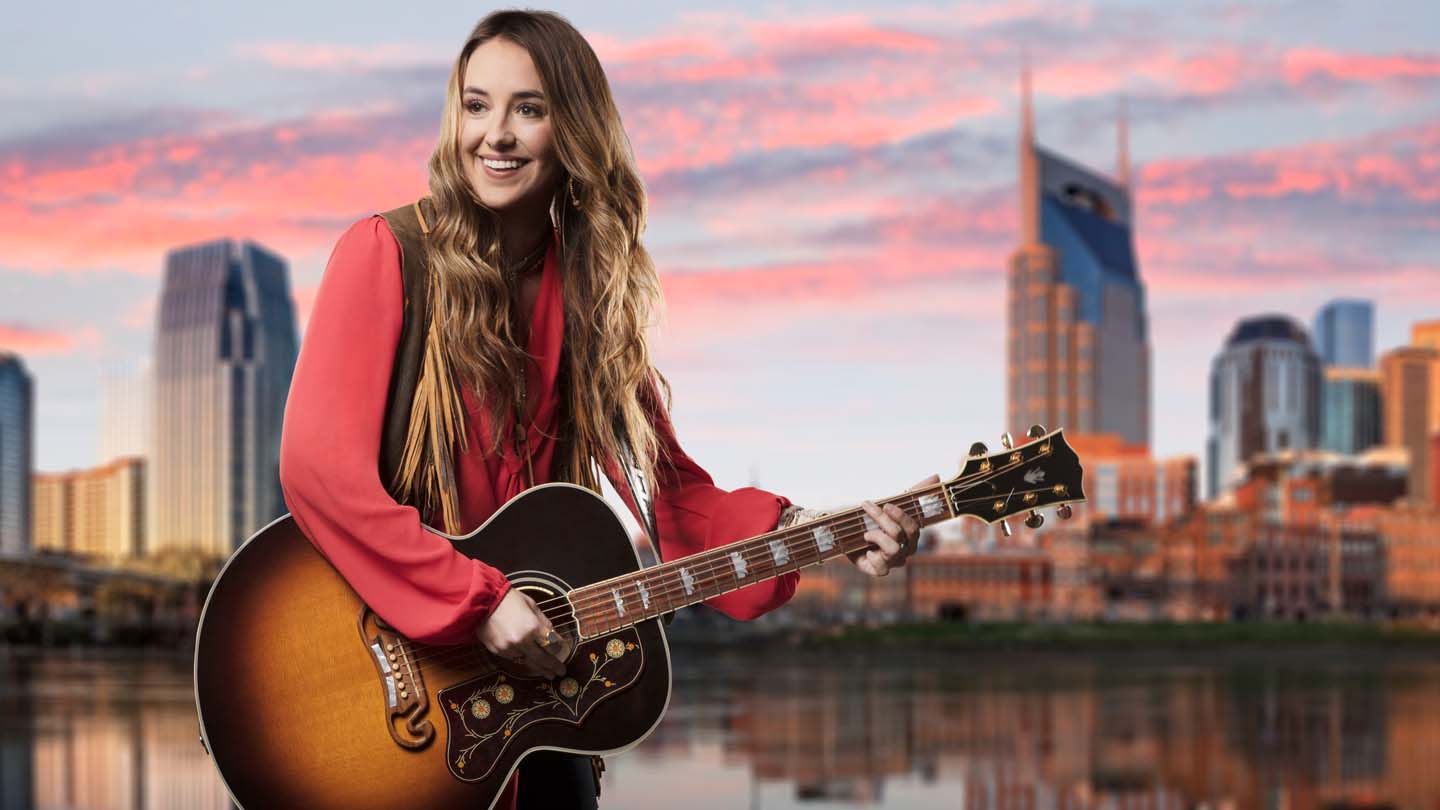 When it comes to banking, every musician needs a maestro. @ViewBag.HtmlHeading>
Whether you're on stage or backstage, Regions has the people and tools to help navigate any challenges that may come your way. Our carefully selected, specialized team of music industry Regions associates are dedicated to guiding artists, business managers and other industry professionals at all stages of their careers.
The Banking Behind the Scenes* @HtmlHeading>
See Lainey Wilson sit down to talk with her music industry Regions bankers, Brad and Kari. For Lainey, so much of their importance is in their close bond with her as an artist and also having advisors who know the music industry.
We Know Music Entertainment @ViewBag.HtmlHeading>
Regions Entertainment and Sports Division is immersed in the entertainment industry and is here to help you. We offer artists and business managers plenty of resources, personal service and market intelligence, regardless of what stage you're in. We provide a range of solutions for artists, business managers or anyone else a business manager may represent in the industry from everyday banking needs and tour support, to financial advising, publishing financing, and royalty lending.
Music Industry Regions Bankers @Model.HTag>
Helpful Resources @ViewBag.HtmlHeading>
*Experiences and opinions stated by Lainey Wilson and Brent Loper are their own. They were told in advance they might be featured on our page when they were asked about their experiences with Regions.