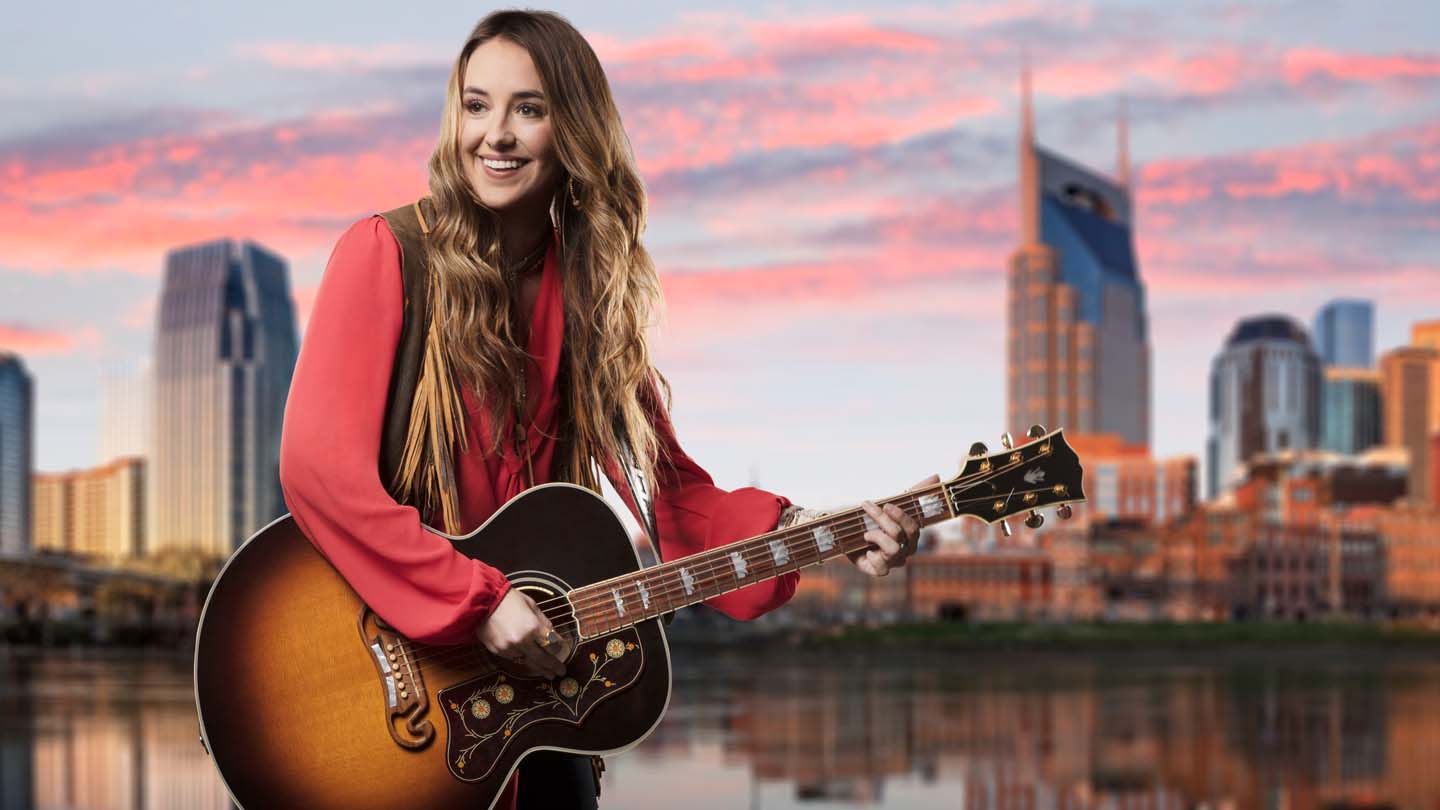 Your music is our motivation. @ViewBag.HtmlHeading>
When faced with a challenge, music reminds us to keep moving. It's your passion for music that makes our business personal. That's why our team is dedicated to helping you navigate today's challenges so you can focus on your music. Our associates specialize in the music industry – guiding artists, business managers and other industry professionals at all stages of their careers. So if you're ready to move forward, we're ready to help.
Banking Behind the Scenes* @HtmlHeading>
See Lainey Wilson sit down to talk with her Regions Bankers, Brad and Kari. For Lainey, it makes all the difference to have a financial team that supports her goals as an artist and can provide solutions specialized for the music industry.
We Know Music Entertainment @ViewBag.HtmlHeading>
The Regions Entertainment and Sports Division is immersed in the entertainment industry and is here to help you. We offer artists and business managers plenty of resources, personal service and market intelligence at every stage of their development. We provide a range of solutions for artists, business managers or anyone else a business manager might represent in the industry, from everyday banking needs and tour support to financial advising, publishing financing and royalty lending.
Regions Music Industry Bankers @Model.HTag>
Helpful Resources @ViewBag.HtmlHeading>
*Experiences and opinions stated by Lainey Wilson are her own. She was told in advance she might be featured on our page when she was asked about her experiences with Regions.