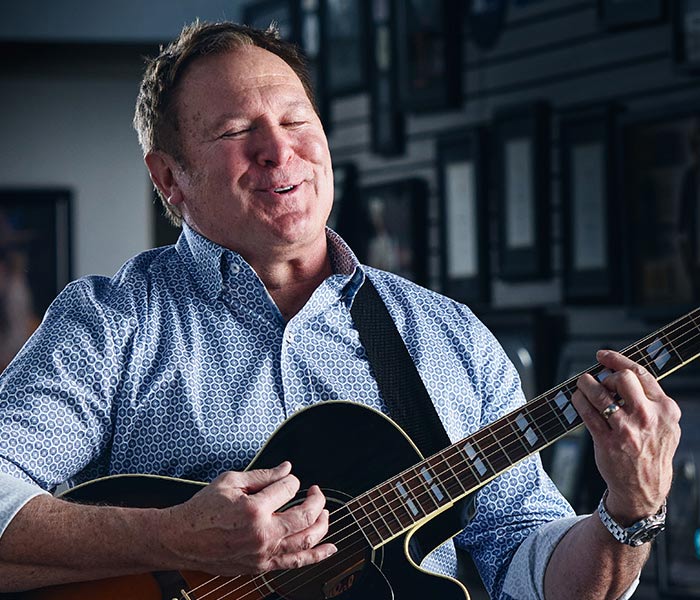 Music Row's Music Makers
Our experienced music industry bankers offer financial guidance for all music makers, from those who perform in front of a crowd to everyone else who works behind the scenes to make it happen. See how with our miniseries below and get in touch with a banker today.
We Know Music Entertainment
The Regions Entertainment and Sports Division is immersed in the entertainment industry and is here to help you. We offer artists and business managers plenty of resources, personal service and market intelligence at every stage of their development. We provide a range of solutions for artists, business managers, and music industry professionals, from everyday banking needs and tour support to financial advising, publishing financing and royalty lending.
Regions Music Industry Bankers
Music Row's Music Makers: Interview with Tim Nichols
Regions Private Wealth Advisor Lisa Harless sits down with Grammy Winning Songwriter Tim Nichols. They talk about how he keeps his songwriting fresh and current after 30 years, the importance of having a good team around you, and what it's like to hear thousands of fans sing your songs.
Music Row's Music Makers: Interview with Jordan Rowe
Regions Private Wealth Advisor Chase Chapman sits down with Songwriter and Recording Artist Jordan Rowe. They talk about releasing his debut album in the middle of a pandemic, the influences behind his sound, and how he honors his roots by supporting local farmers as his music career advances.
Music Row's Music Makers: Lisa Harless Interview with Terry McBride
Our Regions Bankers interview music industry professionals to gain insights and knowledge into the music industry. In addition to discussing the current state of the industry, they also discuss how being in tune with their finances and a Regions banker has helped.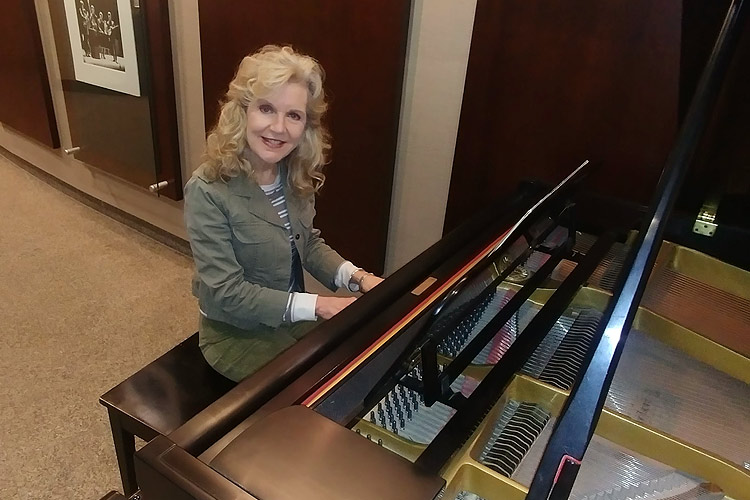 *All music makers/artists/producers/writers highlighted are Regions customers and were compensated for their appearance. Experiences and opinions stated are their own.