Regions Name Image Likeness
Your Name, Image and Likeness (NIL) are unique and Regions is dedicated to bringing you the financial security you seek.
In October 2019, the NCAA's top governing body directed the NCAA's three divisions to pursue rules changes that will permit student-athletes to more easily benefit from the use of their name, image or likeness. Regions is dedicated to helping student athletes manage their money in a smart, well-informed manner.
We Know the Business of Sport
Regions has supported collegiate athletics for over 25 years. We know hard work is its own reward and persistence can be its own payoff. From everyday banking needs including financial advising, wealth management to financial literacy, Regions meets you where you are on your financial journey and gives you the tools and guidance to go further.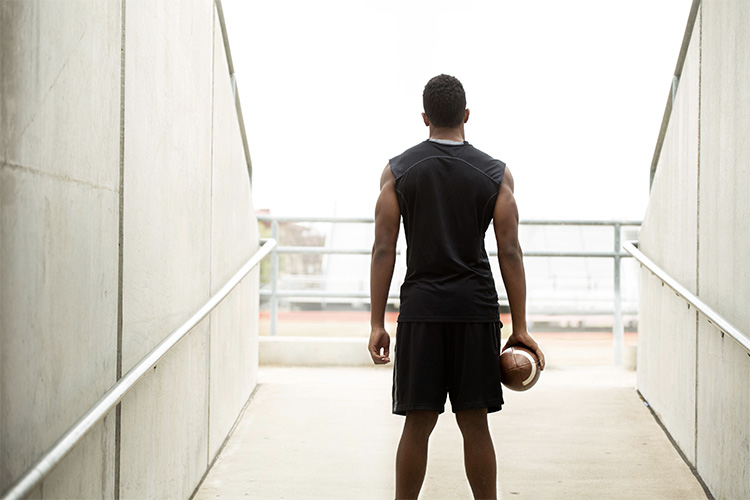 Let us create a team of advisors for your unique financial needs
For individuals looking for personalized financial knowledge, Regions Banking Advisors who will take an unbiased approach to designing a customized plan, informed by institutional professionals and tailored to your specific situation.
We provide customized and personalized solutions for your financial future. Learn more about our diverse services and experience.
Creating Your Financial Game Plan
With a sudden influx of new wealth, it is important to know how to set yourself up for long-term success and surround yourself with trusted advisors. This interactive presentation will bring opportunities to discuss how to build a strong team while empowering you to take charge of your own financial goals outside of athletics.
When your money goes far, so do you.
Learn helpful ways to manage your finances with Regions Next Step. Tools and guidance to help you take control of your future.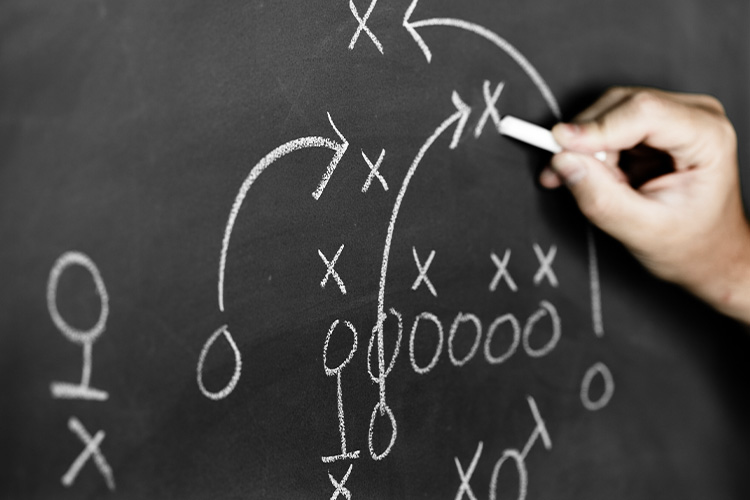 Financial Education Curriculum
Topics Included:
What is my first step after gaining substantial wealth?
Why is it important to have a team of trusted advisors?
How to determine a game plan?
What can I do to preserve my money for a lifetime?
Why is it important to set a financial goal and save?
What can you do to help your money grow?
How can you create a savings plan?
Credit and why it's important
Terms related to credit, and types of loans
Insight on a credit report and how it's used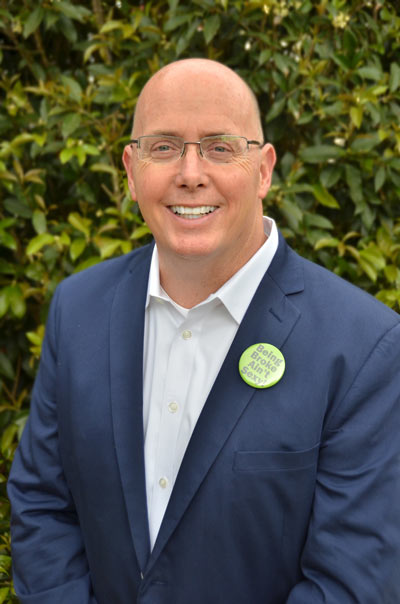 Live NIL Financial Workshop
With Eric Smith, "The Financial Literacy Coach," designed to prepare student athletes for the responsibilities and opportunities associated with NIL. This high energy and engaging workshop will help student athletes prepare their financial plan.
Topics Included:
Identifying and managing the six risks associated with NIL
Managing the four potential threats that exist as a result of NIL
Understanding the simple three step process for compliance, tracking and action steps associated with each
Developing responsible spending practices/habits for NIL money
Introduces a simple method for becoming an intentional spender and learning how to create an effective spending plan
Basic credit and debt management strategies
Simple tips for preparing and protecting the student athlete
Understanding tax liabilities and the marginal tax consequences of NIL money
When and why there will be a need for professional guidance and the roles of such providers
Testimonials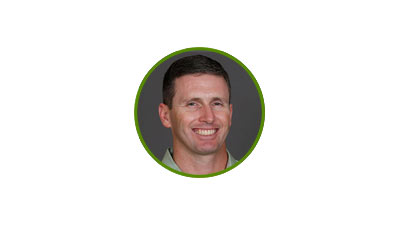 Jeff Guin
Sr. Associate AD, Academic Affairs, University of Florida
"We appreciate and value the partnership the SEC and Regions Bank share. The Regions team provides education to student-athletes that prepare them for today and take with them in life."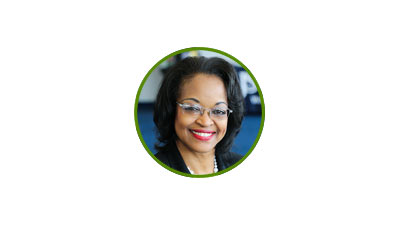 Gwen Caples
Interim VP for Institutional Advancement and External Affairs, Jackson State University
"Regions Bank is well known for providing exceptional personal and business banking for its clientele. Additionally, Regions is committed to working with the community to meet its needs, such as the financial literacy parthership with Jackson State University for our students and staff."
Justin Johnson
Director of Student-Athlete Development, University of Arkansas
"Regions Bank has been an instrumental part of the financial education we provide our student-athletes. With new opportunities to earn income through Name, Image, Likeness, and other NCAA initiatives, we feel this is a pivotal time to give them tools and strategies to achieve long-term financial success."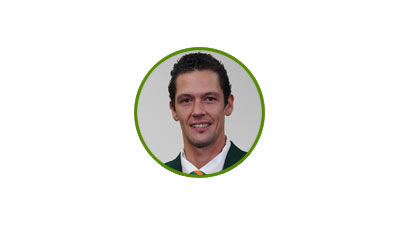 Jermaine Davis
Rattler Sports Properties, Florida A&M University
"Regions Bank has been a tremendous partner over the years with FAMU Athletics. Not only adding value to the game-day experience for all of Rattler nation but also for our student-athletes. Regions Bank has been instrumental in providing financial literacy to our student-athletes and making sure they have the tools, knowledge and resources needed upon graduation."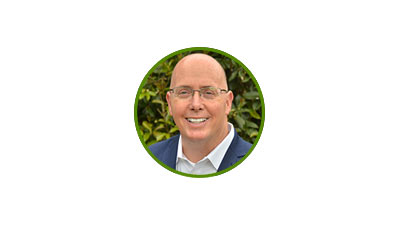 Eric Smith
The Financial Literacy Coach
"The priority that Regions Bank has placed in providing financial literacy resources for student athletes is second to none. Now more than ever, student athletes are in need of effective, current and relatable financial education and that is exactly what Regions Bank provides. Financial wellness starts with financial literacy and Regions' commitment to delivering world class financial literacy support has never wavered."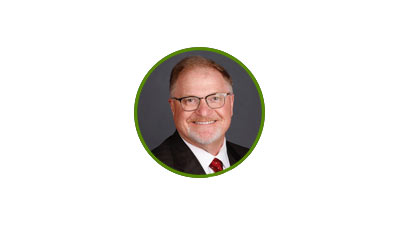 Dr. Gary Cramer
Life Coach / Adjunct Faculty - The University of Alabama
"Regions' financial literacy is one of our student-athletes' favorite topics of the semester. While their speakers wouldn't mind if students chose Regions as their financial institution, their first priority is the financial health of the next generation."