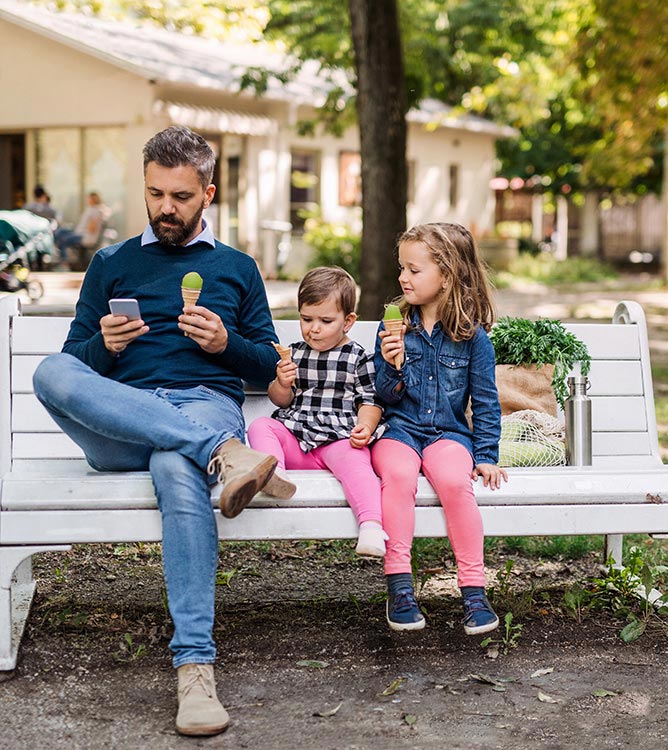 Switch to Regions
Our Regions personal LifeGreen checking accounts give you enhanced banking tools backed by award-winning customer service. So you can spend more time on fun and less time thinking about funds.
It's quick, simple and secure to open an account online. Or open an account in person at your local branch.
Enjoy the benefits.
With any Regions LifeGreen checking account, you'll gain access to many of the following customer benefits, additional perks and more.
All accounts are subject to the Regions Deposit Agreement. Your wireless carrier's data fees may apply to mobile activities.