Regions iTreasury
Business simplified.
iTreasury: A more powerful way to manage your business.

At Regions, we strive to provide you with innovative Treasury Management solutions to help you manage your business more efficiently. Regions iTreasurySM has expanded capabilities to improve your online banking experience.
This page is updated frequently, so please check back periodically for the latest tools and resources. Also watch for important alerts in the Regions OnePass message center.
Enjoy these innovative features:
Simplified design and streamline navigation
Convenient on-the-go access using your mobile device
Customizable dashboard for quick access to the tools you use most
New report customization
Improved payment management consolidated on one screen
Quick entry with fewer clicks to create and save payment templates for recurring payments
New online statements
Real-time FX rates
Enhanced user administration through the secure Regions OnePass Password® portal
New cloning feature allows administrators to quickly add new users by cloning existing user profiles
Learn more about iTreasury
Below are resources you will need to prepare for your company's migration to iTreasury:
Have Questions?
For questions regarding Regions iTreasury, contact your Treasury Management Officer, or contact Regions Client Services: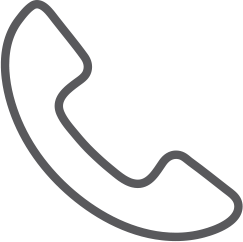 Call
1-800-787-3905
7 a.m. to 6 p.m. (CT)