Regions Celebrates Women's History Month! @ViewBag.HtmlHeading>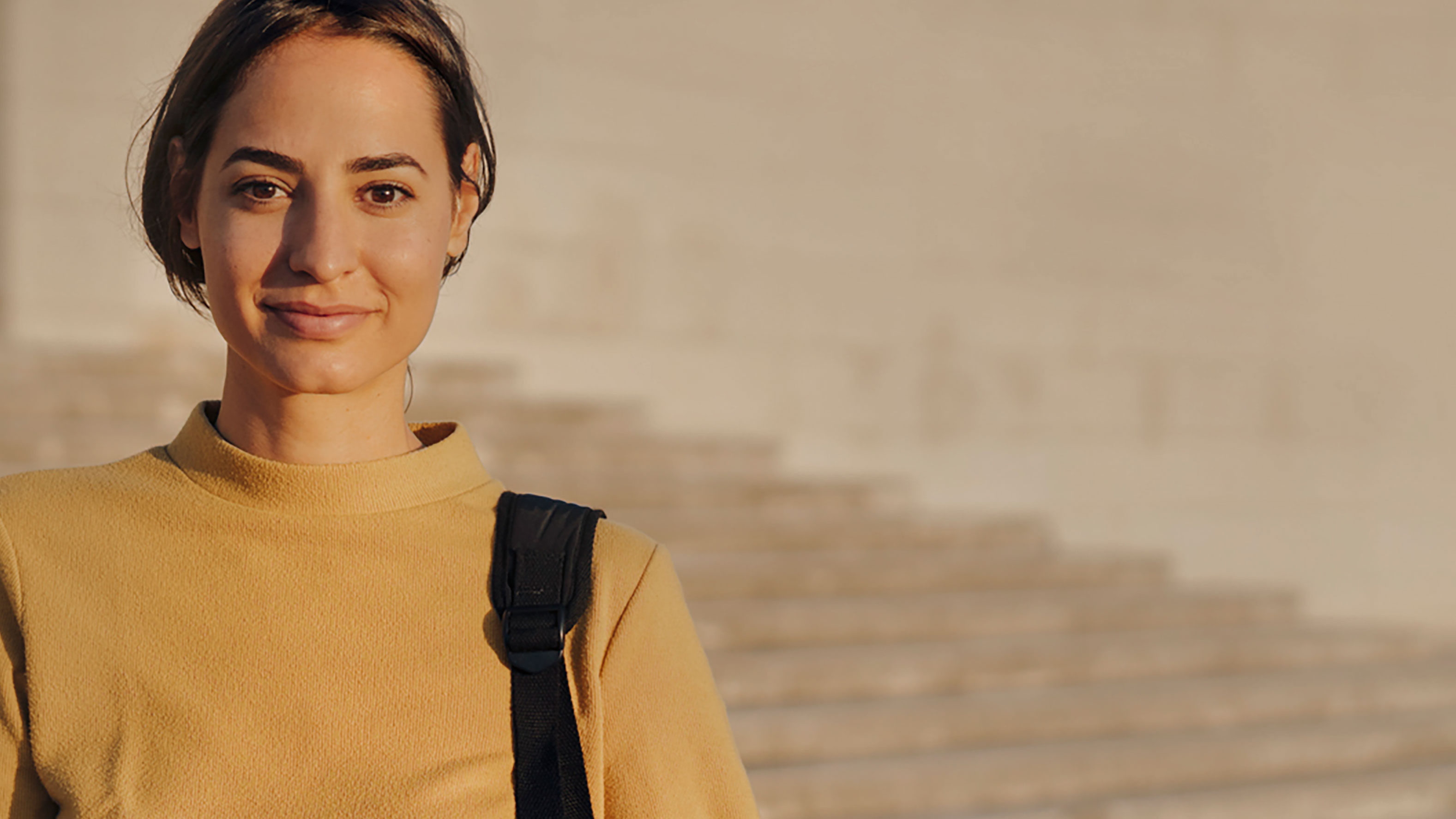 Women Power Us All @ViewBag.HtmlHeading>
At Regions, we envision a future where all women are empowered to make confident financial decisions. We strive to elevate women, in the workplace and beyond, through advice, guidance and education. We celebrate the forward momentum and significant strides women are making every day to pave the way for future generations, and we encourage the progress and growth of women as a financial power.
Power Your Potential @ViewBag.HtmlHeading>
In honor of Women's History Month, Regions celebrates the women making strides in our organization and throughout our communities. Together, we can take steps to better our world through the financial empowerment of women everywhere.
Envision
Unlocking the potential of women as a financial force starts with recognizing opportunities for progress and envisioning a better future together.
Educate
By breaking through bias and dismantling stereotypes through facts, we can empower women to own their opportunities while creating inclusive environments that encourage proactive conversation.
Elevate
We must take action in our workplace, community and in our everyday lives to elevate society as a whole by embracing women as a global economic force.
EEO/AA/Minorities/Females/Disabled/Veteran