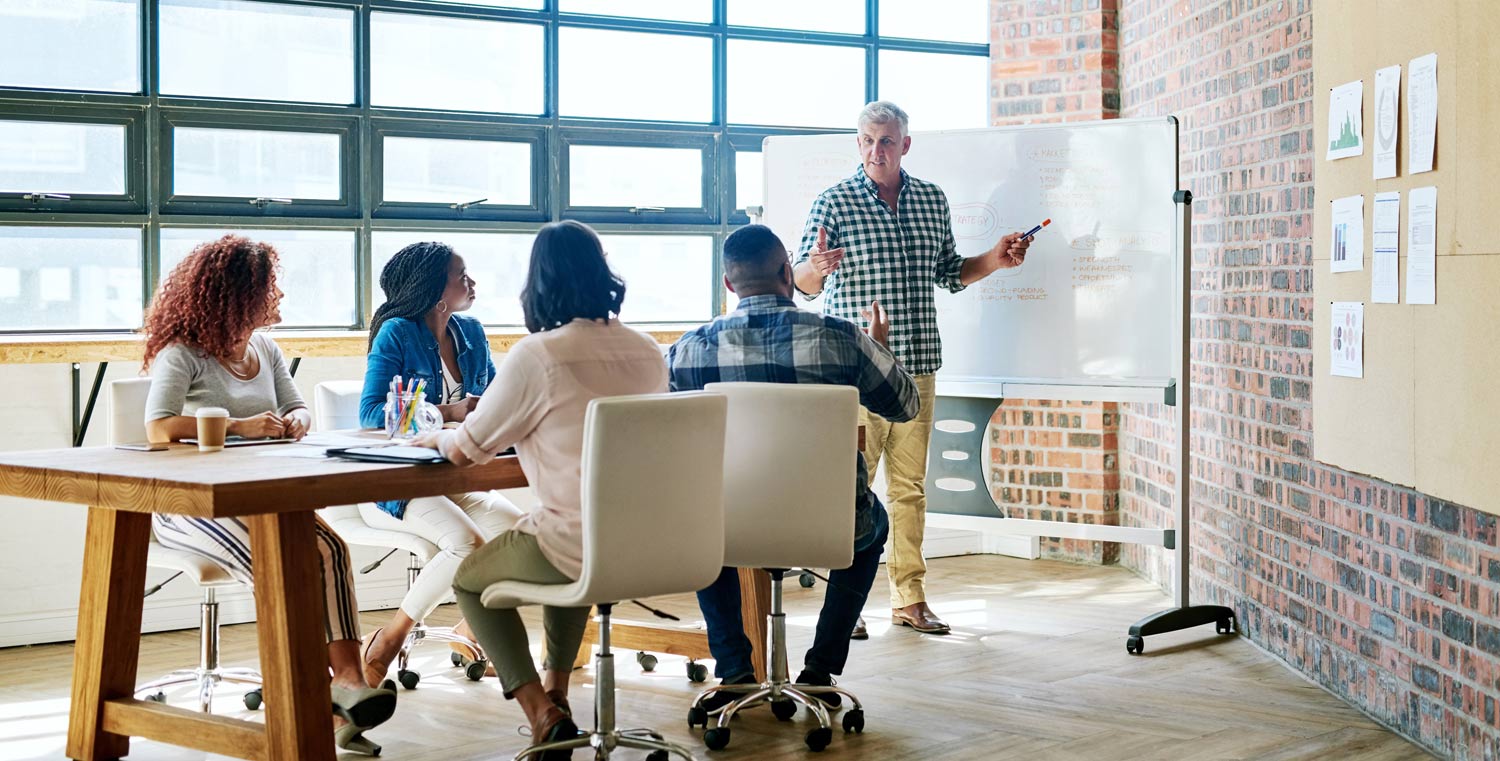 Small Business Financing
We understand the financial issues your business faces, and we offer you the financing tools you need so your business can continue to grow.
Small-business financing solutions
Business Credit Cards
With a Regions business credit card you can pay for company supplies, get a cash advance or pay bills for services provided, with no annual fee.
Loans & Lines of Credit
With a business loan, you get the funds in a single lump sum and pay a fixed payment amount each month. With a line of credit, funds may be borrowed, repaid and borrowed again.
SBA Loans
As a preferred SBA lender, we provide a variety of small business financing options that can help your small business expand.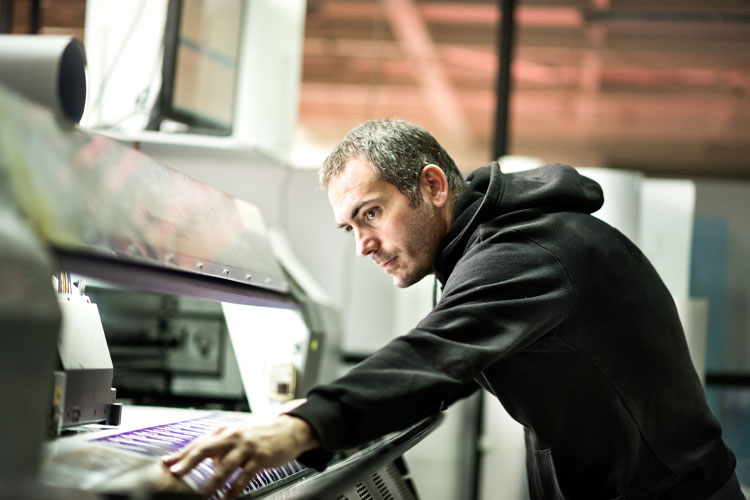 Equipment financing and leasing
Ascentium Capital, a subsidiary of Regions, offers streamlined financing for equipment, technology, commercial vehicles and other business items for transactions between $10,000 to $500,000.
Regions Equipment Financing Corporation (REFCO) offers financing for transaction ranging from $250,000 to $50 million.
Let Regions help grow your business
Contact a Regions Banker to explore more products for your business.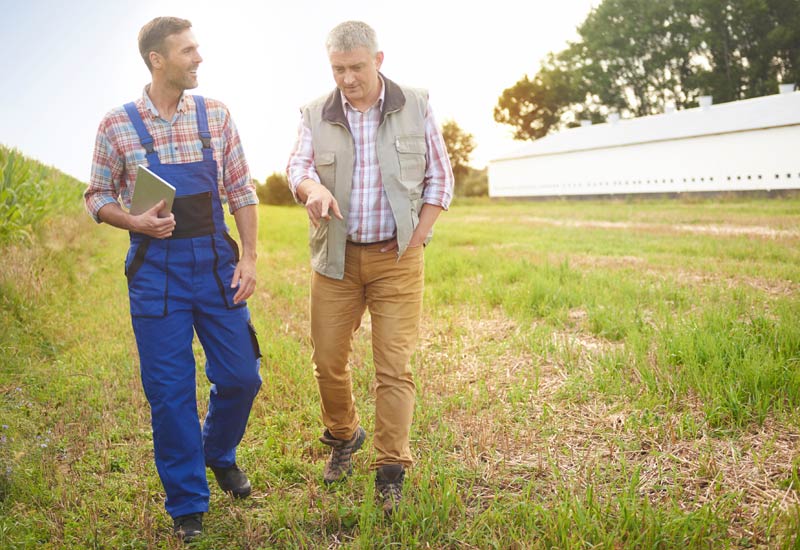 Industry solutions
At Regions, we understand that your business has unique financial and operating needs. That's why our industry solutions teams have proven expertise in providing industry knowledge to help your business achieve its financial goals.
All products/services are subject to terms and conditions and may be subject to qualification requirements, credit approval, fees, and change.
Regions provides links to other websites merely and strictly for your convenience. The site is operated or controlled by a third party that is unaffiliated with Regions. The privacy policies and security at the linked website may differ from Regions privacy and security policies and procedures. You should consult privacy disclosures at the linked website for further information.