Equipment Financing & Leasing from Ascentium
Fast, flexible financing
Ascentium Capital, a division of Regions Bank, provides streamlined financing for equipment, technology, commercial vehicles and other business items. Ascentium also develops programs so equipment providers can offer a range of financing options to their clients.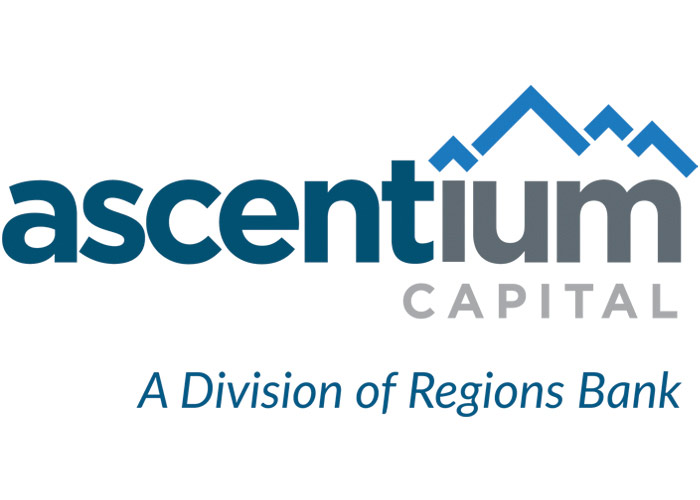 Tailored funding options to suit your needs
STREAMLINED PROCESS

For equipment financing up to $400,000 ($750,000 for hard assets), all that is required is a simple credit application.

FAST CREDIT DECISION

In some cases, funding can be available the same day. Financing is dependent on credit parameters.

LOW-TO-NO UPFRONT COSTS

With all-inclusive equipment financing, you can bundle associated costs such as shipping, taxes and other expenses in your payment.
Request a no-obligation finance quote
Considering acquiring equipment and technology for your business? Request more information today.
Customized finance programs for equipment providers
Equipment manufacturers, distributors and value-added resellers: Ascentium can develop a finance program to help you offer financing options to your clients. Our financing programs can give your customers access to:
Financing and leasing up to $2 million
New or used equipment finance programs
100% prefunding option
MyAscentium.com portfolio portal
Sales and marketing support and more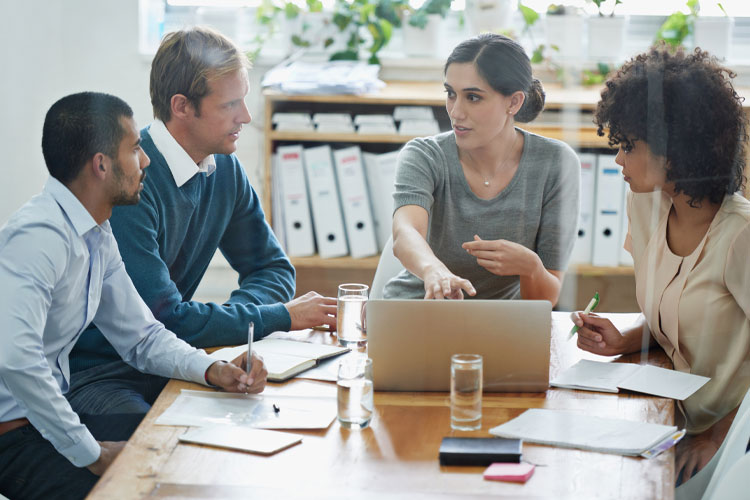 Contact us for more information