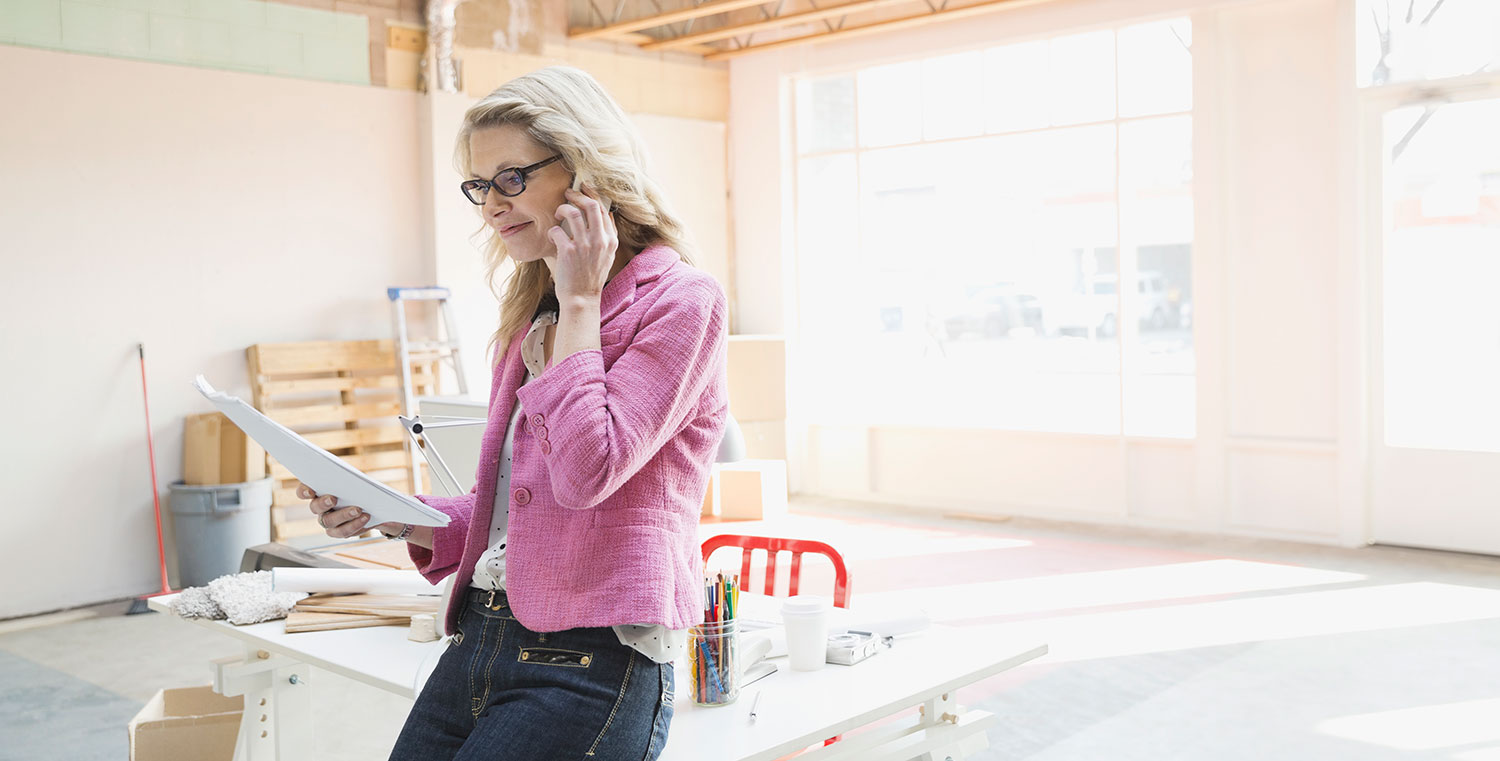 Apply for a Business Loan or Line of Credit in as Little as 10 Minutes
Regions has teamed up with Fundation, a leading online lender that offers a variety of traditional loan products, to help meet more of your needs.
Fundation Loans and Lines of Credit Overview
For term loans up to five years and up to $1 million, or lines of credit up to $100,000, complete an online loan application through Fundation.
If you need a loan over $1 million, a line of credit over $100,000 or a real estate secured loan, you will be contacted by a Regions Banker within two business days to complete the loan application process by telephone.
Business Qualifications
At least two years in business
3 or more employees
Sales between $100,000 and $10 million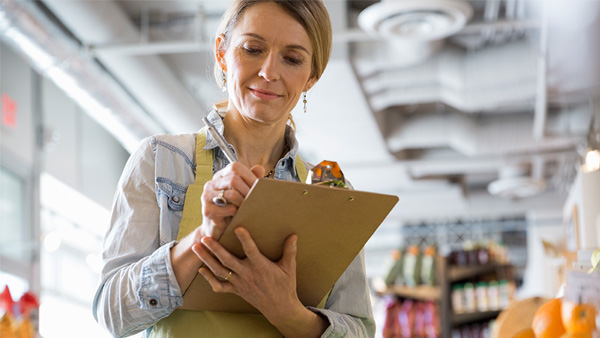 We've Teamed Up With Fundation
Fundation is a trusted online business lender with a new, streamlined, online application process for small business loans.
Application site available 24/7
Funds available in as soon as 1-3 business days
Complete application in as little as 10 minutes
To speak with a Fundation Representative for online application questions, call 1-888-398-0085
LifeGreen Business Checking
We've designed LifeGreen Business Checking account options to suit any business size, with banking solutions to help you take your next step with confidence.