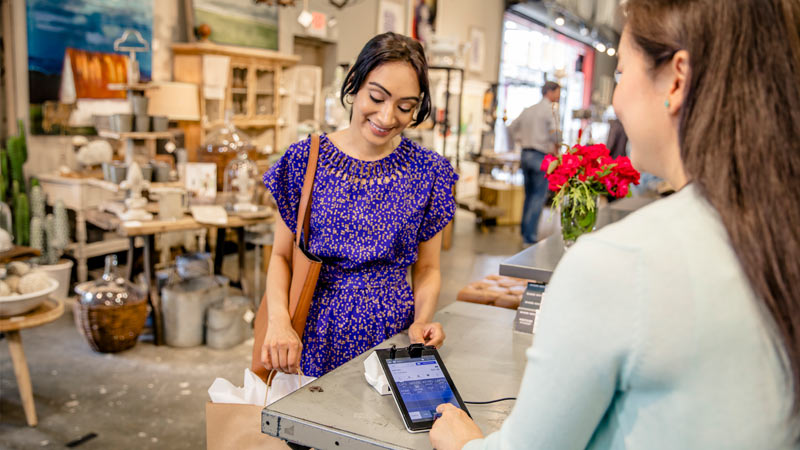 With Regions, offering your customers the convenience of electronic payments with debit and credit card processing has never been easier. Your business will benefit from the quick, efficient and secure payment options. Whether your business is in retail, restaurant, health care, service, mail order or e-commerce, Regions has merchant services tools to optimize your payment processing.
Solutions to allow acceptance of all major credit and debit cards, Electronic checks, and mobile wallet payments like Apple Pay® and Android Pay™
Omni-Commerce solutions that allow you to take payments in-store, through mail/ telephone order, on the go, or online through an e-commerce storefront
State-of-the-art EMV Chip Technology helps businesses better protect credit card data against fraud and identity theft
Flexible pricing models include clear and simple pricing for small transaction volumes and customized pricing for large volumes
For more information, please review the Merchant Services Quick Guide or contact us.