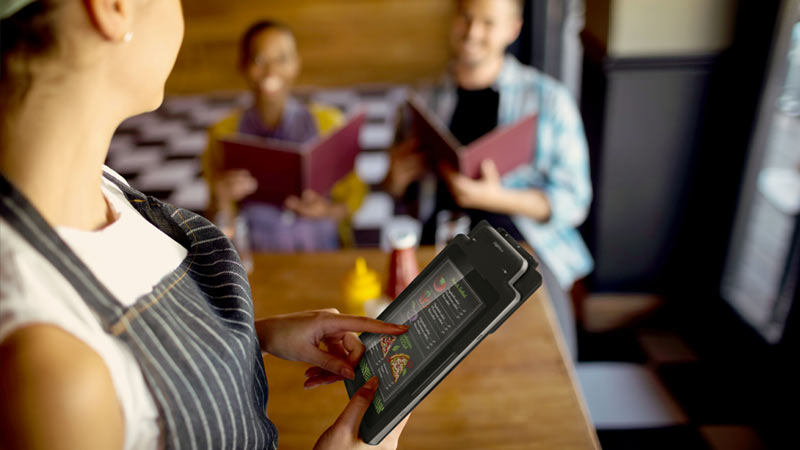 Streamline your small business operations with an easy, tablet-based point-of-sale (POS) system. Your restaurant or retail business will have a simple and intuitive solution for order and inventory management, printing tickets, tracking employee hours and more. 1
Quick implementation — requires minimal setup and training
Intuitive interface that is easy for employees to learn
Customizable to meet your business needs
Restaurants
Simplify order management with modifiers
Print order tickets to multiple printers
Adjust tips
Watch this video to see how restaurants use Talech to simplify payment processing and streamline operations.
Retail
Manage inventory in real time
Print barcode labels and scan items
Track and manage employee hours
Watch this video to see how retail businesses use Talech to simplify payment processing and manage inventory.
For more information, please review the Merchant Services Quick Guide 2 or contact us.
Regions provides links to other websites merely and strictly for your convenience. The site is operated or controlled by a third party that is unaffiliated with Regions. The privacy policies and security at the linked website may differ from Regions privacy and security policies and procedures. You should consult privacy disclosures at the linked website for further information.
Schedule a Meeting with Elavon
Interested in learning more about how Regions Merchant Services can help your business process electronic payments and improve day-to-day business operations? Schedule a meeting today.
Contact Elavon