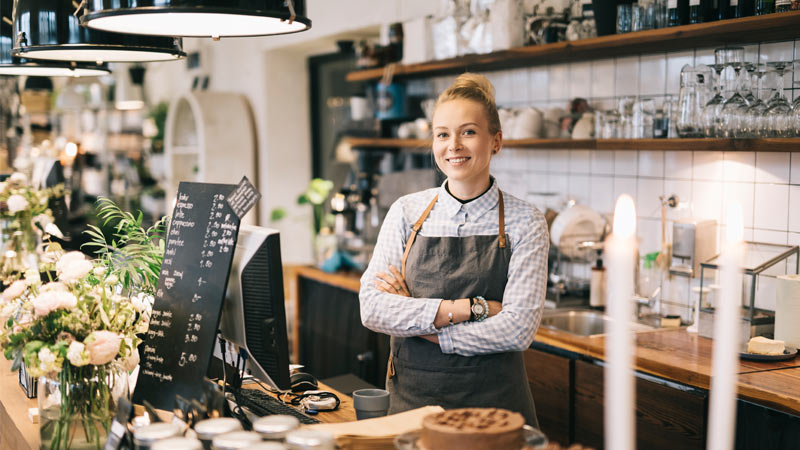 At Regions Merchant Services, we don't want you to miss an opportunity to connect with your customers, no matter where your business takes you. We make payments fast and easy. And with so many payment options available, your customers have the flexibility to pay however they choose.
The latest in payment technology, including smart terminals and in-person, online and mobile1- and tablet-based payment solutions that grow with your business
24/7/365 customer service
Same-day or next-day business funding with no additional fees
Security suite to help you better protect customer card data from breach
Loyalty programs to help you grow your business
To find a solution for your business, contact your Regions Banker or request more information now.
Schedule a Meeting with Elavon
Interested in learning more about how Regions Merchant Services can help your business process electronic payments and improve day-to-day business operations? Schedule a meeting today.