Industry Solutions
Every business follows a unique path to success. Whether you operate out of a food truck or a retail storefront, Regions Merchant Services by Elavon1 has tools to optimize your payment acceptance technology and solutions.
I'm interested in payment acceptance solutions for…
Payment solutions at a glance
Point-of-sale payments
Standard countertop terminal and tablet-based point-of-sale systems and software customized for specific industries.
On-the-go payments
Accept debit and credit card payments using a tablet or smartphone with an easy-to-use mobile app.
E-commerce payments
An e-commerce storefront allows you to accept payments for mail, phone or online orders.
Ready to get started?
Find out how Regions Merchant Services by Elavon can help your business accept electronic payments and improve day-to-day business operations.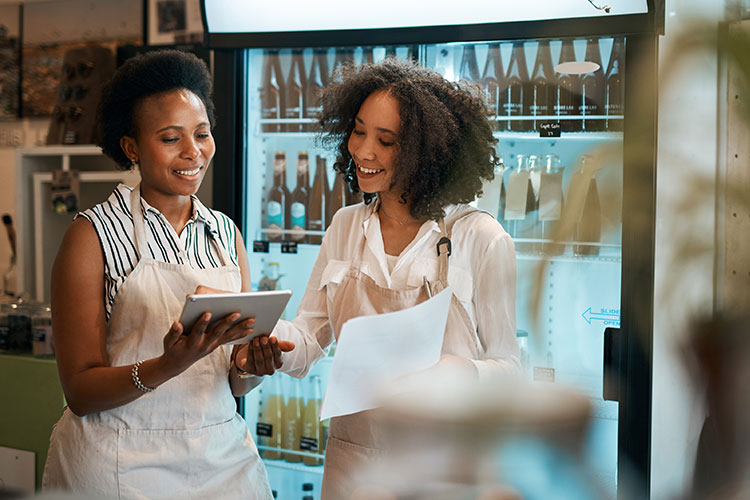 Manage payments with Payment Insider
The Payment Insider portal empowers you to manage all aspects of your business and merchant account. You can access the easy-to-use portal from a laptop, PC or mobile2 device.
Next Step for Business resources