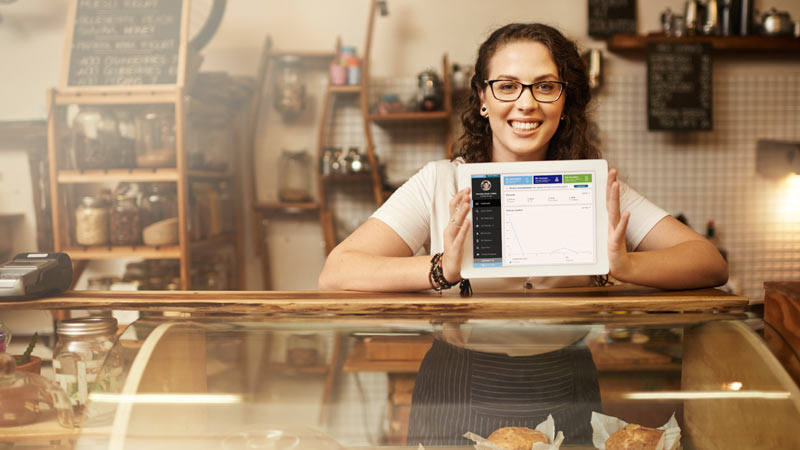 Payments Insider is a customer portal that empowers you to manage all aspects of your merchant business. Designed from the ground up to be intuitive and easy to use, the portal gives you secure access to your business information and much more!
Anytime, anywhere access from a laptop, PC, or mobile device1
Interactive online statements allowing you to view deposits, fees, chargebacks and adjustment activity
SMS alerts as soon as your funds are processed
Online account management and business insights
Self-help and support tools, including product videos, reference guides, supply ordering and compliance handbooks
For more information, please review the Merchant Services Quick Guide2 or contact us.
Schedule a Meeting with Elavon
Interested in learning more about how Regions Merchant Services can help your business process electronic payments and improve day-to-day business operations? Schedule a meeting today.