Payroll & Benefits
We offer options to help businesses simplify essential human-resources tasks such as payroll, onboarding, benefits and retirement plan management.
Simplify everyday tasks for your business
Open a business checking account today
Regions customers will receive preferential pricing from Paycor on payroll and HR services when their payroll is funded through a Regions business checking account. Contact a banker to learn more and find a business checking account that works for you.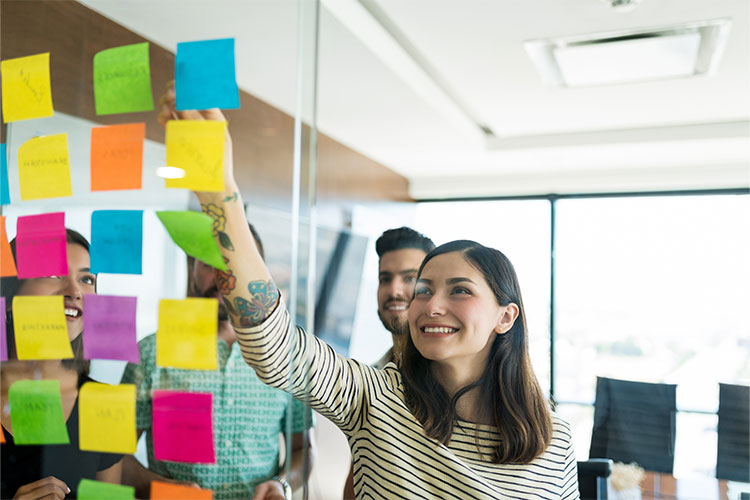 Chart a course for future success
With Regions Greenprint for Business, our bankers will help you build a customized financial plan to help your business grow stronger and achieve its financial goals. Make an appointment to meet with a local banker in your community.
Protect your business against fraud
We know securing payment transactions and private data is a top priority for your business. We have resources to help protect your business from unnecessary loss caused by fraud.
Next Step for Business resources
We make banking better and easier