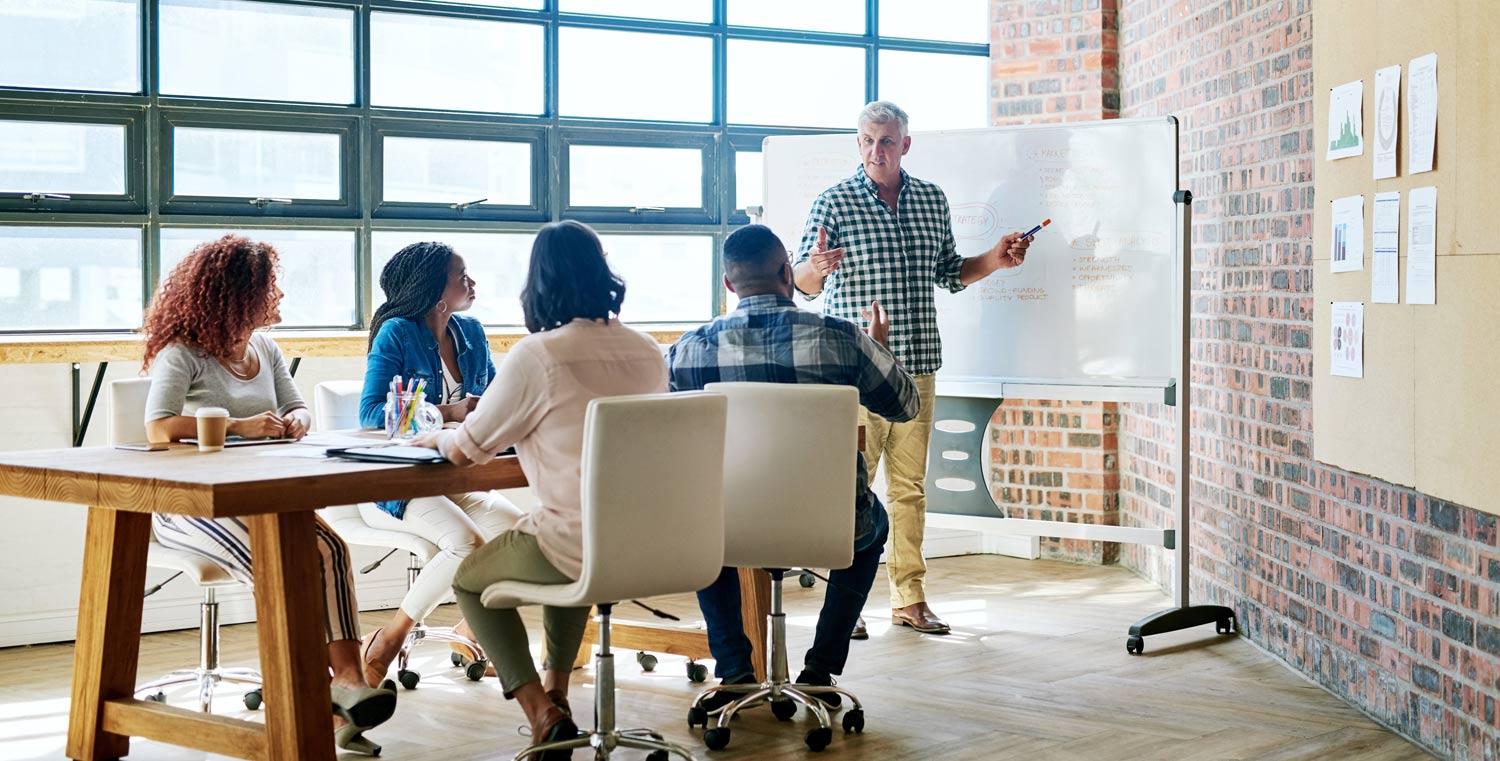 Small Business Loans & Lines of Credit @Model.HtmlHeading>
With a business loan, you get the funds in a single lump sum and pay a fixed payment amount each month. With a line of credit, you borrow as little or as much as you need, up to your available credit limit, and your payment amount adjusts based on the balance owed. Funds may be borrowed, repaid and borrowed again. @ViewBag.HtmlHeading>

Our Quickest Loan Application. Designed Just for You.
Regions has teamed up with Fundation legal disclaimer number1 , a leading online lender that offers a variety of traditional loan products, to help meet more of your needs.
For term loans up to five years and up to $1 million, or lines of credit up to $100,000, complete an online loan application through Fundation. If you need a loan over $1 million, a line of credit over $100,000 or a real estate secured loan, you will be contacted by a Regions Banker within two business days to complete the loan application process via phone.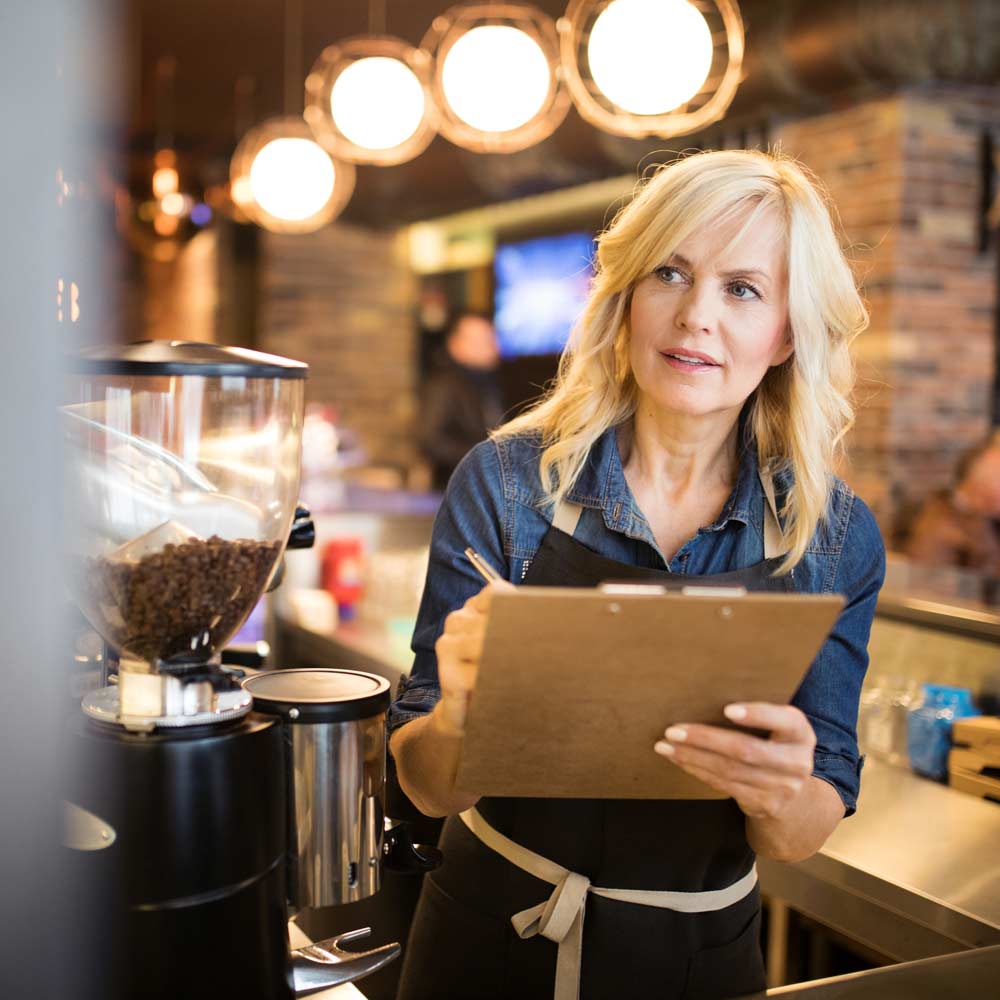 Helpful Small Business Resources @HtmlHeading>
Business Credit Card Solutions
With a Region Business Credit Card, you can pay for company supplies, get a cash advance or pay bills for services provided, with no annual fee.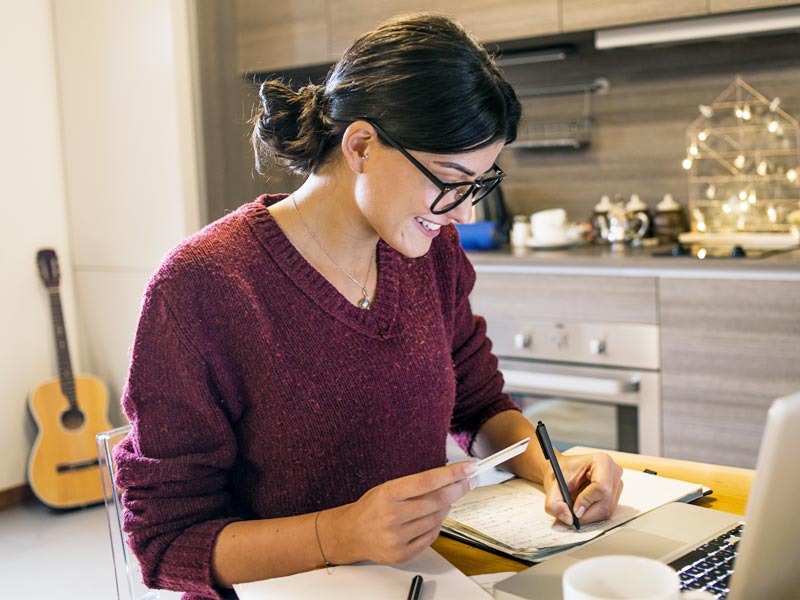 Who to Contact for Loan Servicing or General Questions