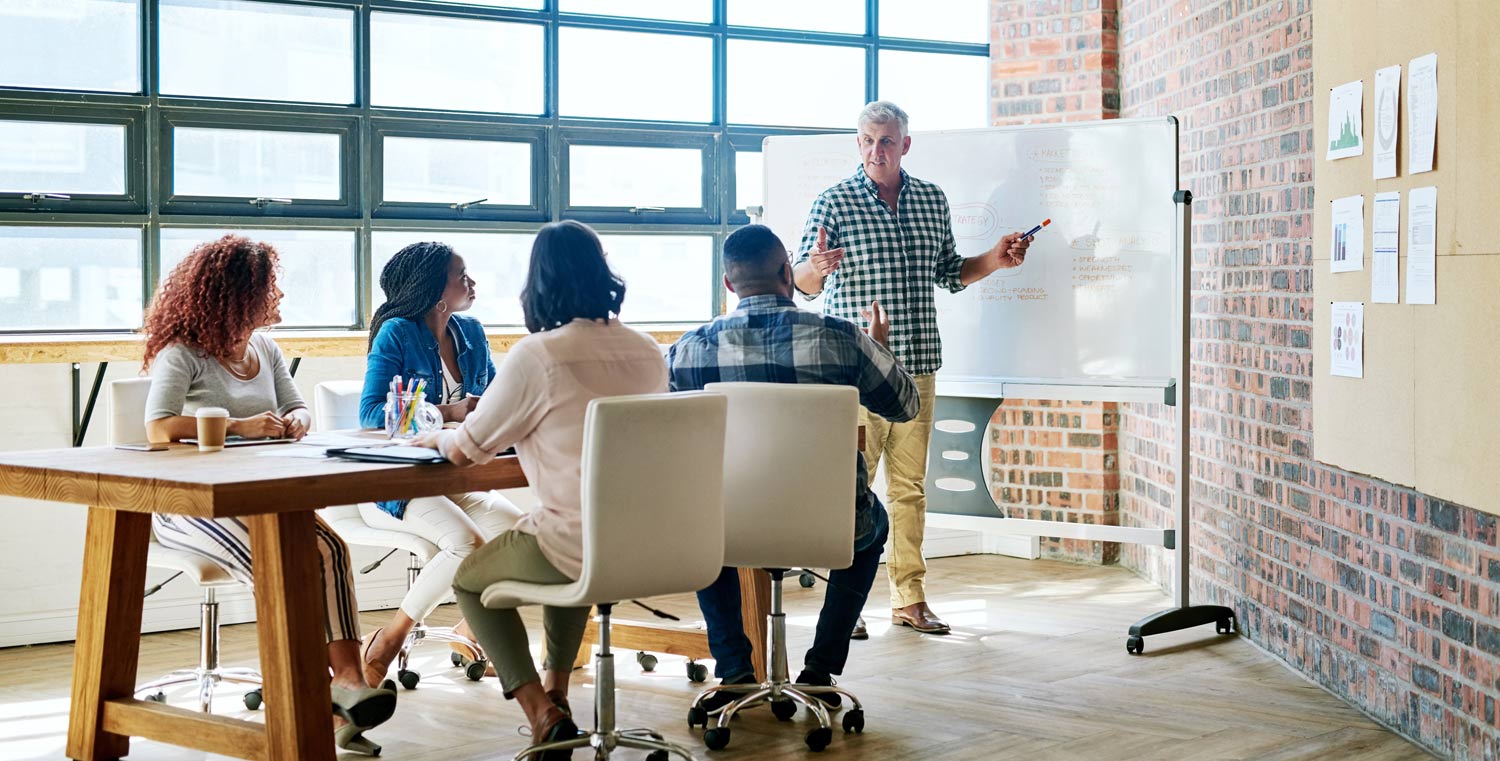 Small-Business Loans and Lines of Credit @Model.HtmlHeading>
With a business loan, you get the funds in a single lump sum and pay a fixed payment amount each month. With a line of credit, funds may be borrowed, repaid and borrowed again. You borrow as little or as much as you need, up to your available credit limit, and your payment amount adjusts based on the balance owed. @ViewBag.HtmlHeading>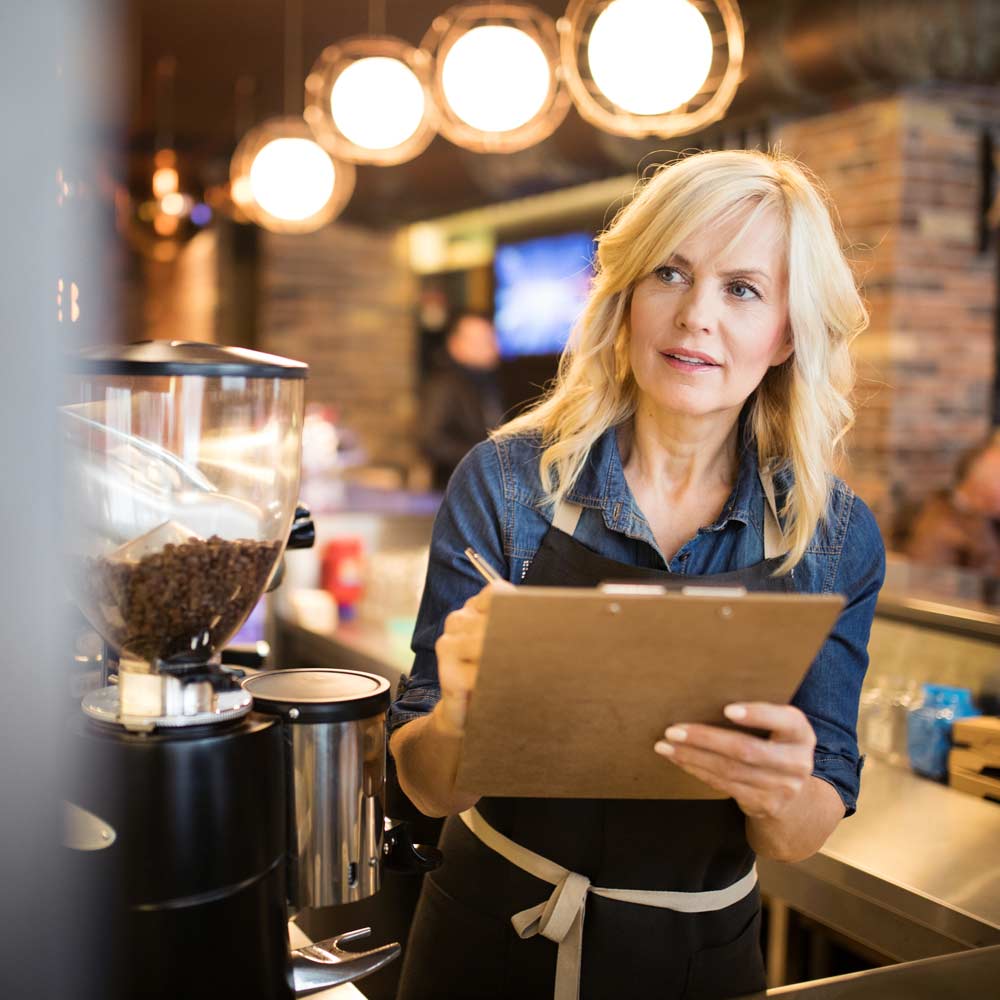 Helpful Small-Business Resources @HtmlHeading>
Business Credit Card Solutions
With a Region Business Credit Card, you can pay for company supplies, get a cash advance or pay bills for services provided, with no annual fee.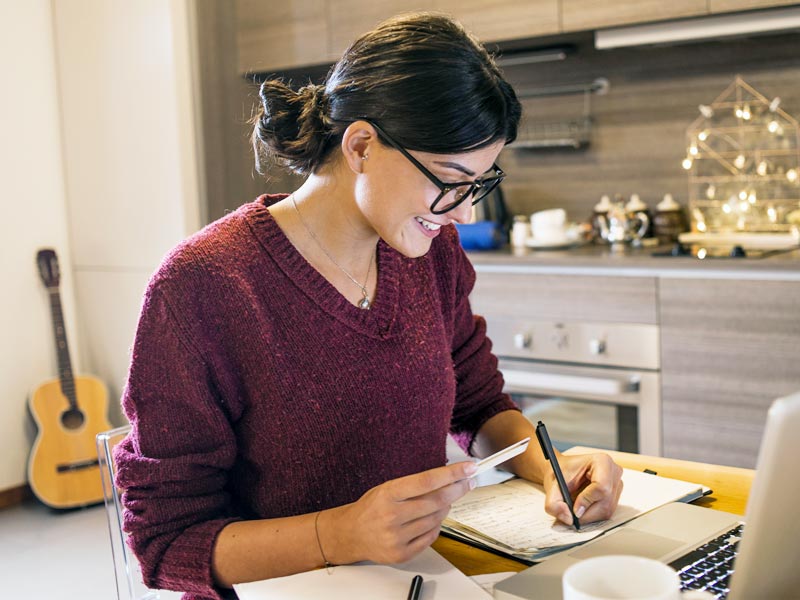 SBA Loan Options @HtmlHeading>
Regions is an SBA-preferred lender with a team of dedicated Small Business Administration bankers across our footprint. If you are looking for ways to finance your small business growth, an SBA loan could provide the flexibility and funding you need.
Helping Small Business Succeed @Model.HTag>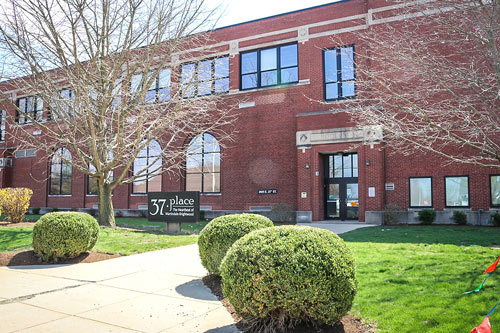 The Perfect Pitch: Indy nonprofit elevates entrepreneurs
Edna Martin Christian Center's incubator provides small businesses with resources to propel them to the next level of success.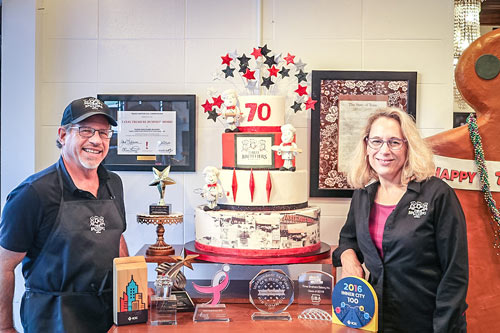 Business As (Un)usual: Houston group supports small businesses
ICCC works to connect businesses in underserved communities with training and tools to help them succeed.
The Road Ahead: PeopleFund offers a lifeline in the pandemic
This community development financial institution, with the help of Regions, provides funding and support for small businesses across Texas.
Loan servicing or general questions
All products/services are subject to terms and conditions and may be subject to qualification requirements, credit approval, fees, and change.
Regions provides links to other websites merely and strictly for your convenience. The site is operated or controlled by a third party that is unaffiliated with Regions. The privacy policies and security at the linked website may differ from Regions privacy and security policies and procedures. You should consult privacy disclosures at the linked website for further information.