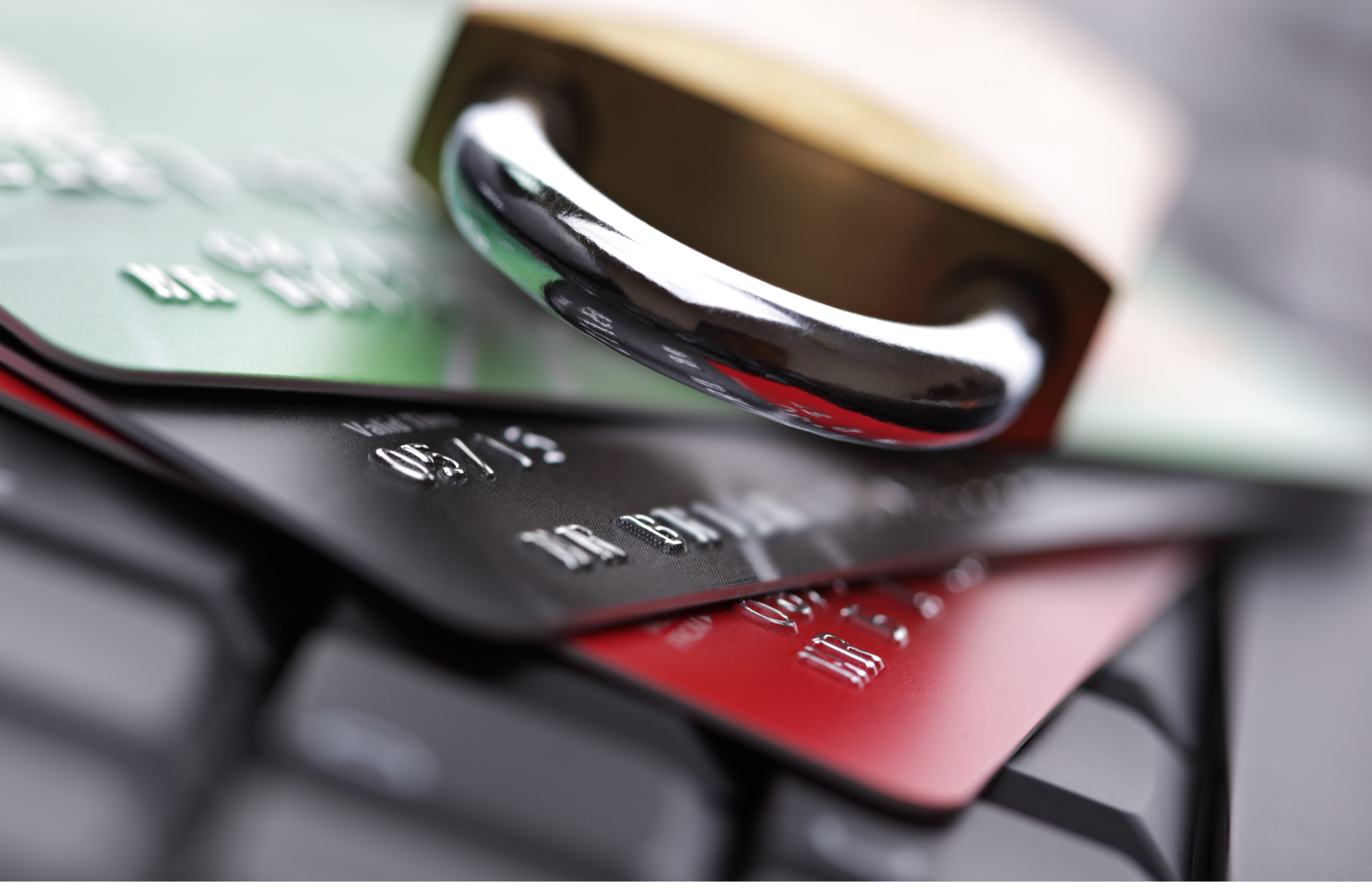 Fraud Prevention and Awareness
Helping you secure your payment transactions and private data is our top priority.
Business Email Compromise (BEC)
Imposters are using business emails more frequently to conduct fraudulent activity. Watch our latest video to learn how 3 simple and effective steps can help prevent business email compromise.
Vendor Payment Fraud
Fraudsters can trick you into sending them money by imitating a trusted vendor's email account. Watch this video to learn what you can do to avoid becoming a victim.
Malware
Most malware infections happen through risky human behavior on a computer or mobile device and can be avoided. Watch this malware video for steps to prevent and detect malware.
How to Prevent Cybercrime
Cybercriminals are always plotting new ways to steal money and private data but they can't succeed without you. Learn about common fraud threats and how you can reduce your risk of a cyberattack.
Webinar: Fraud Prevention and Awareness
Financial fraud is on the rise — and not just online. Join Regions commercial product manager Randy Wilborn, CTP and Regions Corporate Security Officer, Jeff Anderson in this recorded presentation as they discuss emerging fraud trends and practical steps to keep your finances safe.
Fraud Prevention Tools and Services
Fraud Prevention Tips
Follow these effective practices to help protect your business from fraud.
Fraud Preventions Solutions
Help protect your business from unnecessary loss with these Regions Services.
Fraud Prevention Resources
Spot, fight and prevent with these tips from leading treasury management professionals.
Reporting Fraud
Report any suspicious online activity immediately, including emails that appear to be from Regions, unfamiliar login screens, application pop-ups or error messages.
Small Business Clients: 1‑800‑REGIONS (1‑800‑734‑4667)
Commercial, Corporate and Treasury Management Clients: 1‑800‑787‑3905
If you believe you are a victim of financial fraud, contact ic3.gov as soon as possible.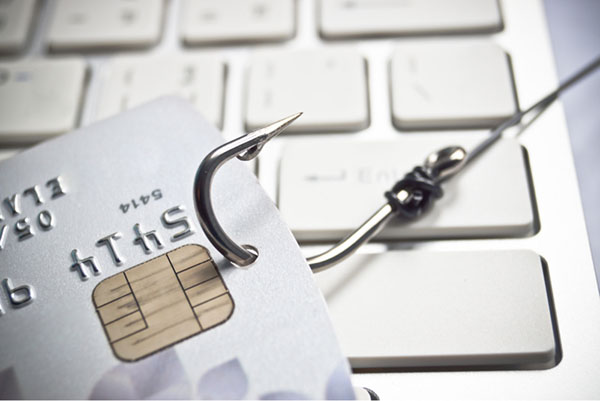 Fraud Articles and Links
We've compiled a list of helpful online resources to help you stay ahead of fraudsters.
Contact your Regions Relationship Manager or Treasury Management Officer for more information.
The information presented is general in nature. We remind our customers to be aware about fraud and security and that you're responsible for taking action to protect your company systems. Fraud prevention requires a continuous review of your polices and practices, as the threat evolves daily. There is no guarantee that all fraudulent transactions will be prevented or that related financial losses will not occur.

Regions provides links to other websites merely and strictly for your convenience. The site is operated or controlled by a third party that is unaffiliated with Regions. The privacy policies and security at the linked website may differ from Regions' privacy and security policies and procedures. You should consult privacy disclosures at the linked website for further information.