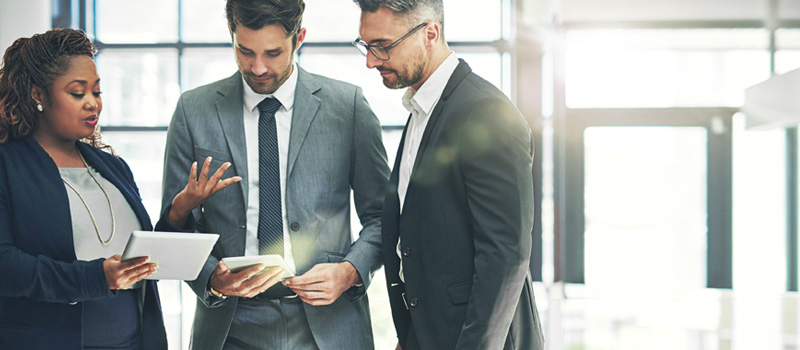 What is a Deposit Account Control Agreement (DACA)?
A Regions DACA is a tri-party agreement between Regions, a Regions deposit customer, and a third-party lender, which allows the third-party lender to obtain a UCC security interest in the Regions deposit customer's account(s).
All parties involved in the Regions DACA process enjoy great benefits:
Lender Benefits
Team approach: Regions' centralized DACA business team collaborates with lenders to negotiate DACAs on a program basis
Faster execution of an agreement: Implementing a DACA program saves time and money – once established, lenders can be confident when executing a loan that a customized DACA template already exists
Single point of contact: Regions' DACA business team provides lenders with a single, experienced point of contact and elevated client support
Customer Benefits
Efficient Process: Regions DACA business team focuses on making the execution of a DACA as easy as possible
Tailored solution: Regions' customizable DACAs meet the specific needs of customers, without requiring unnecessary tag-along products
Access to another banking services: DACA customers can utilize Regions' suite of banking products and solutions
Law Firm Benefits
Builds credibility: Customers will appreciate the long-term benefits of negotiating DACAs on a program basis with Regions
Strengthens confidence: Regions uses the American Bar Association's Model DACA, which leverages best practices while allowing for client customization
Want more information?
Contact your Regions Treasury Management Officer or Relationship Manager;
Call the Centralized DACA team at 1.877.453.DACA; or
Email DACA@regions.com.