Wealth Management – financial planning, investments, retirement and more
Regions Fraud Prevention. Learn how to protect your personal and business accounts from fraud.
Learn More
Log in to Online Banking
Monitor your accounts, make payments, move money and more.
Log in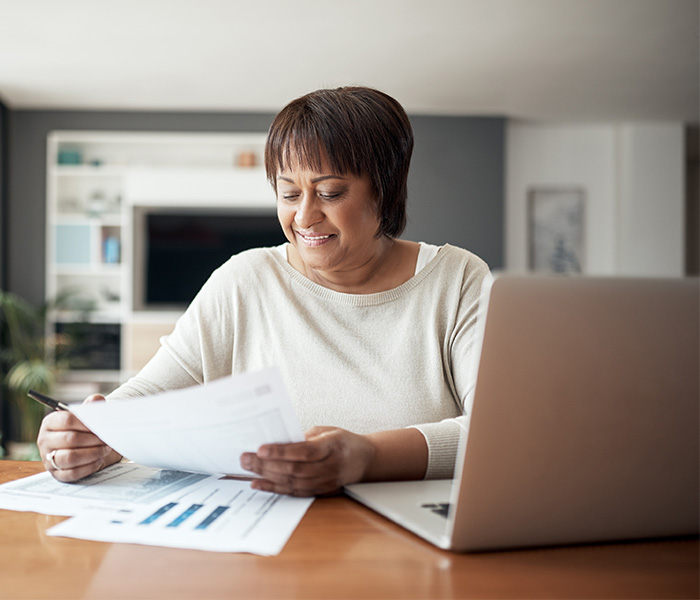 InvestPath® Digital Advisor
Regions InvestPath® puts you in control of your investments, with a diversified investment portfolio that's based on your financial goals and risk tolerance, plus access to our team of Financial Advisors for planning and guidance whenever you need it.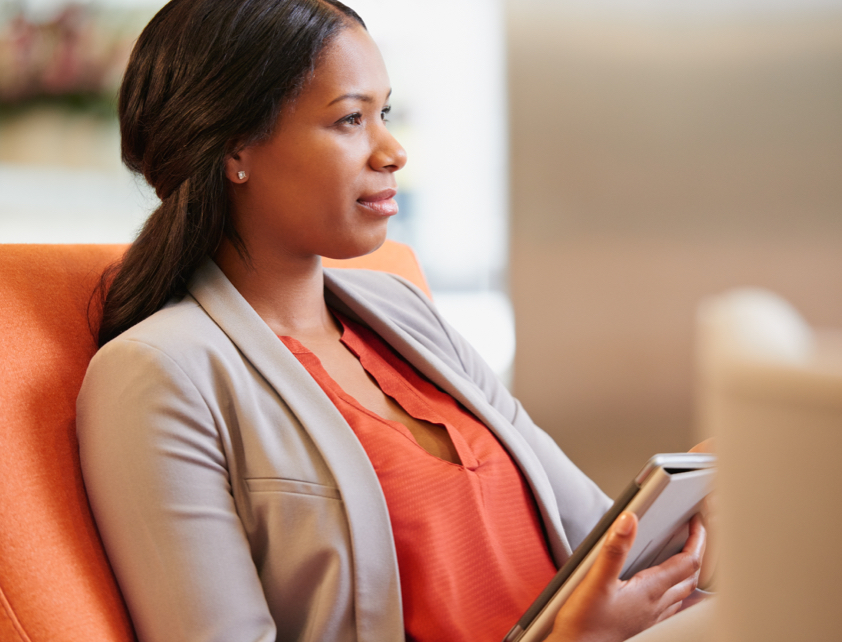 Private Wealth Management Solutions
Whether you are early in your journey of financial planning and investing or managing a high-net-worth portfolio, trust Regions for guidance that can prepare you for every step and every major life moment.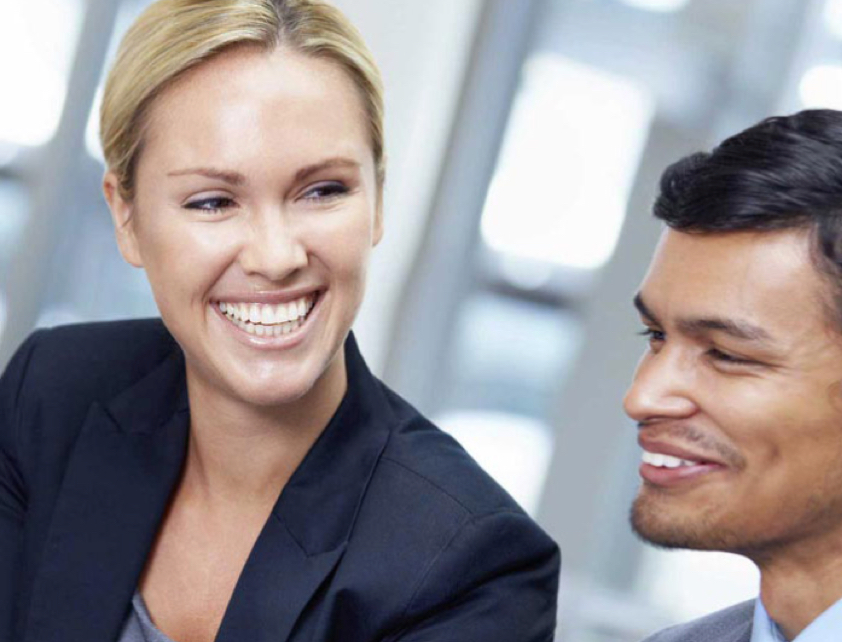 Institutional Services for Corporate Clients
Institutional needs are complex for all corporations. We have investments services and management solutions to prepare your business or organization with retirement plans, corporate trust, custody, asset management and more.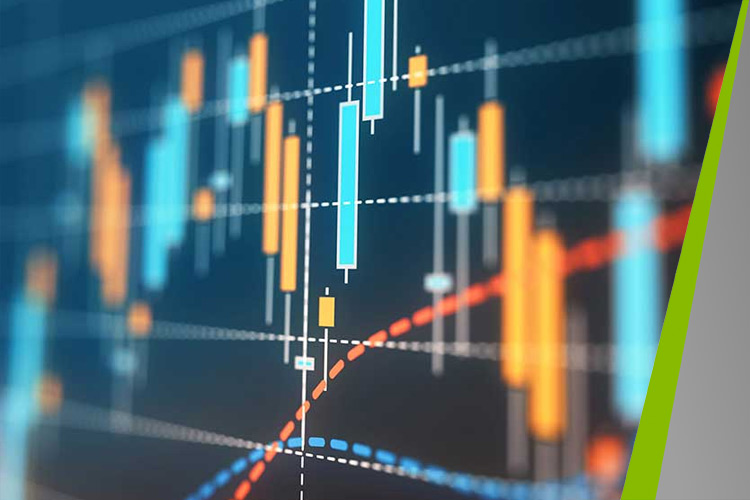 Market Insights
Join live weekly client calls, read timely economic commentary and learn more about wealth planning strategies from the Regions Wealth Management team.
Connect with us today.
We provide customized, personalized solutions for your financial future. Learn more about our diverse services and experience. Find contact details for private wealth management and institutional wealth services.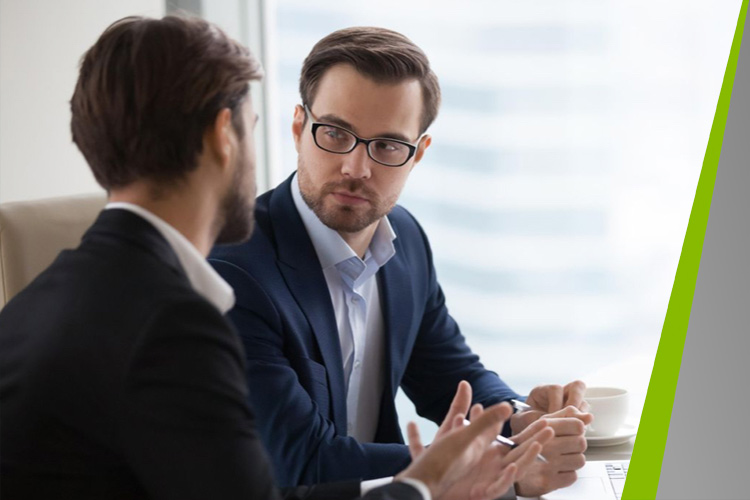 Cybersecurity & Fraud Awareness
At Regions, protecting your information is a high priority. Learn more about what to do to safeguard yourself or your business. Also, stay up to date on emerging threats and learn how you can help to ensure that your digital data is protected from fraud.