Asset Management @ViewBag.HtmlHeading>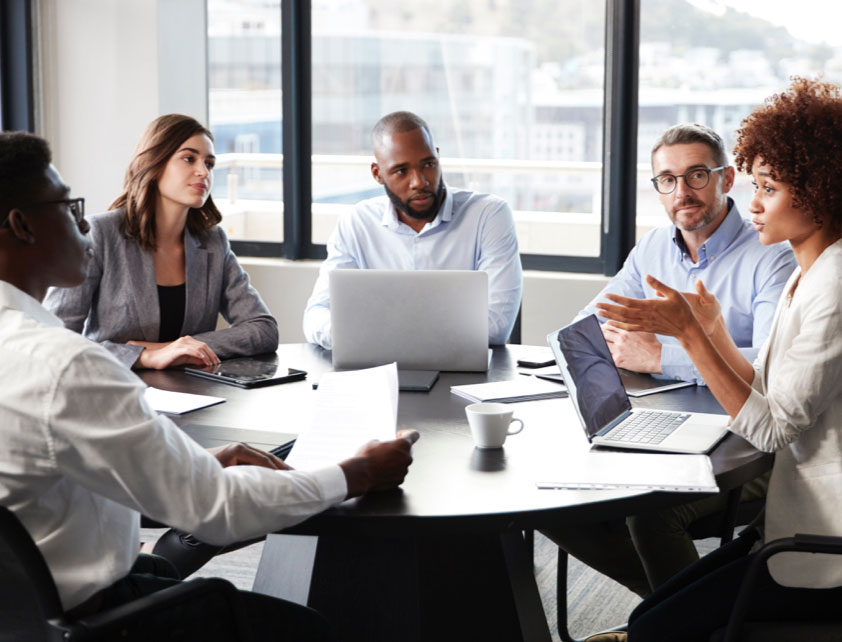 Regions Asset Management & Consulting @HtmlHeading>
Regions Asset Management is committed to providing individuals and institutions with a comprehensive, goals-based approach to managing, protecting and growing assets. Our knowledgeable Portfolio Managers, Advisors and Consultants will work with you to develop a solution that meets your needs.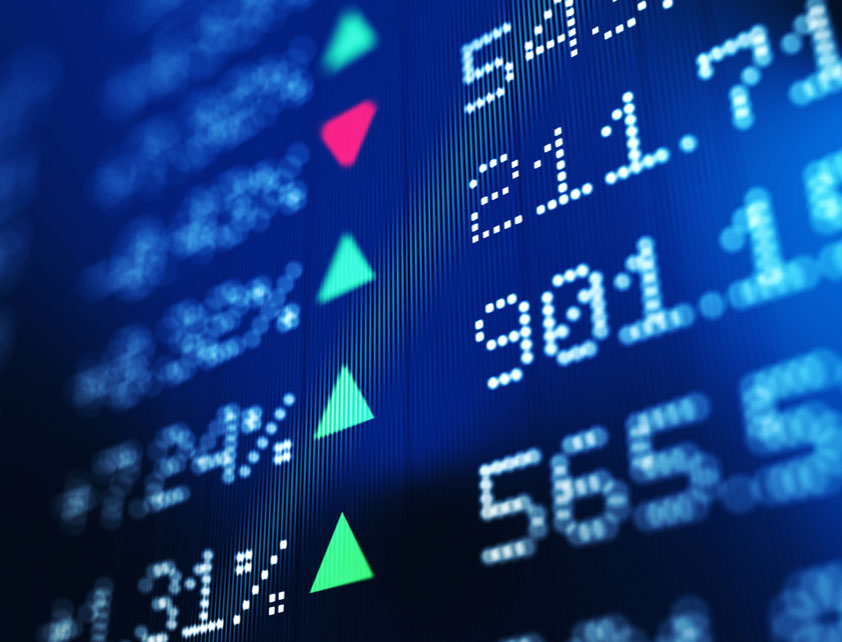 Regions Investment Management @HtmlHeading>
We are focused on creating strategies for a wide range of personal and institutional investors. Regions Investment Management, Inc. (RIM) is an SEC registered investment adviser with broad investment capabilities and established track records. Regions Investment Management manages Equity, Fixed Income and Balanced portfolios. Through extensive research by dedicated equity and fixed income research teams, RIM is able to manage both standard and customized portfolios for clients. Regions Institutional Investment Management (RIIM) is the GIPS® verified division of Regions Investment Management.
Contact Us @ViewBag.HtmlHeading>
Our knowledgeable Portfolio Managers, Advisors and Consultants will work with you to develop a solution that meets your needs. Connect with Regions Asset Management and Regions Investment Management by calling
1-866-917-8730
We produce a variety of publications that offer different viewpoints on the markets, trends, and current industry news. @Model.HTag>