Asset Management Leadership & Whitepapers
Deep Industry Knowledge - Advice You Can Trust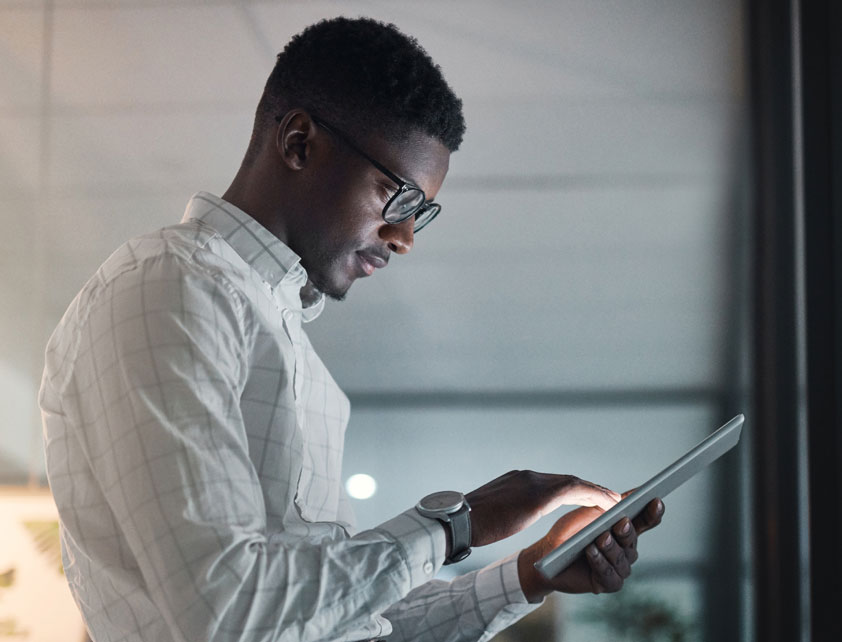 Commentary and Recent News
We produce a variety of publications that offer different viewpoints on the markets, trends and current industry news.
Our Leadership Team at Regions Asset Management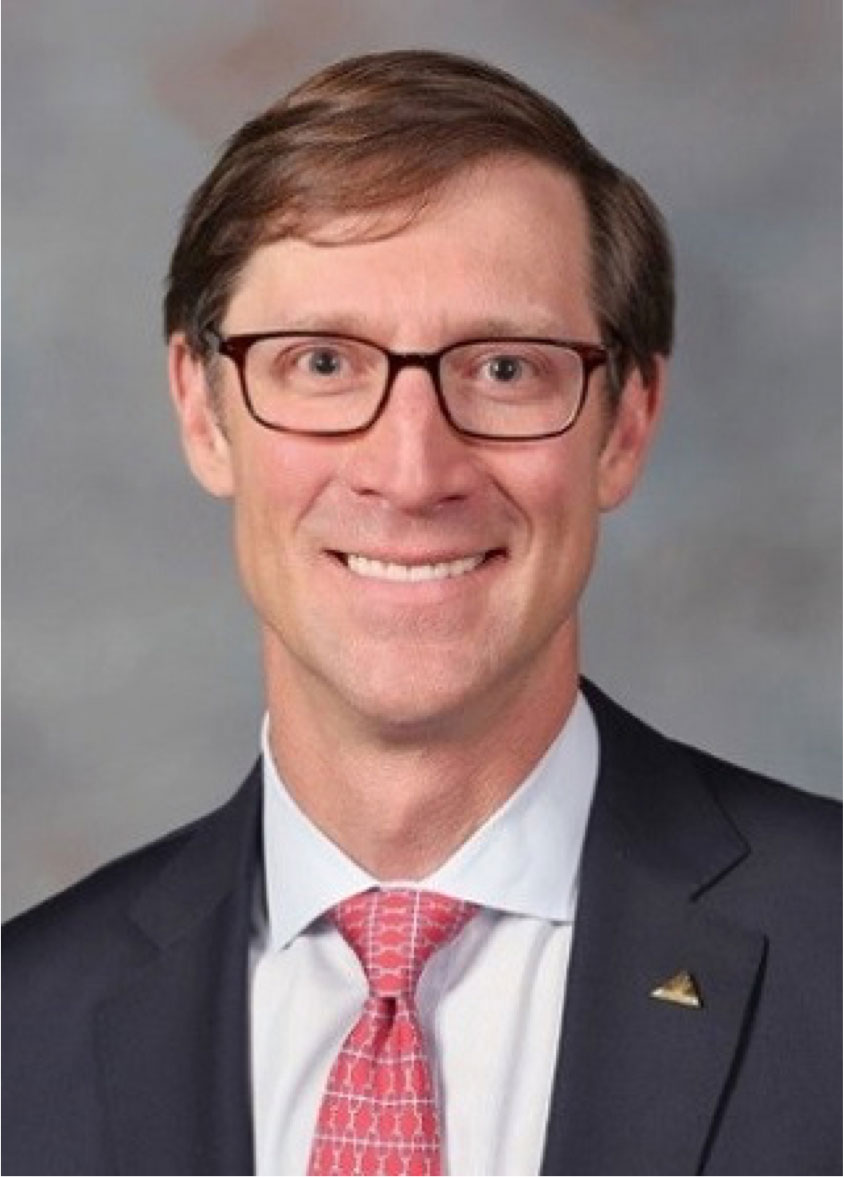 S. Alan McKnight, Jr., CFA®
Executive Vice President, Chief Investment Officer
Mr. McKnight joined Regions Asset Management as Chief Investment Officer in March of 2015. In this role Mr. McKnight oversees the Asset Management group's portfolio design, implementation, and asset allocation processes. In addition, he oversees third party manager research and proprietary investment strategy for the firm. Mr. McKnight serves as Chair of the Asset Management Working Group, Investment Working Group, and sits on the Wealth Management Business Risk Committee.
Mr. McKnight's industry experience began in October of 1995. He comes to the firm from SunTrust Bank where he was Managing Director and head of Institutional Investments. He began his career as a sell-side analyst with Wachovia Securities covering the specialty retailing sector and later served as large-cap growth portfolio manager at Morgan Stanley. Throughout his career, Mr. McKnight has taken on increasing responsibilities, including being named Chief Investment Officer of SunTrust Institutional Investment Advisors, LLC. He also served as a partner and Director of Global Investment Strategy at Balentine, LLC, managing asset allocation strategies and supervising the firm's manager due diligence and selection efforts. Mr. McKnight is a graduate of Washington and Lee University with a bachelor's degree in Economics and earned his MBA from the University of Texas at Austin. He holds the Chartered Financial Analyst (CFA®) designation and is a member of the CFA Institute.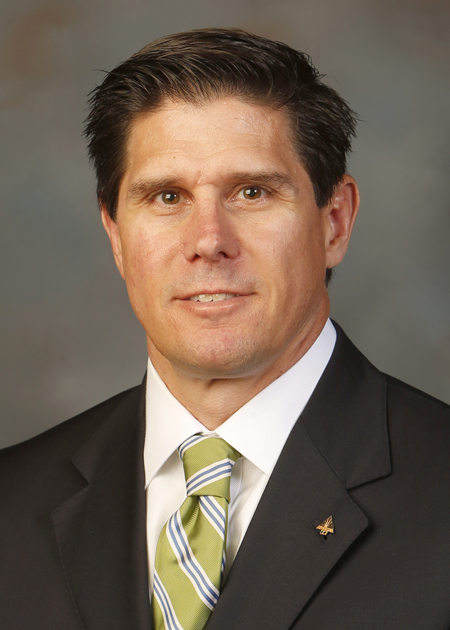 Donald W. Korn
Senior Vice President, Director of Portfolio Management Group
Mr. Korn joined the firm in May 2002 and currently serves as the Director of Portfolio Management. In this role, he is responsible for the direct management of the Investment Portfolio Managers serving the firm's institutional and high-net worth clients. Mr. Korn is a member of the Investment Working Group and Asset Management Oversight Working Group. Prior to his role as the Director of Portfolio Management Group, Mr. Korn held various positions with Regions. He joined AmSouth as the Director of Endowment and Foundation Sales in 2002 and in 2003 assumed the position of head of Institutional Sales. In 2006 his position was expanded to also include the management of Institutional Client Services. After the AmSouth and Regions merger in 2006, Don was named Director of Institutional Trust. In 2009 he was named Director of Trust Sales and led the Personal and Institutional Trust sales teams. His industry experience began in 1995. Prior to joining Regions, from 1995-2002, Mr. Korn was Director of Endowment and Foundation Services for Bank One Investment Advisors, where he led Bank One's National Nonprofit Services Group. Mr. Korn received a B.S. in Management from Oakland University and a Master of Finance (with distinction) from Walsh College.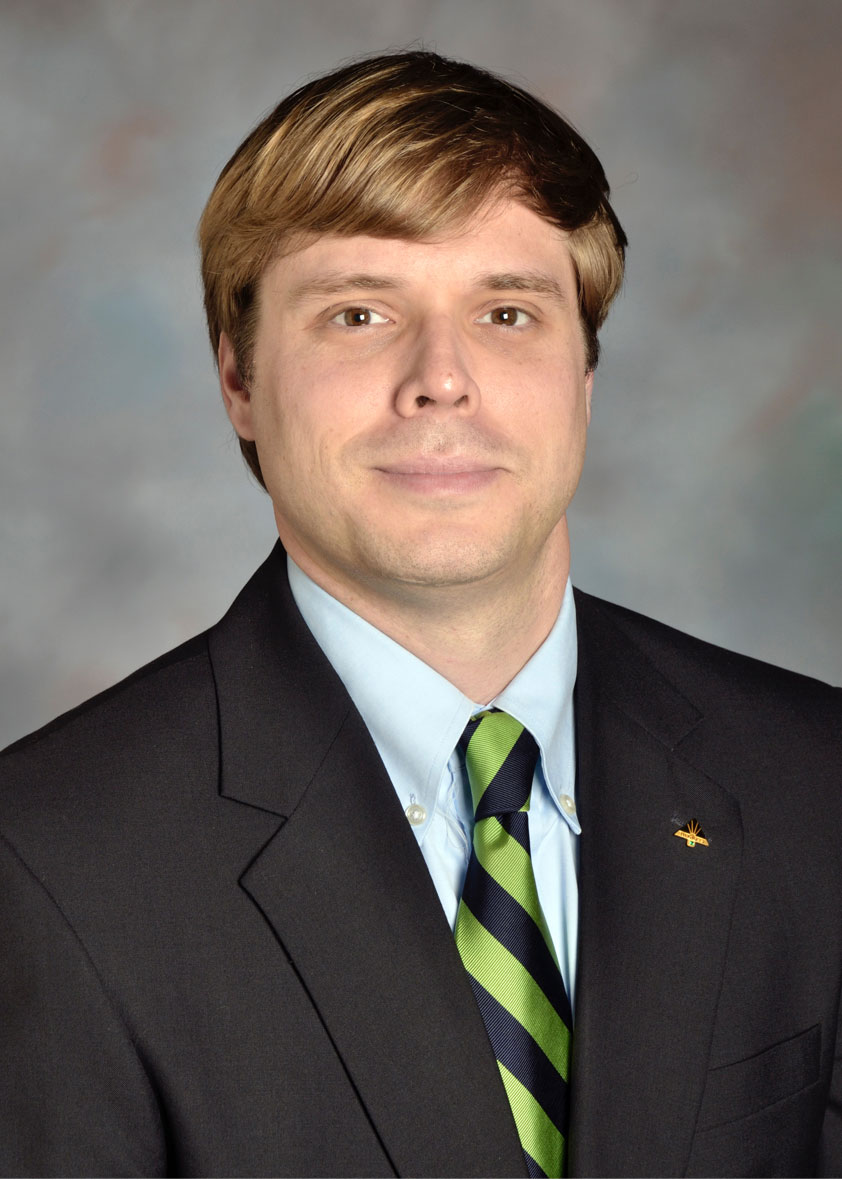 Brandon Thurber, CFA®, CAIA
Senior Vice President, Co-Director Multi-Asset Solutions, Chief Market Strategist
Brandon joined Regions in June of 2005. He is currently Co-Director of Multi Asset Solutions (MAS) and Regions Asset Management's Chief Market Strategist. He is a voting member of Regions Asset Management's Investment Working Group which is responsible for firm best-thinking, and his role is centered around executing and communicating our investment strategy and ensuring investment accountability across the Asset Management enterprise. Mr. Thurber was previously an equity analyst covering the financial services sector of the S&P 500 and assisted in the management of equity model portfolios with Regions Investment Management from January of 2006 through February of 2012. Mr. Thurber received a Bachelor of Science degree in Marketing from the University of Alabama in 2003 and is a CFA® Charterholder and member of the CFA® Society of Alabama. Mr. Thurber also holds the Chartered Alternative Investment Analyst (CAIA) designation.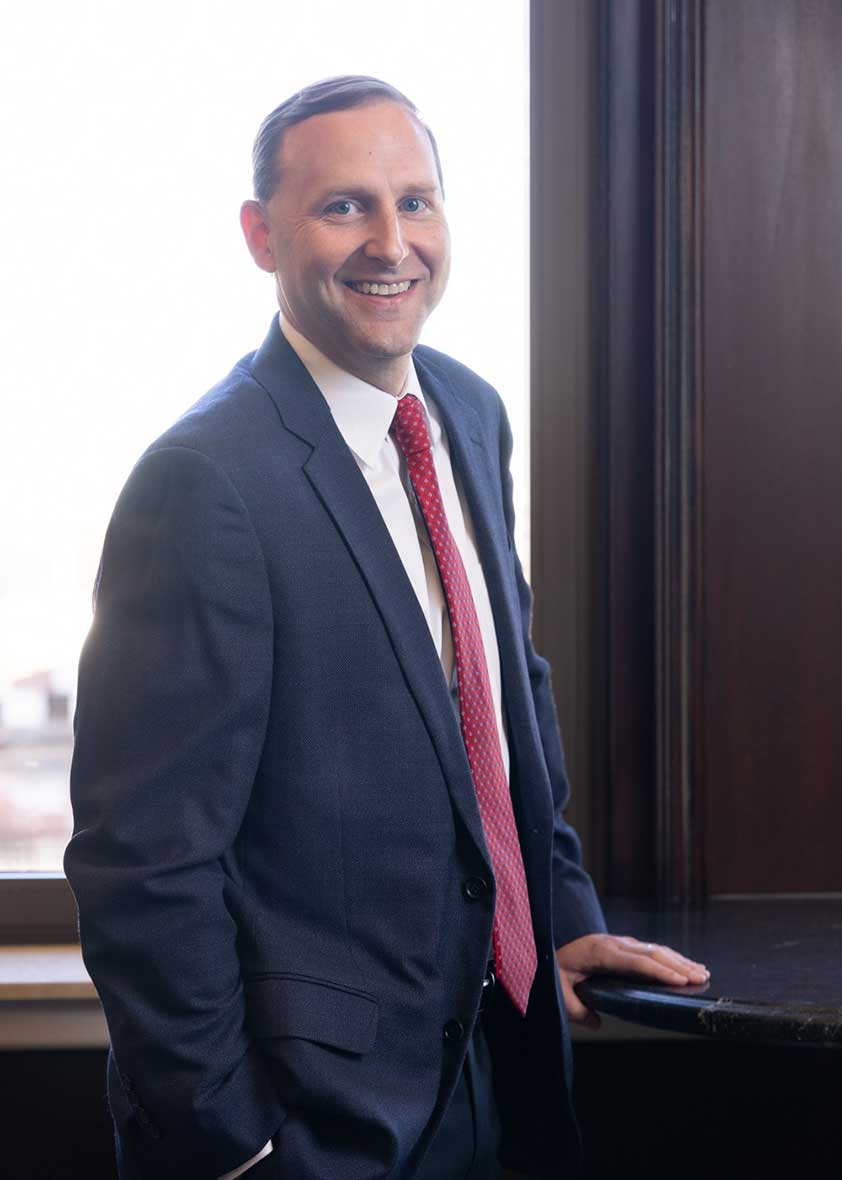 Hunter Craig, MBA
Senior Vice President, Co-Director Multi Asset Solutions
Mr. Craig rejoined the firm in 2008 and co-leads Multi-Asset Solutions, a team of multi-asset, multi-manager specialists. He also serves as chair of the Investment Working Group of Highland Associates, an affiliate of Regions Bank that provides investment service and counsel to not-for-profit healthcare entities and mission-based organizations. Mr. Craig earned a Bachelor of Science from Birmingham-Southern College and a Master of Business Administration from University of Alabama-Birmingham. He is a member of the Board of Directors and chair of the Investment Committee of the Mountain Brook City School Foundation.