Contact a Financial Advisor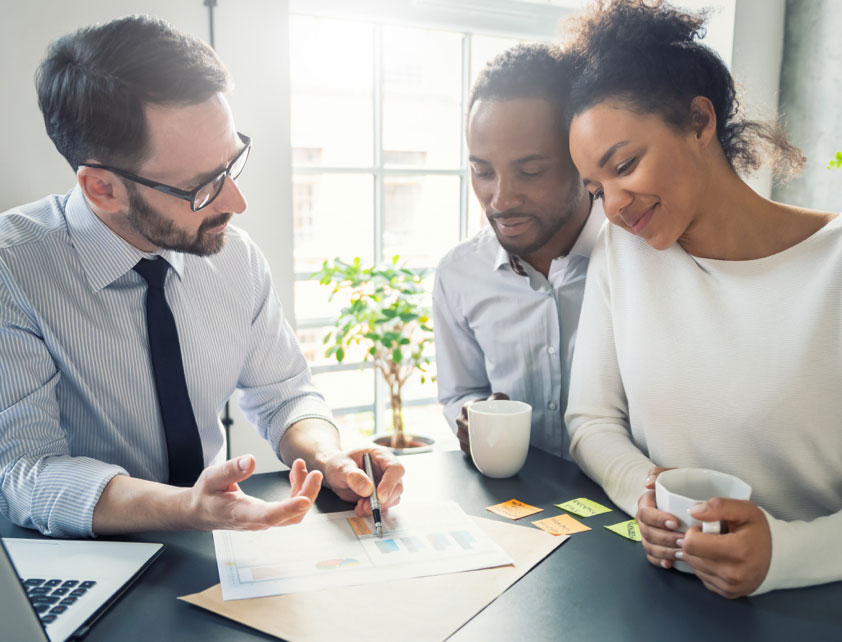 One Financial Advisor for All of Your Financial Needs
Our Financial Advisors are located conveniently within your community. From financial planning and goal setting to planning for retirement, we collaborate with you on all aspect of your financial life. Regions Investment Solutions can provide the in-depth knowledge necessary to assist. Our experienced professionals work as a team to provide you with comprehensive service, conveniently located in your local branch. We support you with the financial strength of a prominent national investment and insurance firm, teamed with the comfort and familiar faces at places you already know.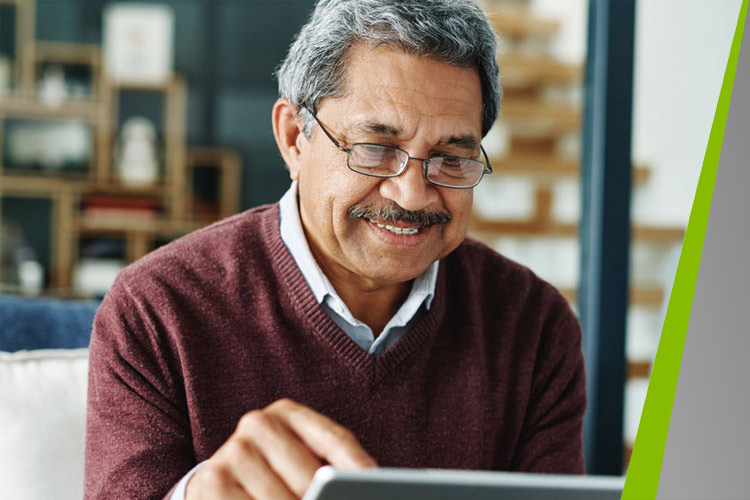 Take a Self-Guided Financial Assessment
When it comes to financial goals, taking action is the first step. Using our Guided Discovery tool will show you where you stand today, and provide options to consider for growing your wealth and preparing for your future. Take our guided quiz to assess your financial needs.
Log In to Your Regions Investment Account
Access the Regions Investment Solutions online trading and brokerage account access system. View your account online anytime, anywhere. You can also check out market quotes, research, financial news and more.