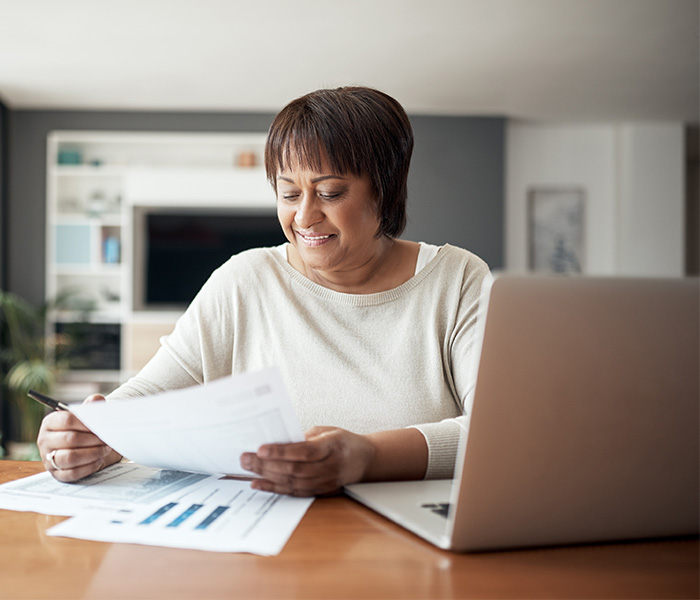 Digital Investing
Regions Investment Solutions
Regions InvestPath® puts you in control, with a diversified investment portfolio that's based on your financial goals and risk tolerance, plus access to our team of Financial Advisors for planning and guidance whenever you need it.
Independence when you want it. Guidance when you need it. Access 24/7.
See how InvestPath works and get started.
Learn more about your personalized portfolio recommendation, seamless account set-up and easy-to-use client portal.
A portfolio that's customized for you.
InvestPath offers professional money management at a low cost so you can:
Begin investing for the first time or expand your portfolio.
Invest in a portfolio of ETFs recommended to suit your needs.
Access our team of Financial Advisors whenever you need guidance or planning.
Seamless account opening and management
Our secure digital platform offers:
Portfolio recommendation based on your goals and risk tolerance.
An easy-to-use dashboard to track your investments 24/7.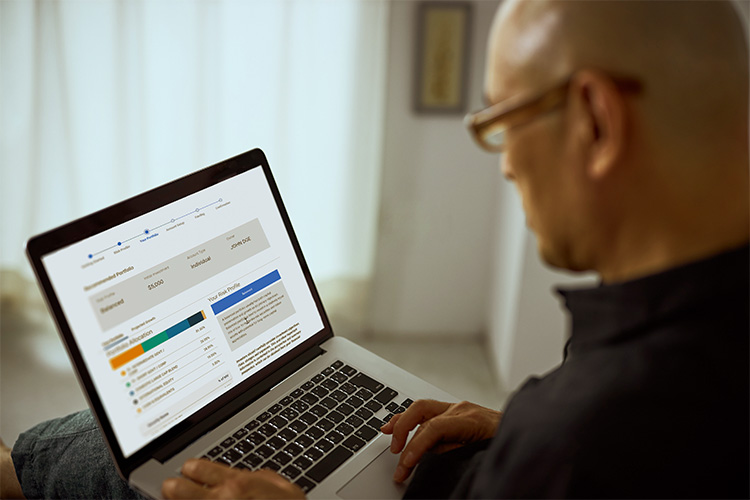 Clear and simple pricing
$5,000

Minimum opening investment

.70%

Annual fee based on balance
Note: a $20 fee will be charged annually if your account balance is less than $10,000. Learn more about fees associated with your InvestPath account.