Managing Wealth for Institutions @ViewBag.HtmlHeading>
Fiduciary Services We Offer Your Institution
Play Video
I am interested in... @ViewBag.HtmlHeading>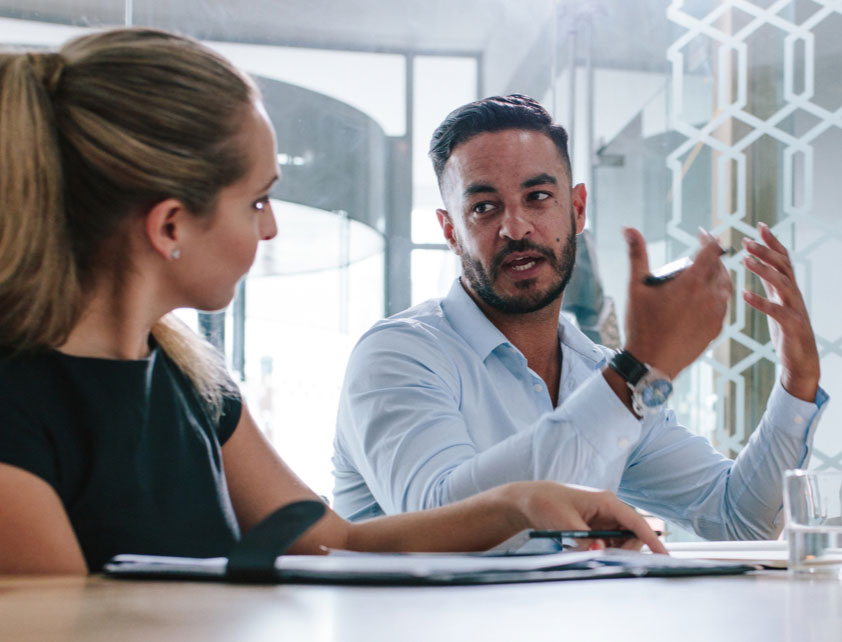 We serve many nonprofits, endowments, and foundations. Let us help yours. @HtmlHeading>
We serve non-profit clients by optimizing their investment policies and portfolio construction, as well as offering best practices to improve administrative elements for their organization. We work with community foundations, corporate foundations, health and human service organizations, colleges, universities, churches and religious organizations, private foundations and more.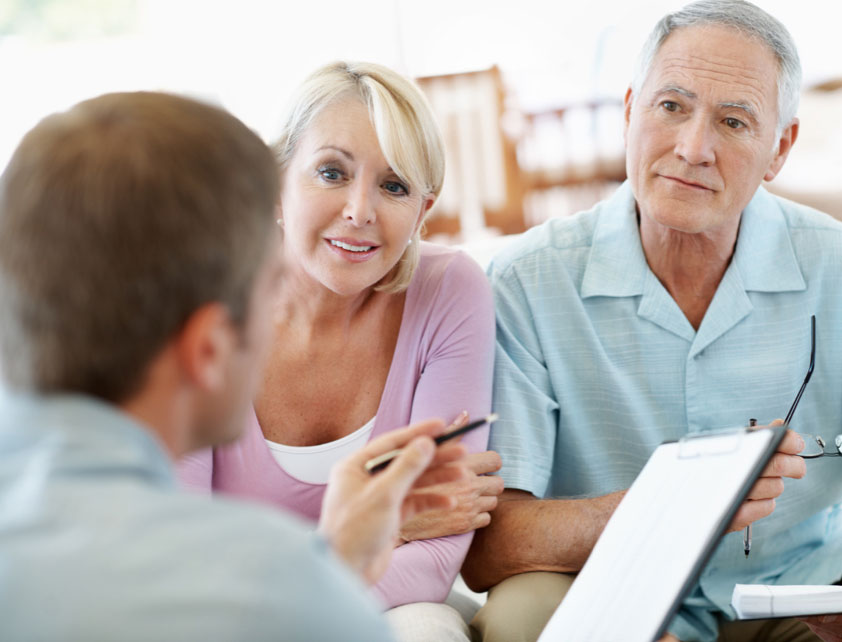 Retirement Planning & Programs @HtmlHeading>
Regions Institutional Services specializes in working with plan sponsors to help them find the best solutions to meet their organization's unique needs, size, demographics and goals.
Log in to Regions Total Wealth @ViewBag.HtmlHeading>
Use the Total Wealth platform for a streamlined view of your portfolio data.
Tools & Resources @Model.HTag>