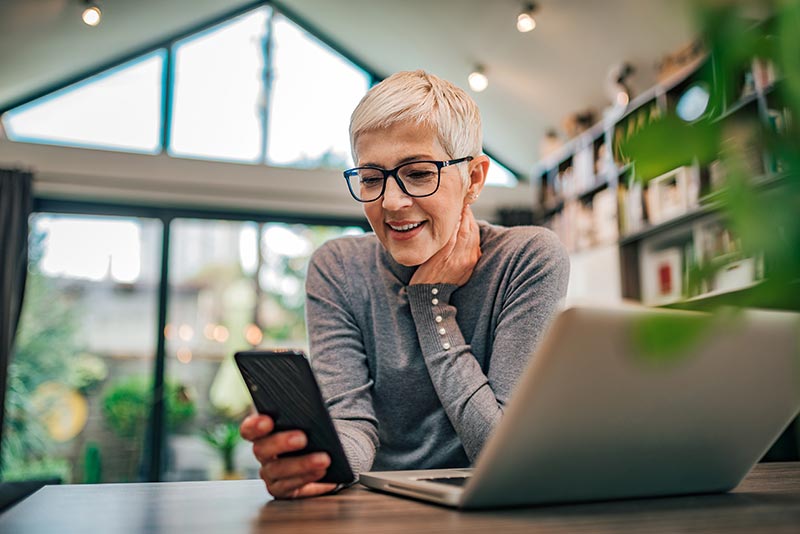 Personalized investment solutions
The financial strength of a national investment firm right in your local branch.
Why work with Regions Investment Solutions?
Our experienced Financial Advisors work to provide clients with comprehensive investment services, conveniently located in a neighborhood branch.
Regions Investment Solutions supports clients with the financial strength of a prominent national investment firm teamed with the familiar face and comfort of their local Regions branch.
Our Financial Advisors are able to offer these personalized investment solutions* in Regions branches:
Mutual funds*
Exchange-traded funds (ETFs)*
Equities/stocks*
Municipal bonds*
Corporate bonds*
Treasury securities*
Annuities*
Life insurance*
Money markets*
CDs (brokered and structured)*
Educational 529 plans*
Unit investment trusts*
Build your financial future with a local Financial Advisor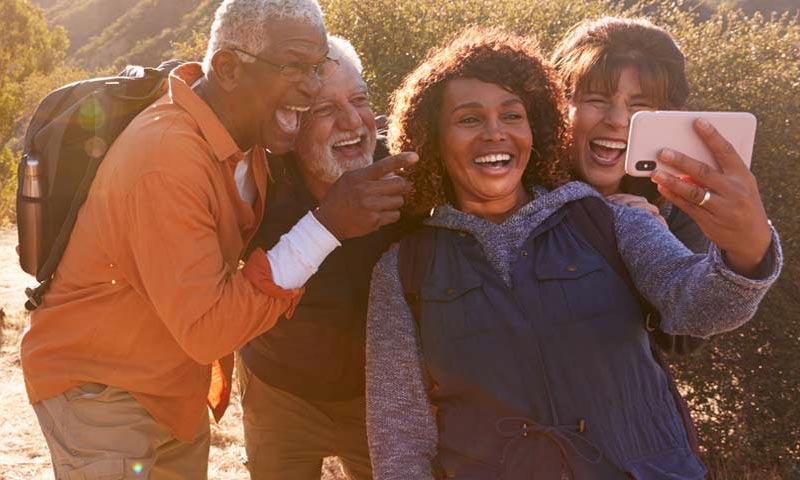 Priority Plus Banking**
Take advantage of this program designed to give you more services and benefits, supported by a dedicated Priority Banker. Explore customized solutions to help you reach your goals.