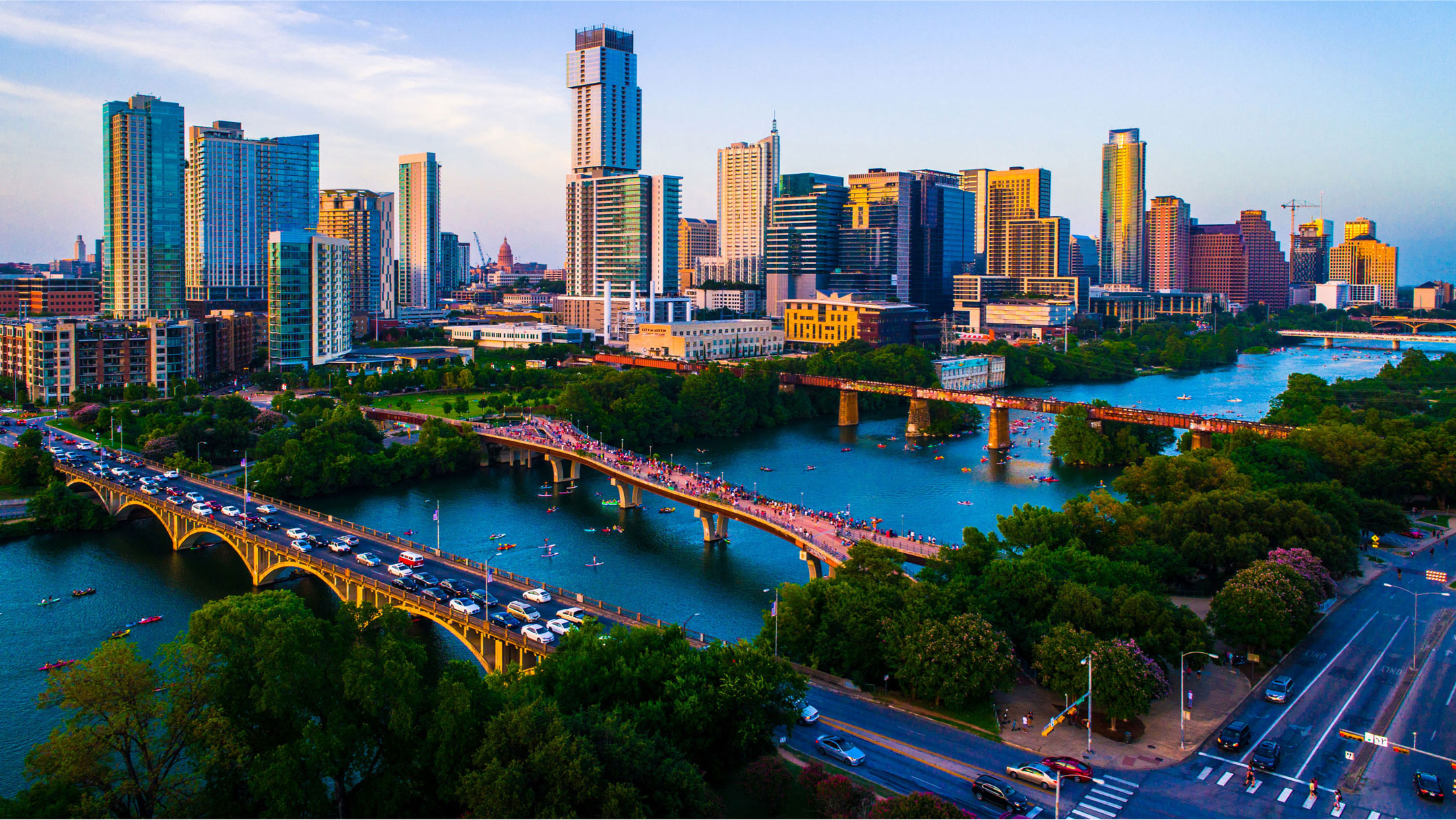 Regions Private Wealth in Austin @Model.HtmlHeading>
Financial planning that can meet tomorrow's challenges.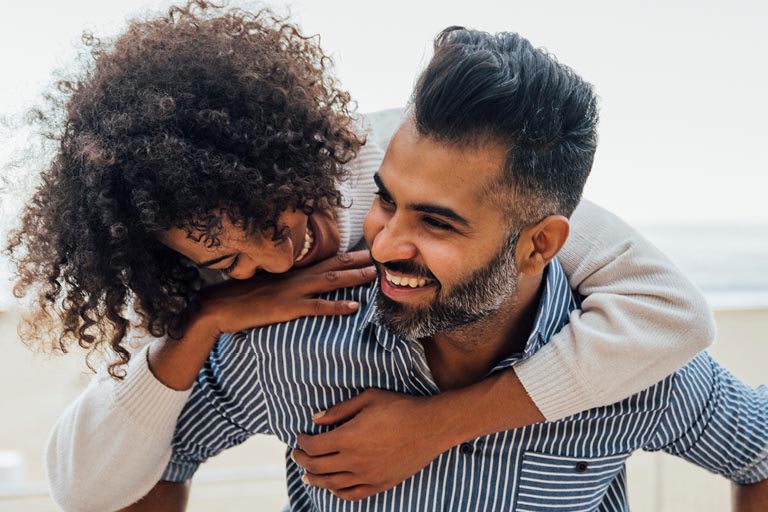 Regions Private Wealth Management @HtmlHeading>
Managing your wealth is about more than just an investment plan. At Regions Private Wealth Management, it's about having a comprehensive strategy that makes your overall financial picture clearer because it's customized to your own objectives. Your Regions wealth team, led by a Wealth Advisor, will provide a team of experienced wealth professionals to help craft a comprehensive approach to wealth management.
What's more? We'll deliver it to you with straight talk, premier service, practical and unbiased recommendations, and complete transparency.
We're here to help, contact a local Wealth Advisor today.
Our Austin Team @HtmlHeading>
The Austin Private Wealth team is seasoned, engaged, and ready to help you meet your financial needs and goals. Our team is comprised of a Wealth Advisor, Trust Advisor, Wealth Strategist, Portfolio Manager, Lending Advisor, Financial Advisor and a dedicated support team. Our experienced wealth professionals collectively carry the following credentials:
Accredited Invest¬ment Fiduciary® (AIF®)
Asset Information Measurement® (AIM®)
Certified Wealth Strategist (CWS®)
Certified Financial Manager (CFM®)
Certified Financial Planner™ (CFP®)
Certified Private Wealth Advisor (CPWA ®)
Certified Retirement Counselor (CRC®)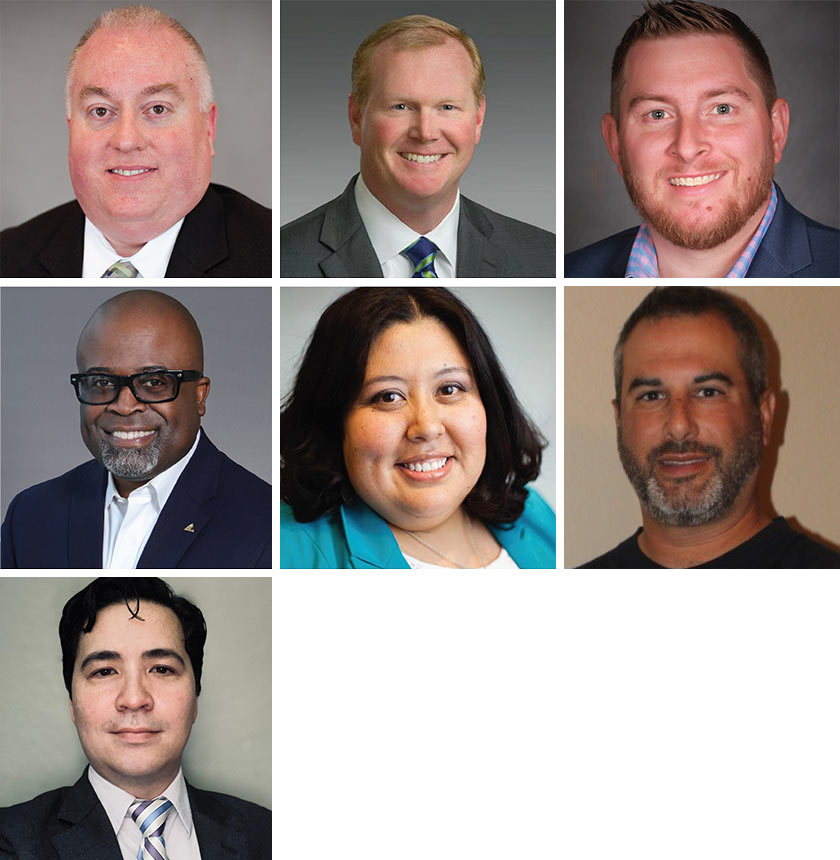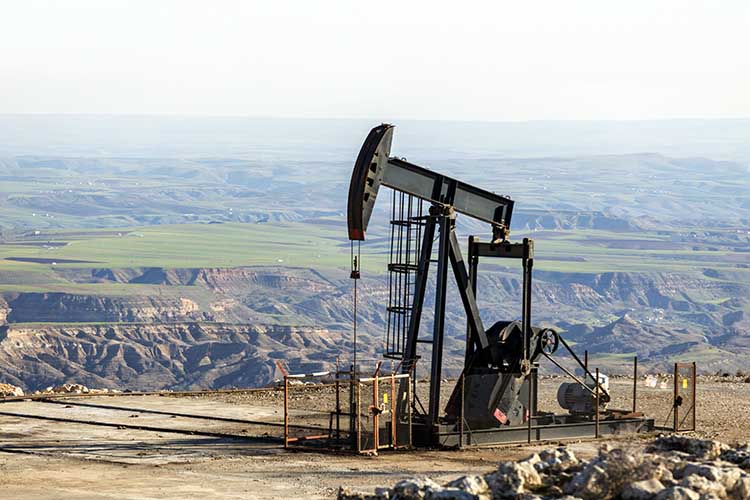 Natural Resources and Real Estate Management @HtmlHeading>
The Natural Resources and Real Estate (NRRE) group manages natural resource and real estate properties held in trusts, estates and agency accounts for individuals, corporations, foundations, universities and more. Our seasoned staff of specialists will help your natural resource and real estate properties be more productive and profitable, something we've been doing successfully for over 40 years. We manage assets ranging from timber, oil and gas, personal and commercial real estate, raw land, farmland and more.
Serving you, Austin @ViewBag.HtmlHeading>
Wealth Advisor Mary Mahlie can help get you started on a customized financial plan. Get there by consulting with a trusted Wealth Advisor to create a personalized plan.
For more information, please contact Mary.Mahlie@regions.com.
Regions Wealth Podcast @HtmlHeading>
Hear our experienced Wealth professionals discuss today's big financial topics—from personal finance and retirement strategies to managing investments and business expansion.
Listen and subscribe on your favorite podcast player. Each episode features a new challenge and fresh insights from a Regions Bank Wealth Professional.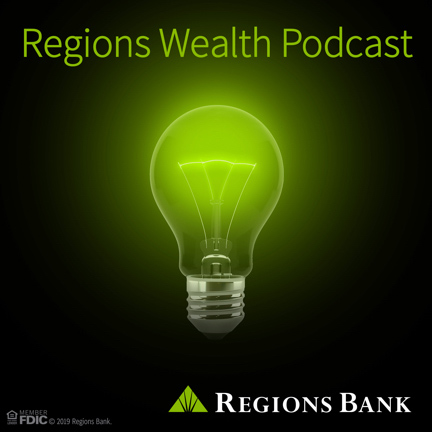 Wealth Considerations for Business Owners @HtmlHeading>
Wealth Management Q&A: Regions Bank's Chris Cooper sits down with Maria Rosati to reflect on wealth considerations for business owners in the current landscape.