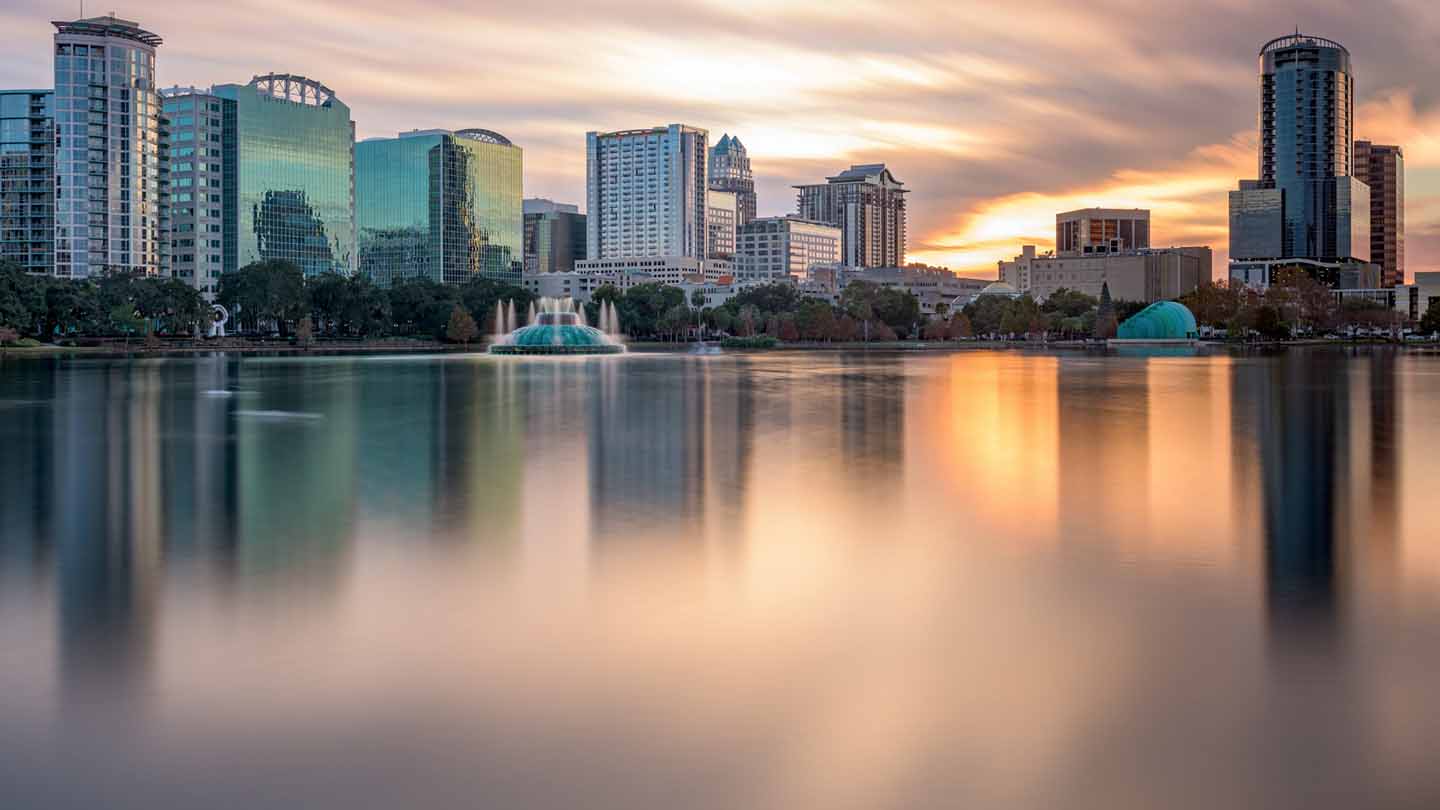 Private Wealth in Orlando
Financial planning that can meet tomorrow's challenges.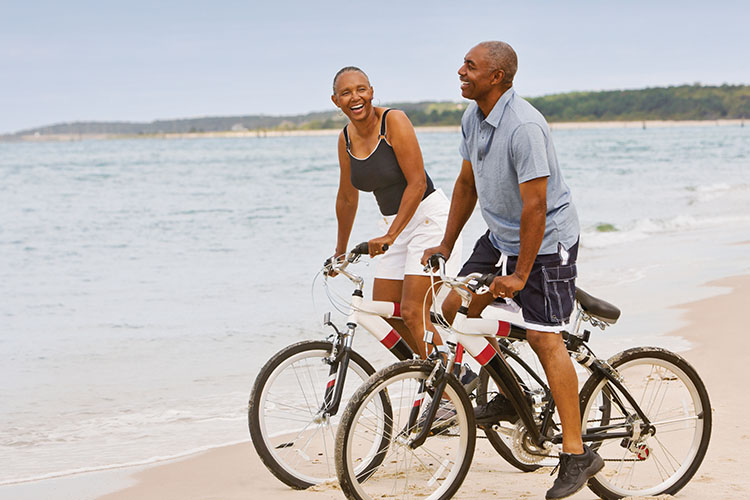 Private Wealth Management
Managing your wealth is about more than just an investment plan. At Regions Private Wealth Management, it's about having a comprehensive strategy that makes your overall financial picture clearer because it's customized to your own objectives. Your Regions wealth team, led by a Wealth Advisor, will provide a team of experienced wealth professionals to help craft a comprehensive approach to wealth management.
What's more? We'll deliver it to you with straight talk, premier service, practical and unbiased recommendations, and complete transparency.
We're here to help, contact a local Wealth Advisor today.
Our Orlando Team
The Orlando Private Wealth team is seasoned, engaged, and ready to help you meet your financial needs and goals. Our team is comprised of Wealth Advisors, Trust Advisors, Wealth Strategists, Lending Advisors, Business Managers and a dedicated support team. Our experienced wealth professionals collectively carry the following credentials:
Certified Trust & Financial Advisor (CTFA)
Certified Wealth Strategist® (CWS®)
Certified Financial Planner™ (CFP®)
Chartered Financial Consultant® (ChFC®)
Master of Business Administration (MBA)
Juris Doctorate (JD)
Master of Laws - Latin Legum Magister (LL.M.) in Taxation
Our team is trilingual and speaks English, Spanish, and Portuguese.
CFP Board owns the certification marks CFP®, CERTIFIED FINANCIAL PLANNER™, and CFP® (with plaque design) in the U.S.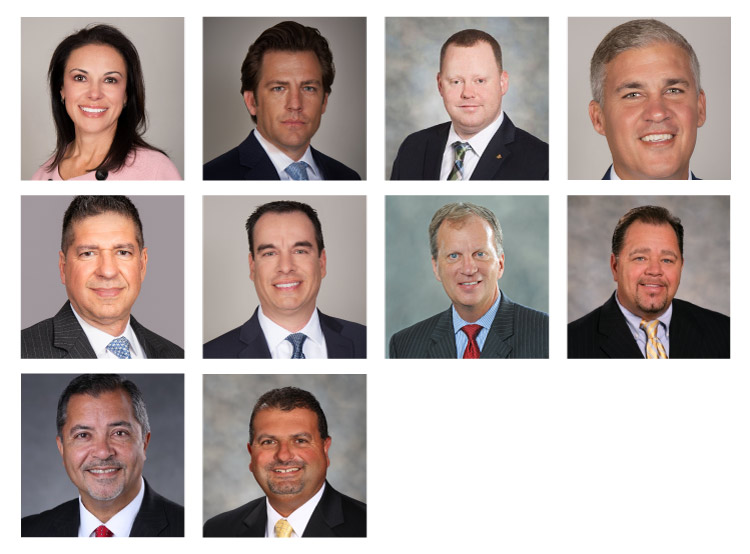 Serving you, Orlando
Private Wealth Management Regional Executive, Alex Gonzalez, can help get you started on a customized financial plan. Get there by consulting with a trusted Wealth Advisor to create a personalized plan.

For more information, please contact Alex.Gonzalez@Regions.com.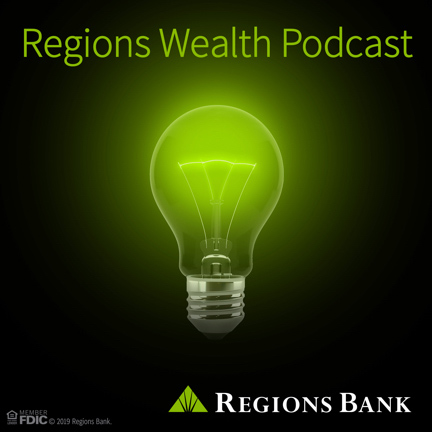 Regions Wealth Podcast
Hear our experienced Wealth professionals discuss today's big financial topics—from personal finance and retirement strategies to managing investments and business expansion.
Listen and subscribe on your favorite podcast player. Each episode features a new challenge and fresh insights from a Regions Bank Wealth Professional.
Trust and investment management services are offered through Regions Private Wealth Management, a business unit of Regions Bank. Investment advisory services are offered through Regions. Investment Management, Inc. "RIM". RIM is a Registered Investment Adviser and wholly owned subsidiary of Regions Bank, which in turn, is a wholly owned subsidiary of Regions Financial Corporation. The purchase of insurance products through an affiliate is completely optional. Neither the purchase of insurance products through the bank or any of its affiliates, nor the agreement not to obtain, or a prohibition on the consumer from obtaining insurance products through an unaffiliated entity will affect any application for credit or the terms of any existing credit agreement with Regions Bank.